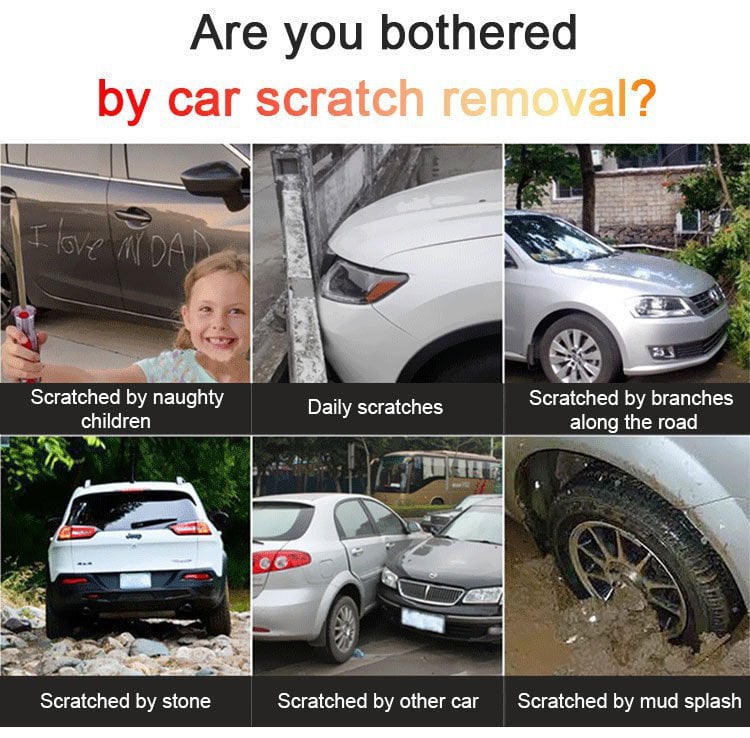 You Need This!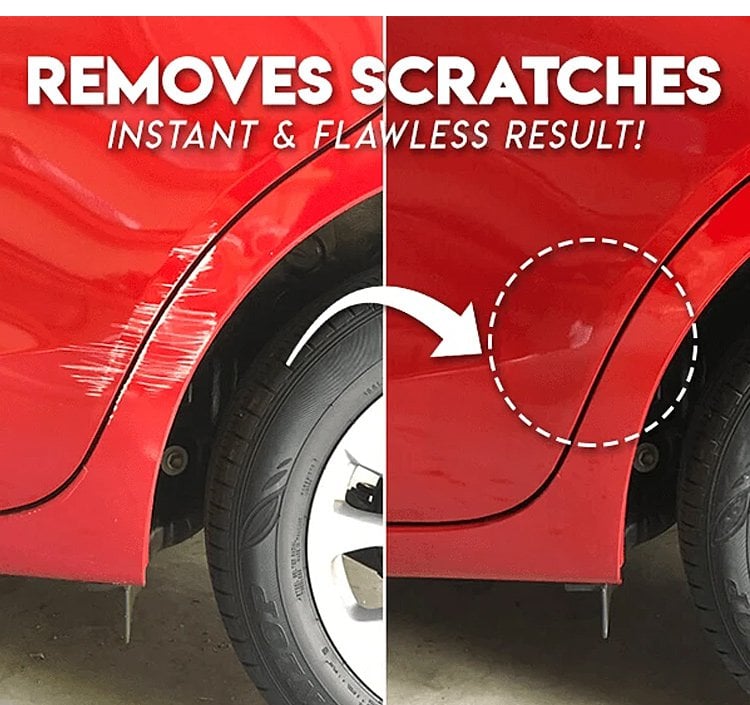 Giving Your Car A New Look!!!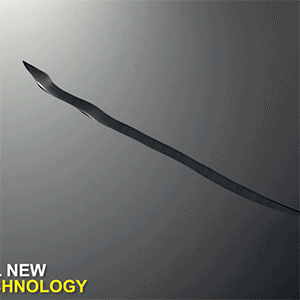 Pladtic car shells and leather car seat cushions can also be used.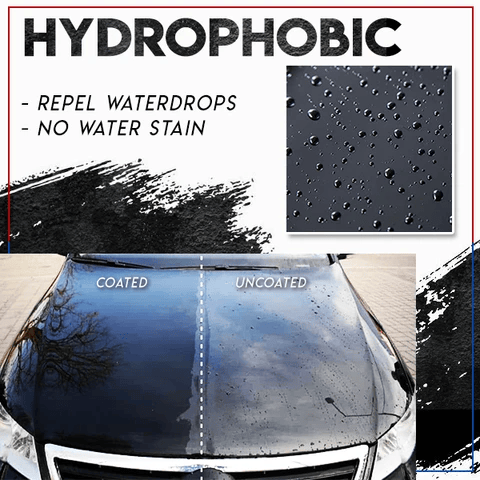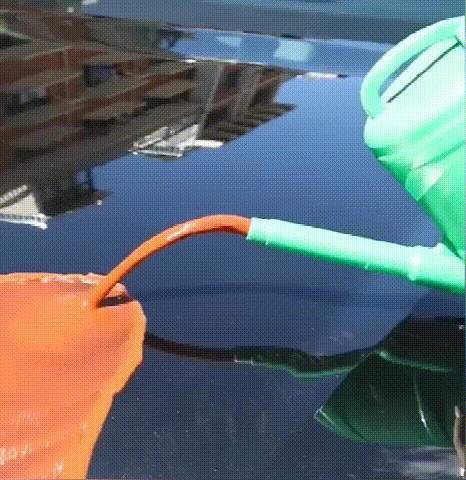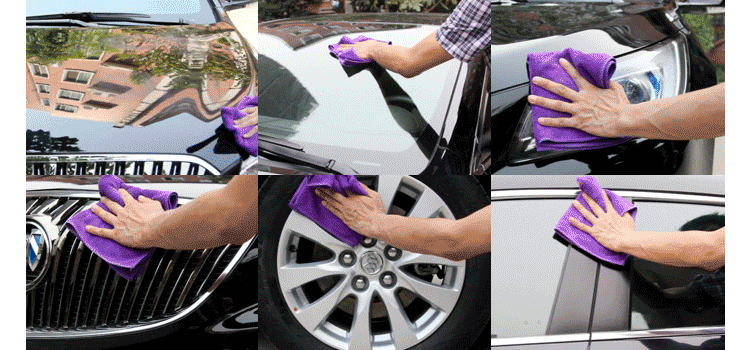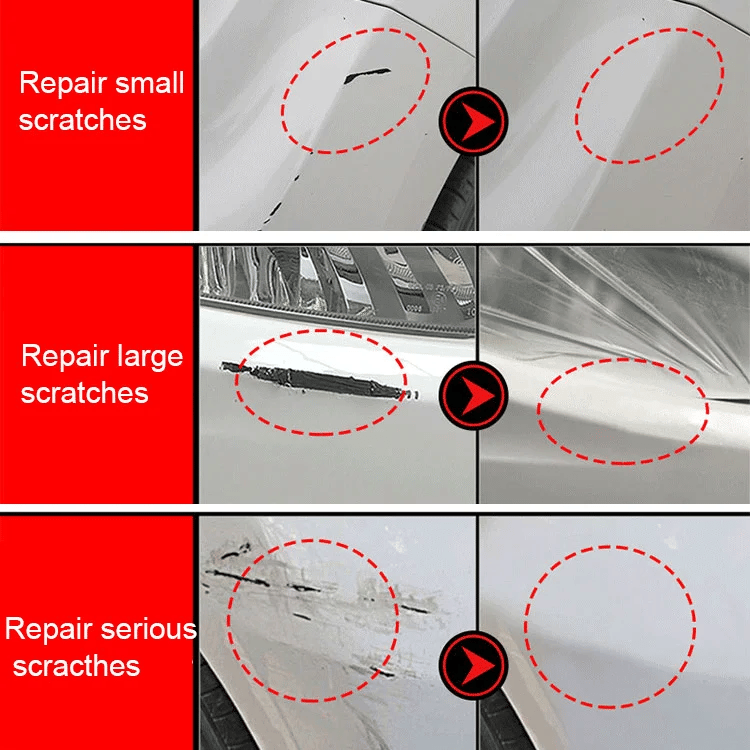 FEATURES
Removes Any Scratch / Mark: Instantly removes any scratches, bird drops, stone chips, iron dust (caused by oxidation), water stains, fades and any stains from the paint.
Shine Restore: Leaves a stunning high gloss without waxing or damaging the paint of the car. No unsightly white wax will be left behind!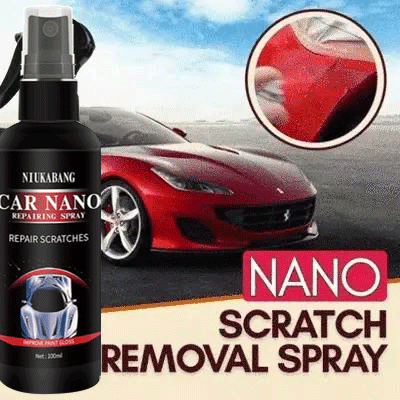 Smooth&Glazing: Applies advanced coating technology to provide ultra hydrophobic coating that significantly reduces water stain, weathering, dirt and debris build-up, giving your car a long-lasting, easy to clean result.
Anti-static effect&brightening:Â Contains no harmful chemicals. Leaves a non-greasy, odorless finish that typically has a shelf life of at least 3 months.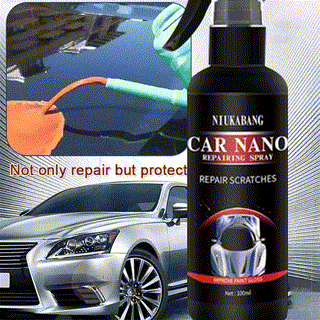 Wide Usage: Blendable for any car paint color. Works on various surfaces including wheels, paint, metal, plastic, rubber, leather, motor and even carpet. Easy 2-step Application: Simply spray and clean to bring your car back to its pristine condition!
Product Includes
1 x Nano Car Scratch Removal Spray