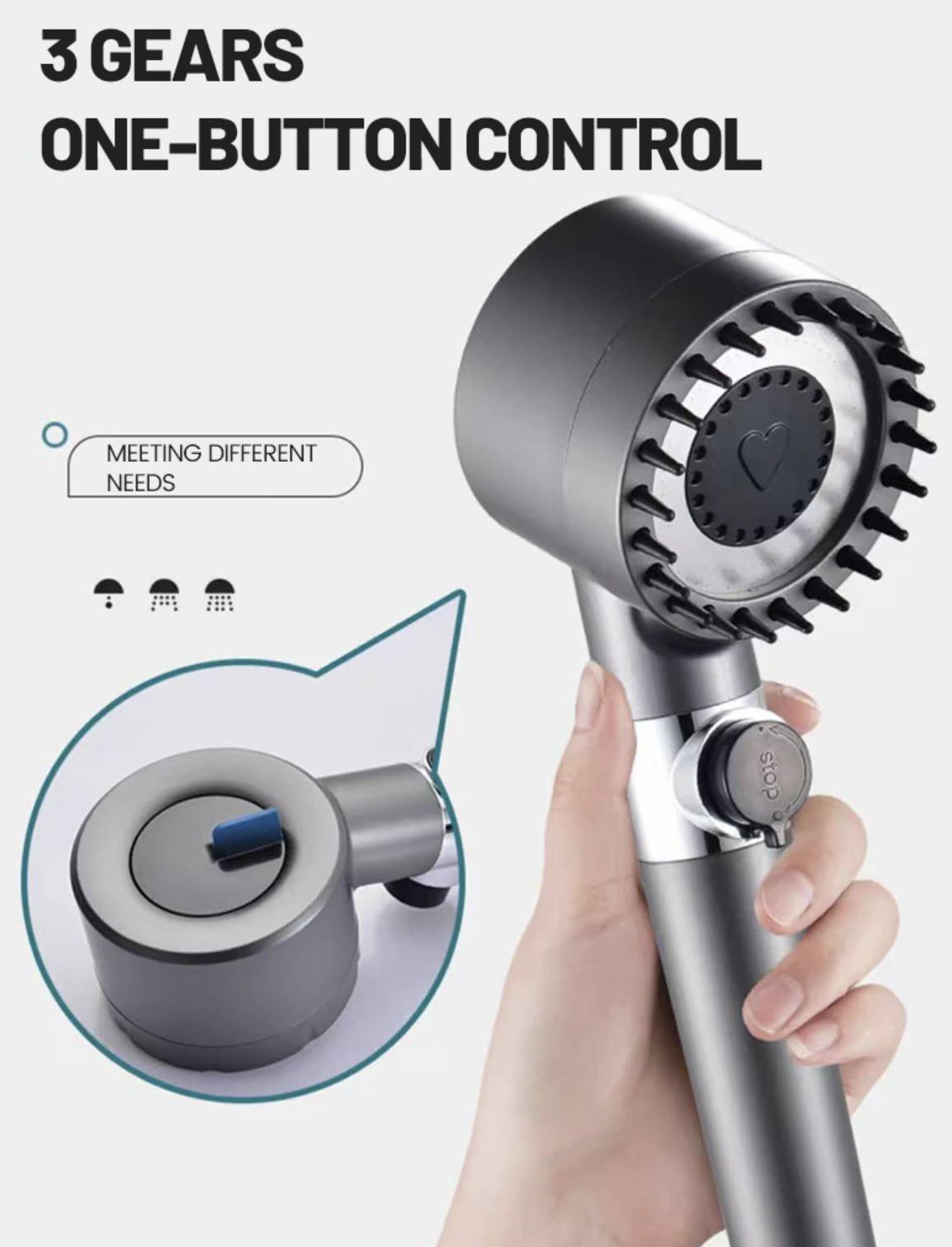 Three Invigorating Massage Settings – Choose from three massage settings to suit your mood and relaxation needs. From a gentle rainfall to a powerful pulsating massage, the ZyLuxa Shower Head offers an array of water flow options, providing the perfect balance of rejuvenation and relaxation.
Eco-Friendly Water-Saving Technology – Embrace sustainable living with the ZyLuxa's eco-friendly water-saving technology. Enjoy longer showers without compromising on water consumption, contributing to a greener planet.
Easy Installation – Installing the ZyLuxa Shower Head is hassle-free and doesn't require any professional plumbing assistance. With the included hardware and clear instructions, you'll have your luxurious shower upgrade in minutes.
Durable and Long-Lasting – Built with high-quality materials, the ZyLuxa is designed to withstand the test of time. It's sturdy construction ensures reliable performance, giving you an exquisite shower experience day after day.
Spa-Like Relaxation – Turn your shower into a personal oasis with the ZyLuxa's massaging water flow. Soothe tired muscles, relieve stress, and let the gentle cascade of water transport you to a spa-like haven in the comfort of your home.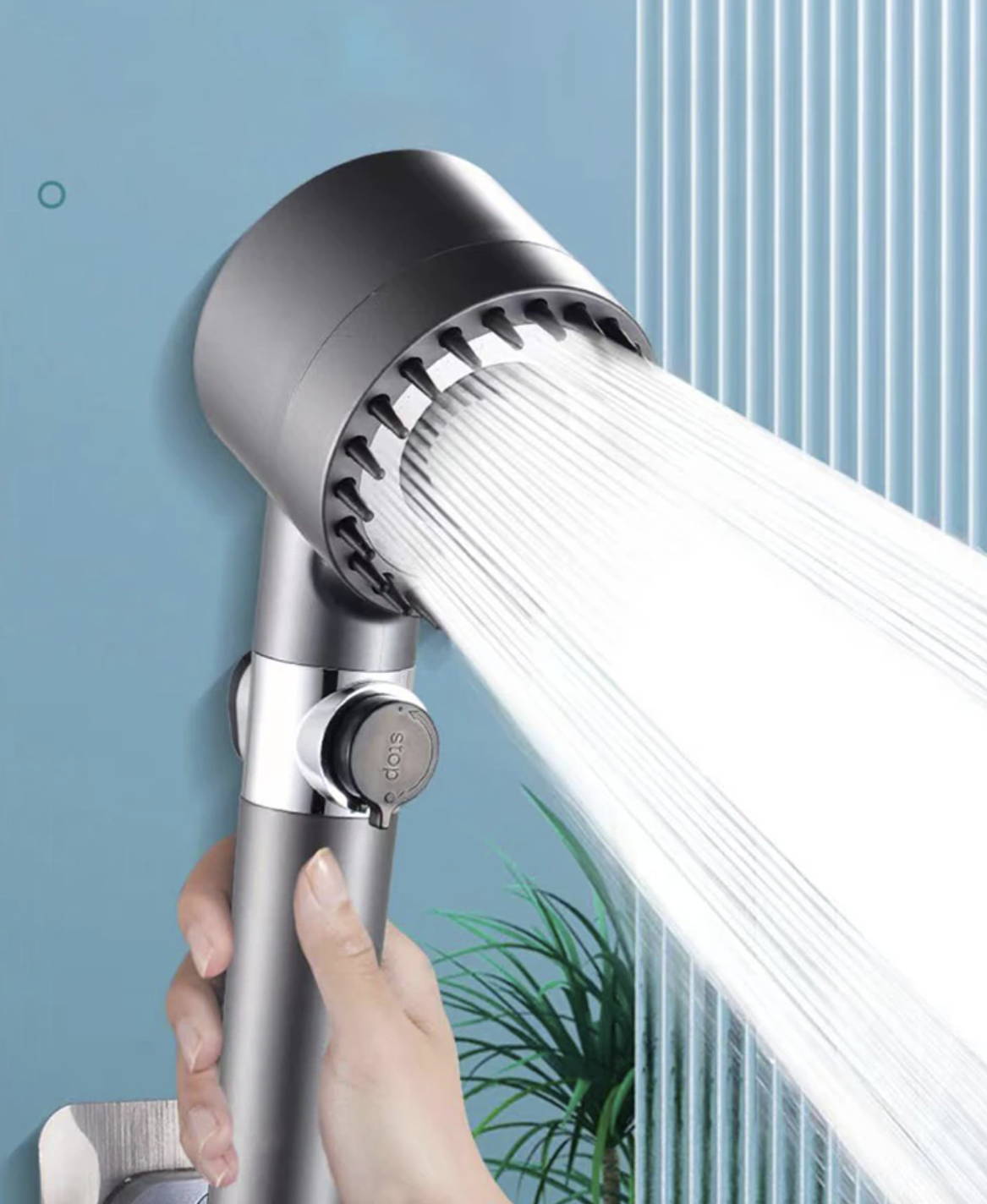 Are you ready to transform your daily shower routine into a blissful escape? Look no further than the ZyLuxa Shower Head! This innovative and stylish 3-in-1 massage shower head is designed to elevate your bathing experience to a whole new level. Featuring three invigorating massage settings, you can customize your shower to suit your mood and relaxation needs, from gentle rain-like droplets to powerful pulsating jets that soothe tired muscles. It's sleek and modern design adds a touch of elegance to your bathroom, making it a true focal point. But that's not all! The ZyLuxa also incorporates eco-friendly water-saving technology, allowing you to indulge guilt-free while contributing to a greener planet. Installation is a breeze, and the durable construction ensures long-lasting performance. Treat yourself to the ultimate spa-like experience with the ZyLuxa Shower Head – your own oasis of tranquility awaits!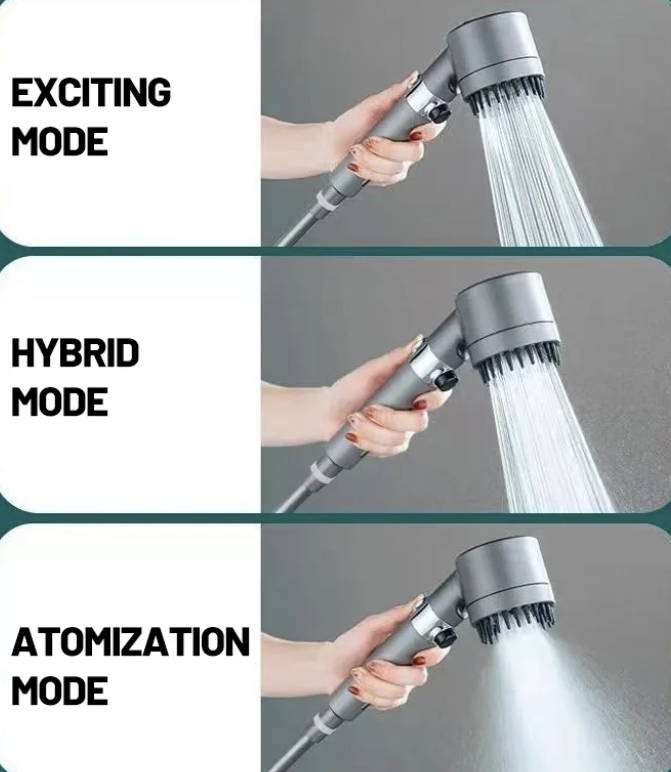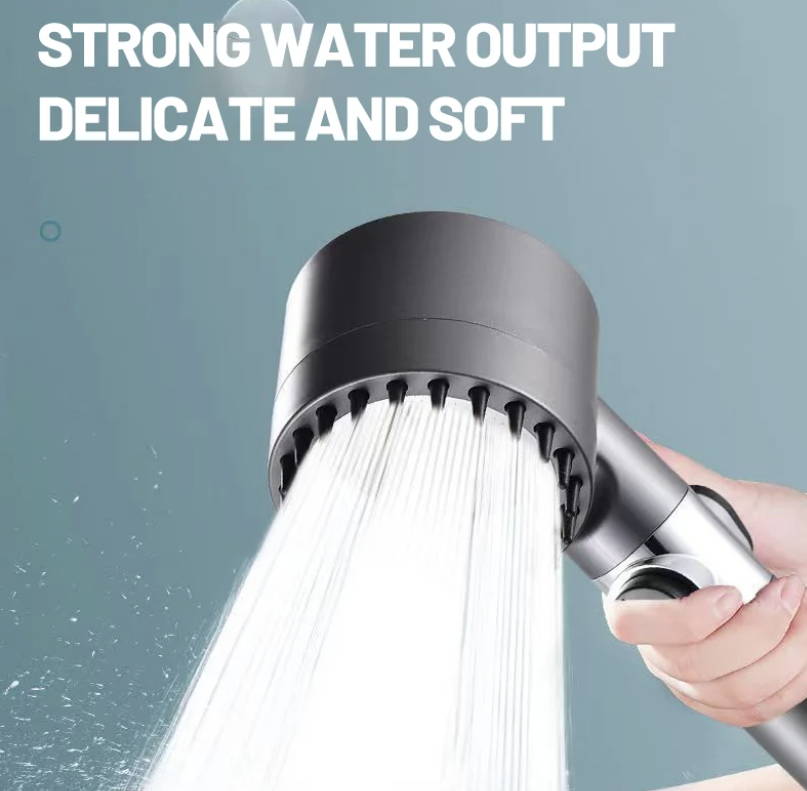 ZyLuxa vs Others