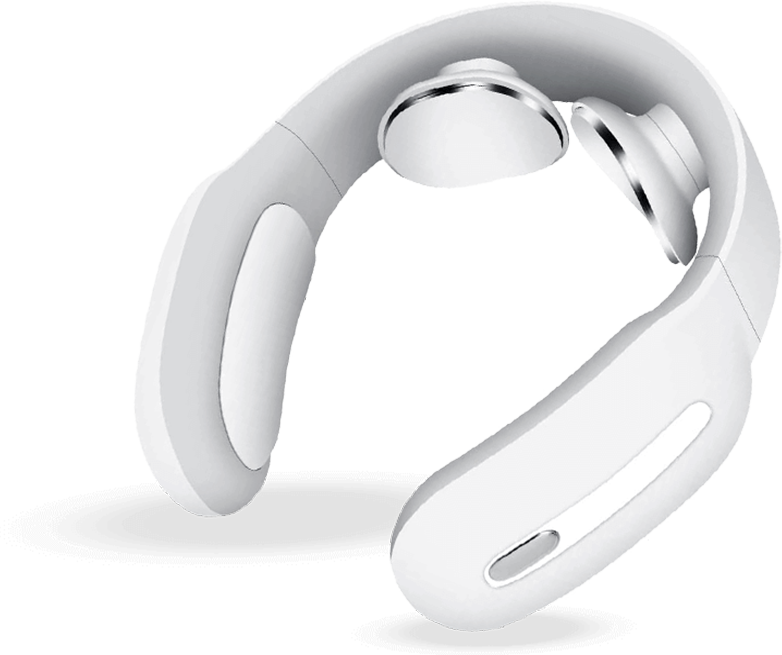 On-The-Go Massager ForNeck Pain Relief & RelaxationIn Just 10 Minutes
A sleek, portable & ergonomic massager that lets you offer soothing relief from stiff & sore neck muscles anytime, anywhere!
Soothing Heat Therapy Technology
Stimulates 5 Adjustable Massage Modes
Boosts Blood Circulation To Relieve & Relax
Waterproof, Lightweight & Travel-Friendly
Intelligent Features The Last Massager You'll Ever Need
Discover wide-range of features that make the TheraHome Neck Massager function right out of the box with zero effort to help melt your stress & pain away instantly.
01.Get Complete Control With 5 Massage Modes
Get Complete Control With 5 Massage Modes The TheraHome Neck Massagers delivers 5 types of human massage techniques – Acupuncture, Tapping, Scraping, Kneading, and a combination of all.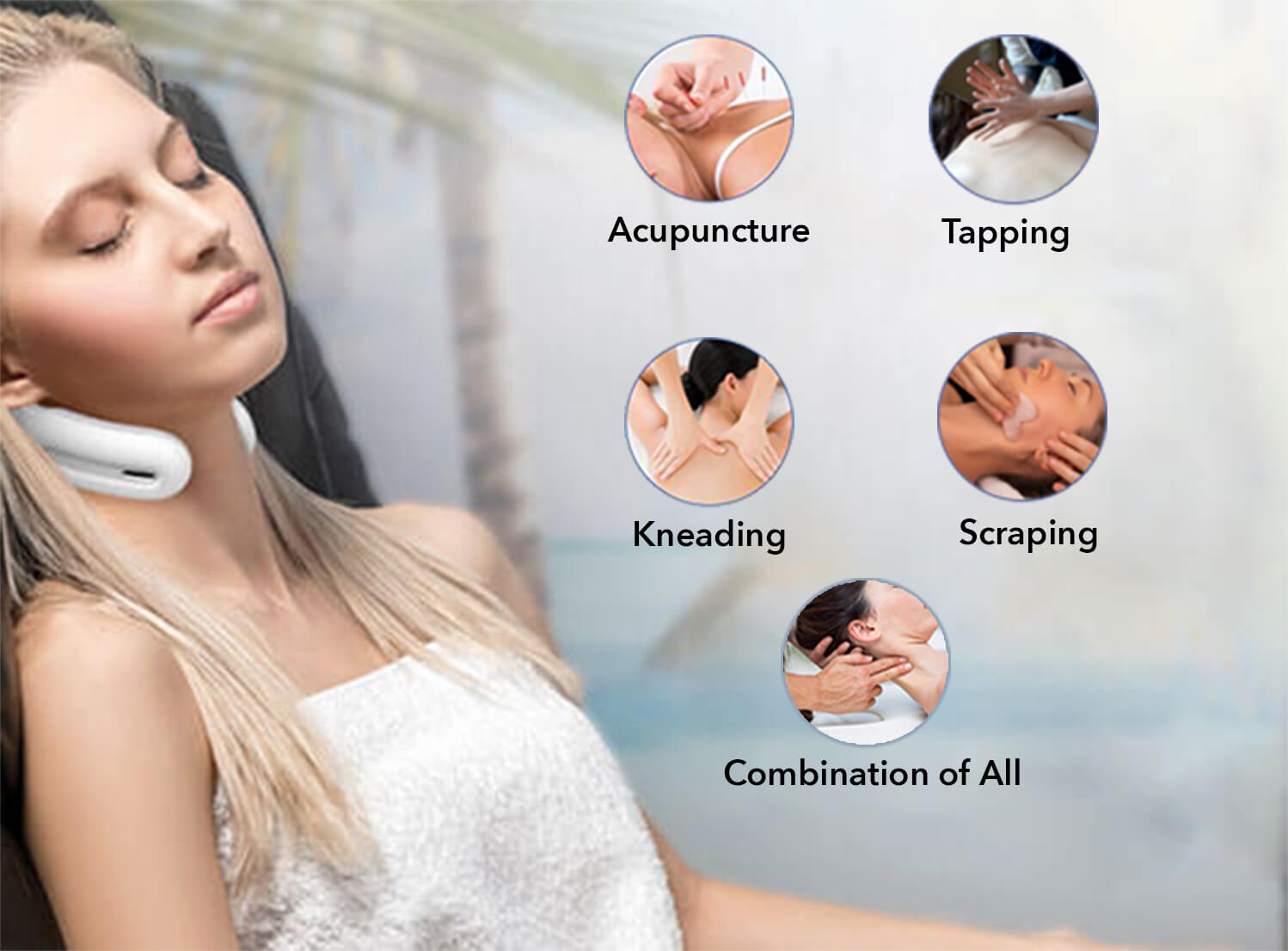 02.Choose Your Pressure With 16 Intensity Levels
Just like you tell your masseuse at the spa about your pressure preference, similarly you can select from 16 intensity levels depending on your relief needs & comfort.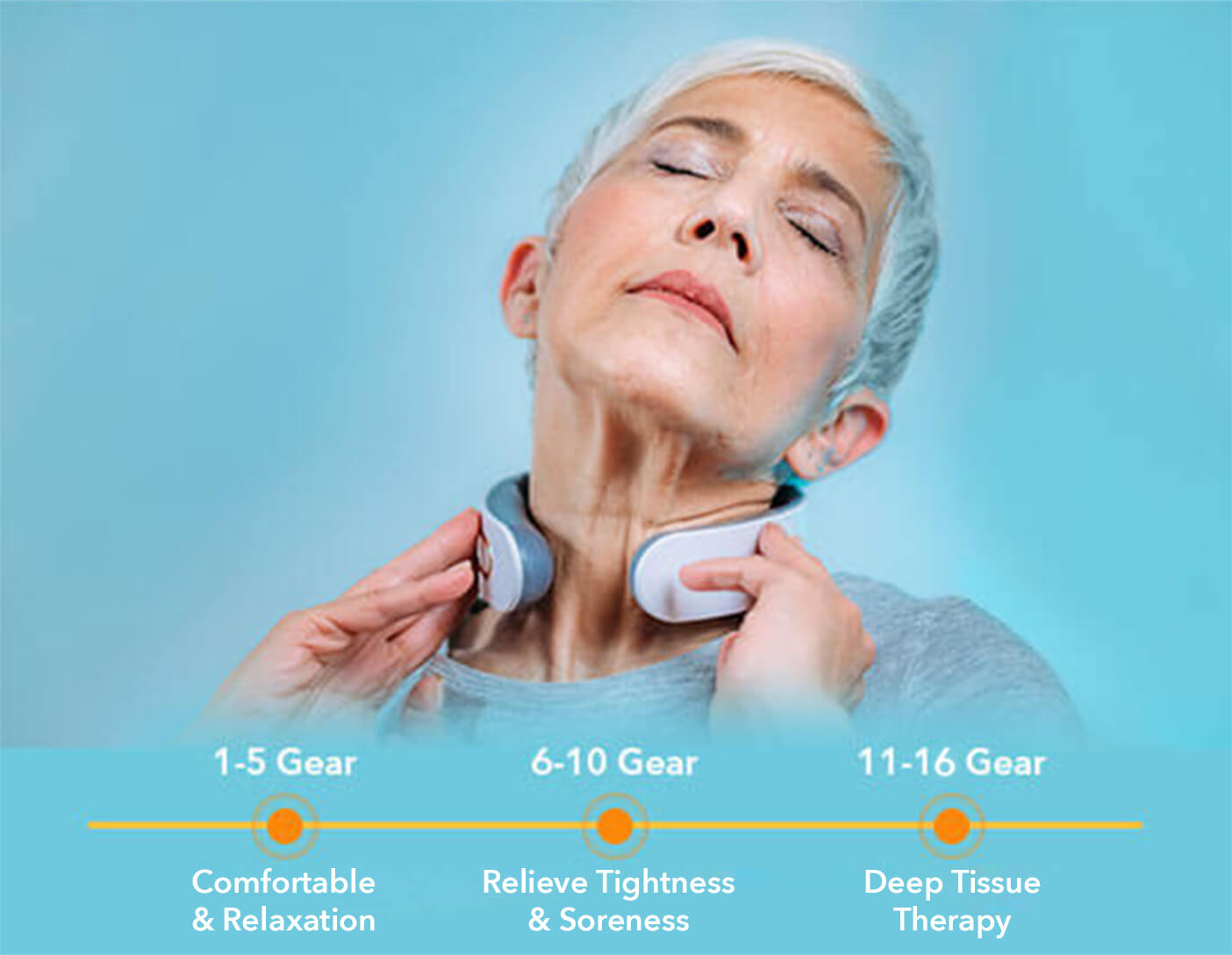 03.Enhance Your Massage With Heat Mode
A combination of heat and massage is the ultimate way to achieve relief & relaxation. Enjoy soothing heat therapy with any of your favorite massage modes.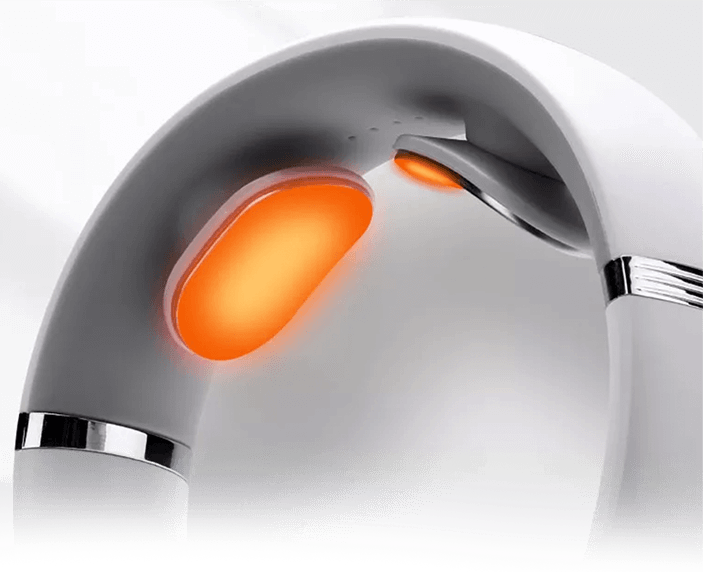 04.Ergonomic Design One Size Fits All
The skin-friendly material and advanced technology make the TheraHome Neck Massager uber comfortable. The expandable design fits all neck sizes, making it perfect for you & your family.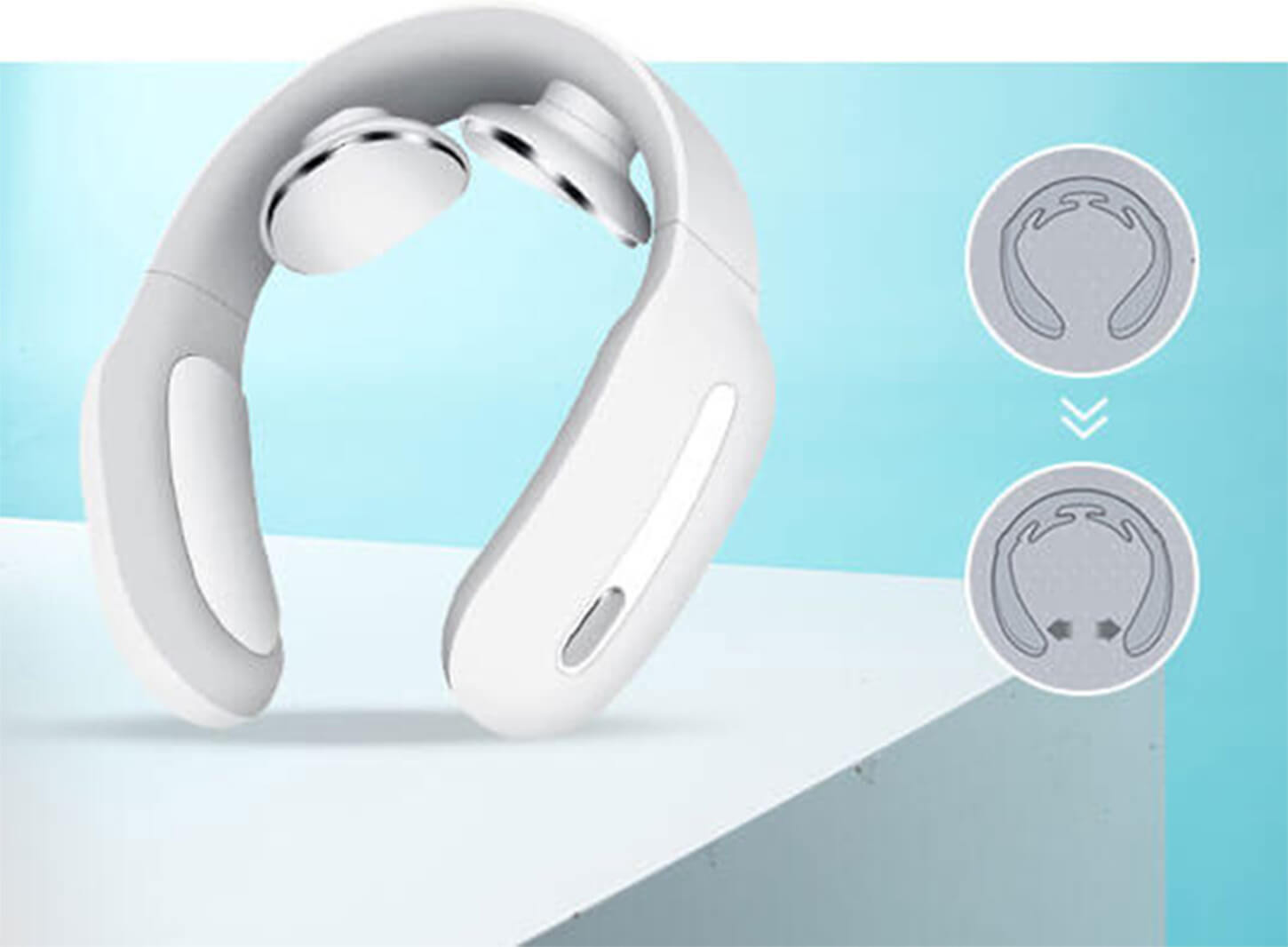 Additional Features
Lightweight & Portable
Waterproof & Travel Friendly
Fast Charging & Long Battery Life
What's Inside & OutsideThe Tech Specs
The TheraHome Neck Massager offers complete relief & relaxation combined with soothing heat therapy.
On-The-Go MassagerUse It Anytime, Anywhere
The lightweight, portable & ergonomic TheraHome Neck Massager lets you enjoy a spa-quality massage no matter where you are & what you are doing!