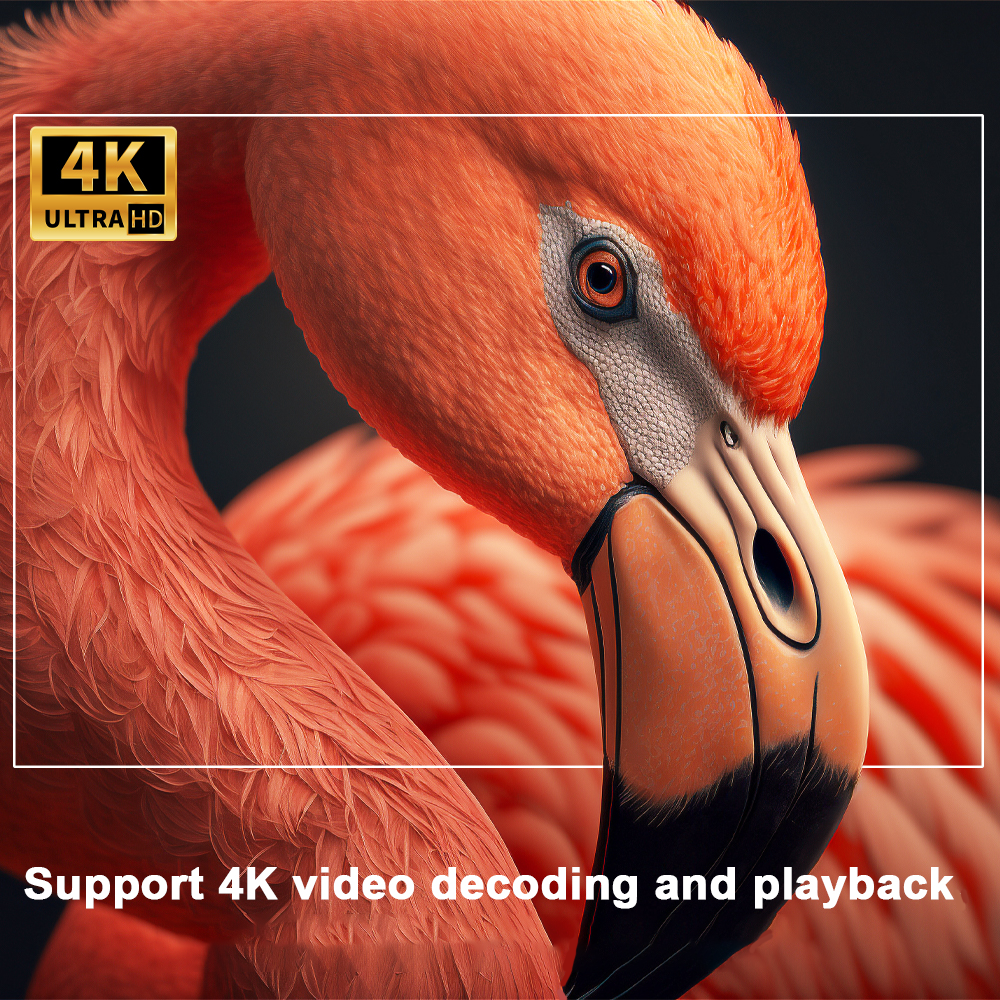 Crystal Clear Visuals
Enjoy breathtaking clarity with support for up to 4K resolution. Immerse yourself in lifelike images and vibrant colors for a truly cinematic experience.
Smart and Connected
Stay connected with the Android 11 system, providing easy access to a wide range of apps and services. Download your favourites from the app store and enjoy seamless connectivity.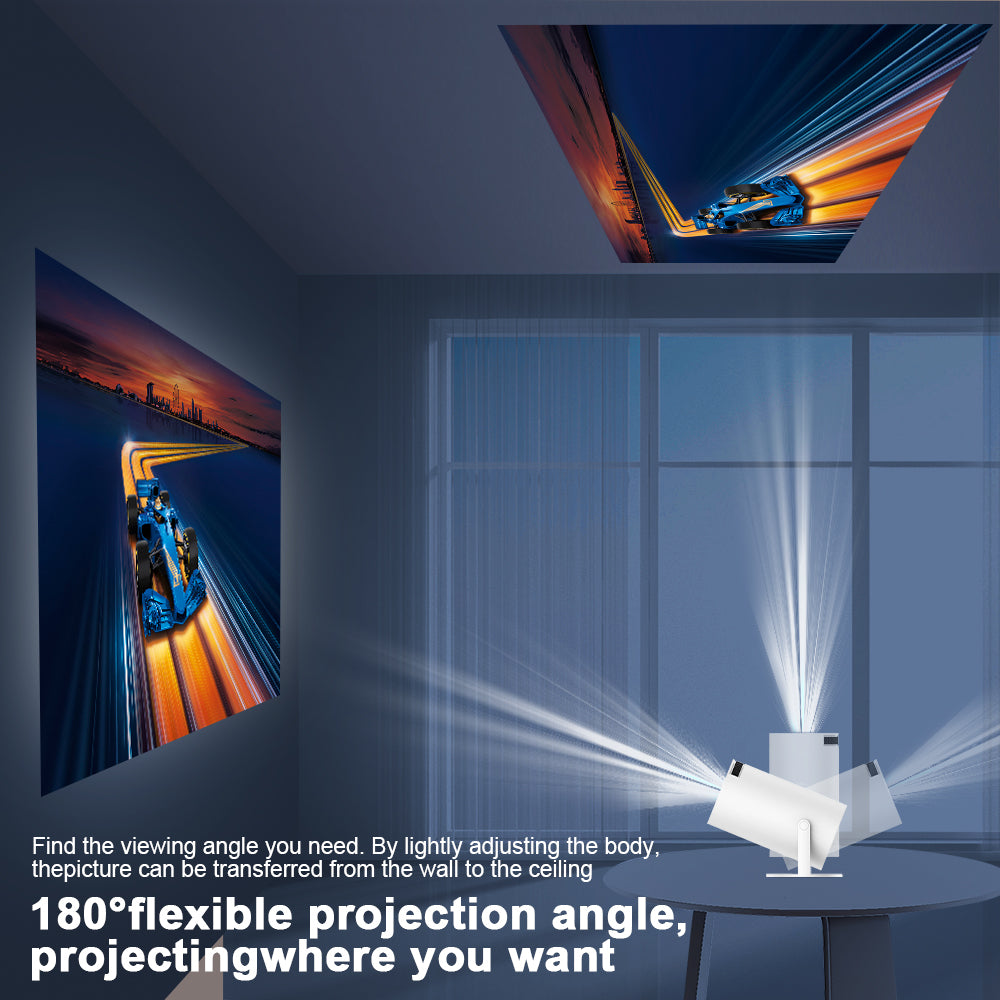 180° Angle Projection
Place the projector anywhere in the room, and get a perfectly aligned image with adjustable screen corners.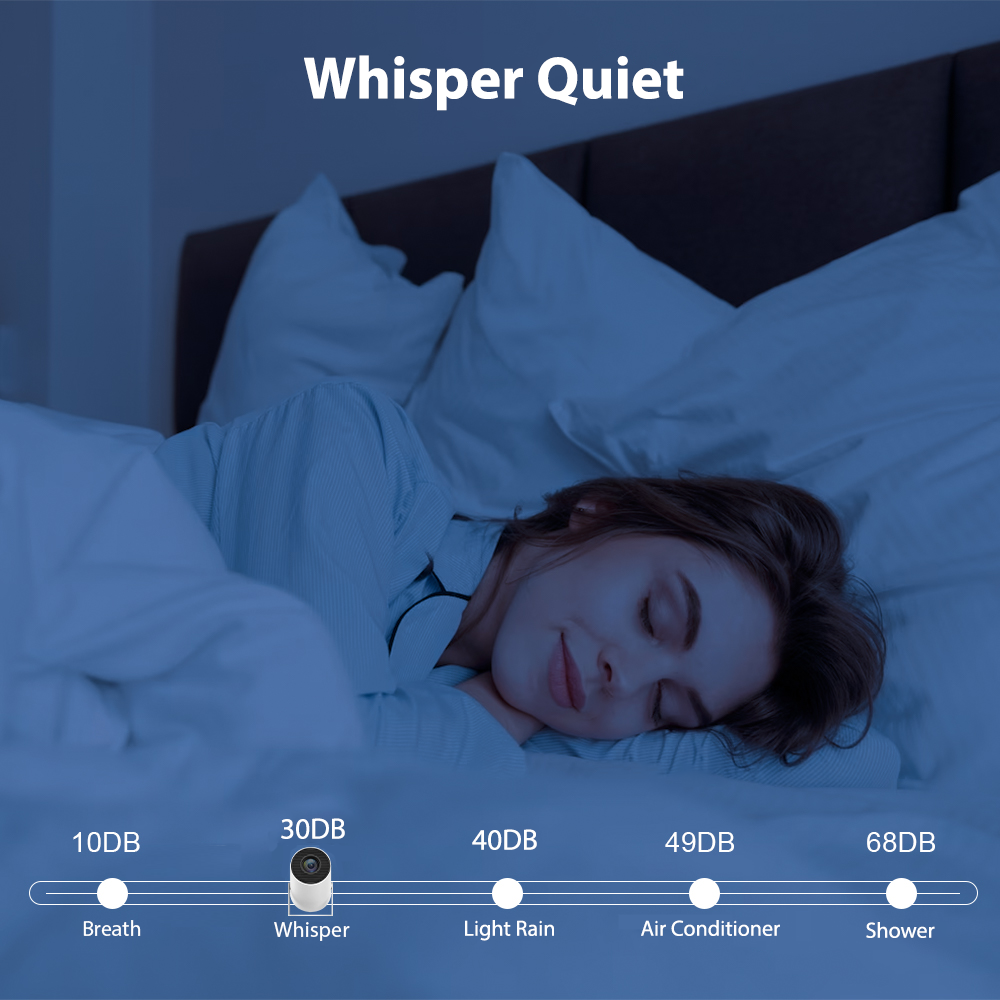 Whisper Quiet
Enjoy your experience without any distractions, thanks to the projector's quiet fan. You can immerse yourself in the moment without any distracting background noise.
Auto Correction
Adjustable corners to fit any screen size, eliminating the need to move the projector to get the perfect fit on your projection surface!
Compact and Portable
This projector's spotlight design makes it ultra-portable, allowing you to take it anywhere with ease. Its compact size fits comfortably in your hand, making it the perfect companion for on-the-go entertainment.