Never Wax or Shave Again – Ever.
Razor burn, razor bumps, ingrown hairs, and scalding wax strips – Women have suffered enough. Our carefully engineered SilkSkin IPL Device fixes this. Your smoothest skin ever in minutes without any pain.
Cheaper & Safer Than Waxing. Easier & Faster Than Shaving. Completely Painless & Safe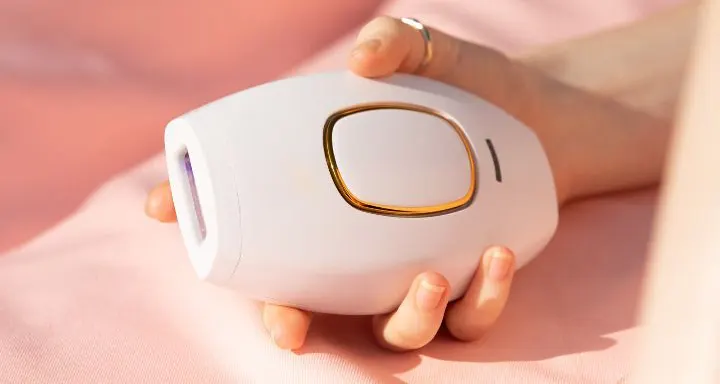 Hello, Luxury Laser Hair Removal From Home
Not only does it cost time & money to keep your skin smooth – Shaving can be painful, cause cuts, rashes and ingrown hairs. Laser or waxing treatments is expensive.
And… we don't know about you – but we don't like showing our private parts to strangers.
So we invented the SilkSkin IPL Hair Removal Handset. Thanks to new technology and some very gifted engineers we have designed the perfect solution for hair removal. In fact, it works so good that it will stop your hairs from growing back after 6-12 months of use.
100% Safe- Tested & Studied for 6 years before released on the market. SilkSkin IPL is certified safe to use both on facial peach fuzz and your bikini area.
Save Money- SilkSkin IPL is just a small one-time payment Instead of constantly paying for new razors or treatments for the rest of your life.
Efficient- Shaving should be painless, fast & efficient. SilkSkin users can do a full body "shave" in 3 minutes.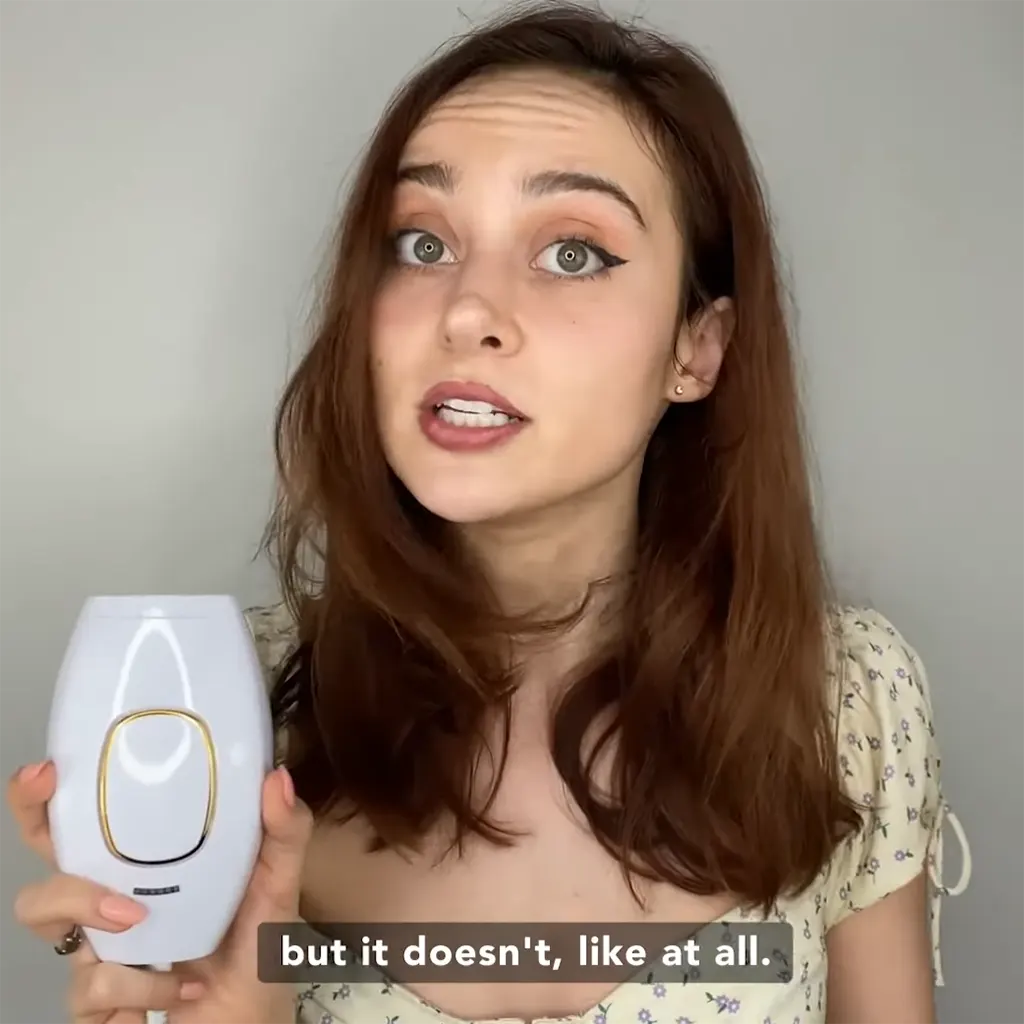 How SilkSkins Patented IPL Technology Works…
IPL stands for Intense Pulsed Light and works similar to traditional laser.
The SilkSkins pulsing light technology does not damage the skin in any way. It's dermatologist tested safe to use on your face peach fuzz and bikini area.
The pulsing light has 6 levels of intensity. We recommend you use the lower 2 levels your first two weeks and always on thinner hair. Coarser hair like in armpit and legs will need the higher levels.
Skin Focused Cooling-Tech
Takes care of the skin after the hair has been removed and prevents ingrown hairs or irritation.
30-Min Full Body Treatment
Swap out the time and money you'd spend on laser, in-salon waxing, or annoying razors for long term hair removal.
You Deserve Silky Smooth Skin – Without The Pain, Cost Or Effort
If you've ever cut yourself shaving, felt the pain of a brazilian wax or had your legs covered in razor bumps then you've come to the right place.
Women all over the world are tired of the endless hair removal routines. Finally, there is a solution for this that comes without all the hurdles.
Instead of spending $30,000 over your lifetime on hair removal, you can get the SilkSkin IPL Device.
That's just one payment, and then you won't ever need to buy another razor or wax strip ever again. Quickly shipped to your doorstep within 2 days.
Our patented technology zaps away the hair and the roots, preventing all kinds of skin irritation, ingrown hairs, cuts, bruises and burns. It really is that simple.