ADORABLE AND EFFECTIVE
Unlike traditional car air fresheners, a flower car freshener is a gift that keeps on giving. Its long-lasting fragrance means that your partner can enjoy its benefits for weeks, reminding them of your love and thoughtfulness every time they step into the car.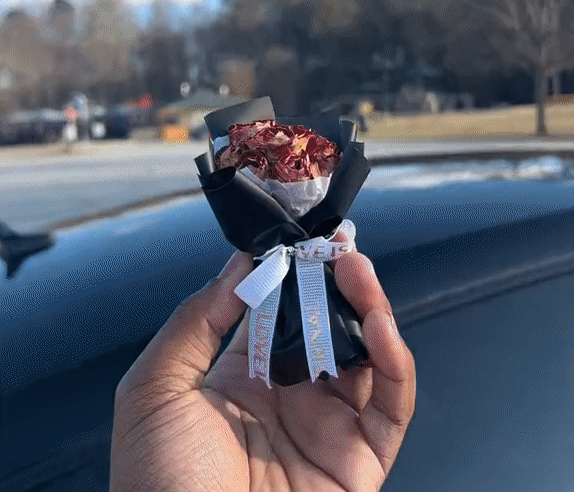 A DESIGN THAT MATCHES YOURS OR YOUR LOVED ONES PERSONALITY
With a variety of floral designs to choose from, you can find the perfect flower car freshener that matches your partner's personality and taste.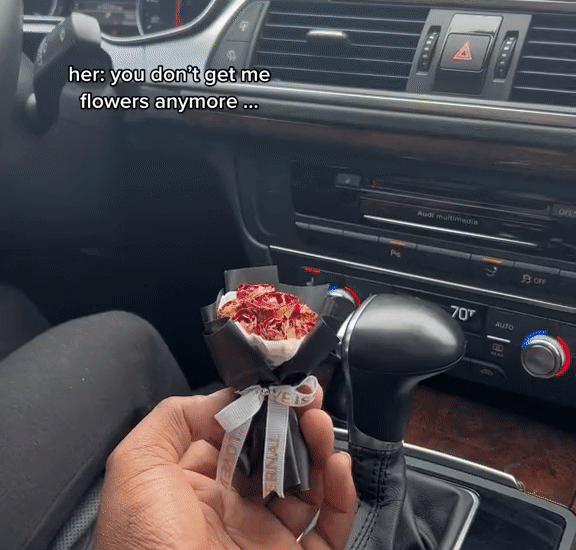 ROSIFY YOUR CAR TODAY
Our bouquets are handmade with REAL PRESERVED FLOWERS and long-lasting scents.
Our styles are handmade and each flower is assorted into a bouquet and preserved lasting a lifetime