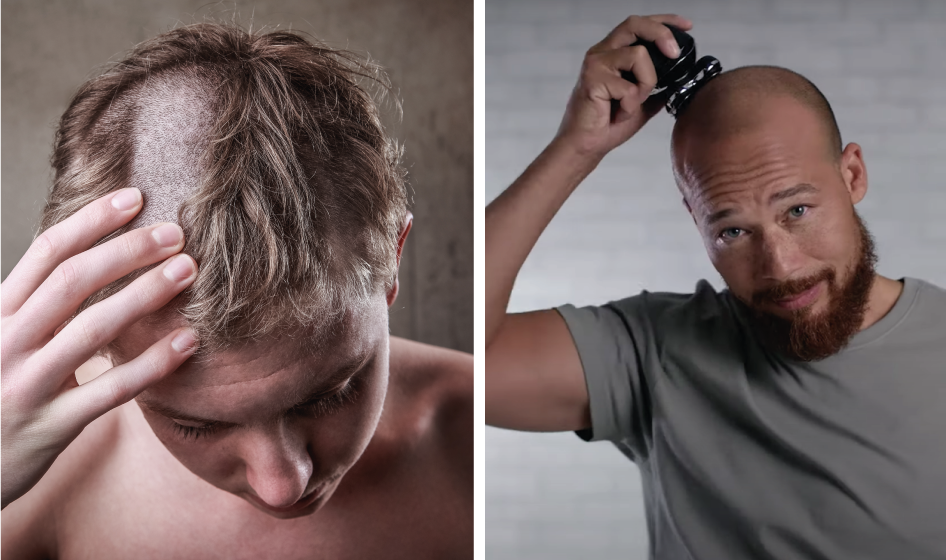 A smooth and close shave in a matter of minutes!
Unlike the models you've been using until now, Rakvel is designed to adjust perfectly to the curvature of your skull. Your skin will no longer suffer with every shave thanks to this razor.
Its multiple heads mean you can cover more surface area with each stroke, and you won't have to contort yourself in front of the mirror or spend hours of your precious time trying to achieve that flawless finish you've always dreamed of.