If you're sick of oily skin spoiling your look – our portable roller is your solution!
Instantly Absorbs Excess Oil
Compact for On-the-Go Convenience
Perfect for Use Over Makeup
Reusable and Environmentally Friendly
Achieve Shine-Free Skin in an Instant
Say goodbye to excess oil with our Oil-Absorbing Volcanic Roller. Effortlessly control shine and keep your skin fresh throughout the day with this compact, on-the-go essential. Perfect for quick touch-ups over makeup, this reusable roller is not only effective but also environmentally friendly.
Mattifying
Instantly absorbs excess oil, leaving the skin with a matte finish
Portable
Designed for on-the-go convenience, allowing you to keep your skin fresh and oil-free wherever you are
Refreshing
Helps maintain a fresh and revitalized appearancee
Sustainable
Sustainable option for oil control, reducing waste and promoting eco-conscious skincare
Tired of That Oily Skin Look?
Everyone has those moments when their skin starts to shine with excess oil. It's frustrating, especially when you're on the go and have no means to control it.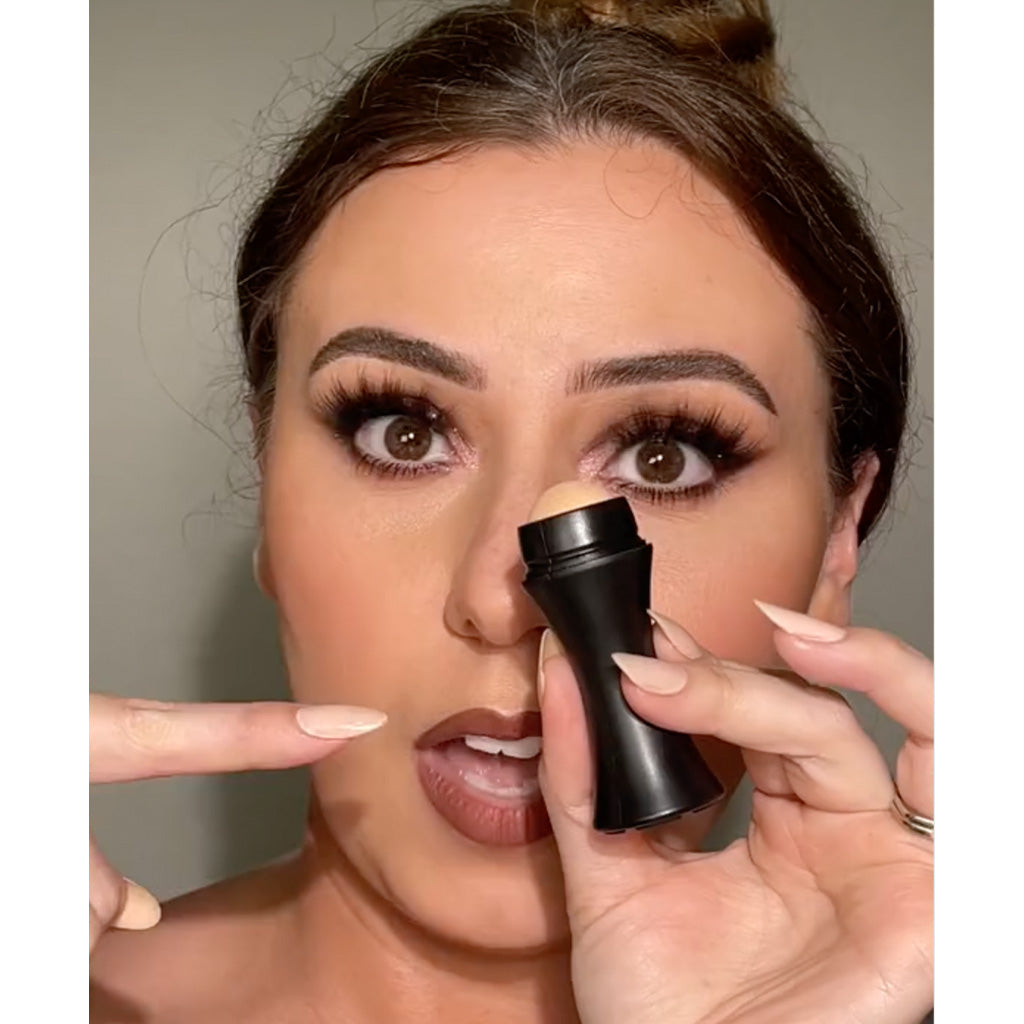 Not Just Practical, It's Sustainable Too
Our Volcanic Roller isn't just about quick fixes. It's a reusable, easy-to-wash solution that outlasts single-use blotting papers. Enjoy a cleaner, greener way to keep your skin looking its best.
Achieve a Flawless Complexion with Confidence
95% Said they witnessed an instant improvement in reducing the oil
98% Said it is easy to wash and clean
96% Said it's their go-to oil absorbing tool