Are you still digging wild vegetables and pulling weeds by hand?
Check out this little weeding tool with four tines. It can pull weeds in one hug.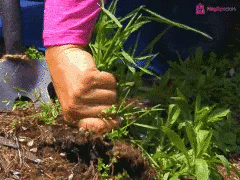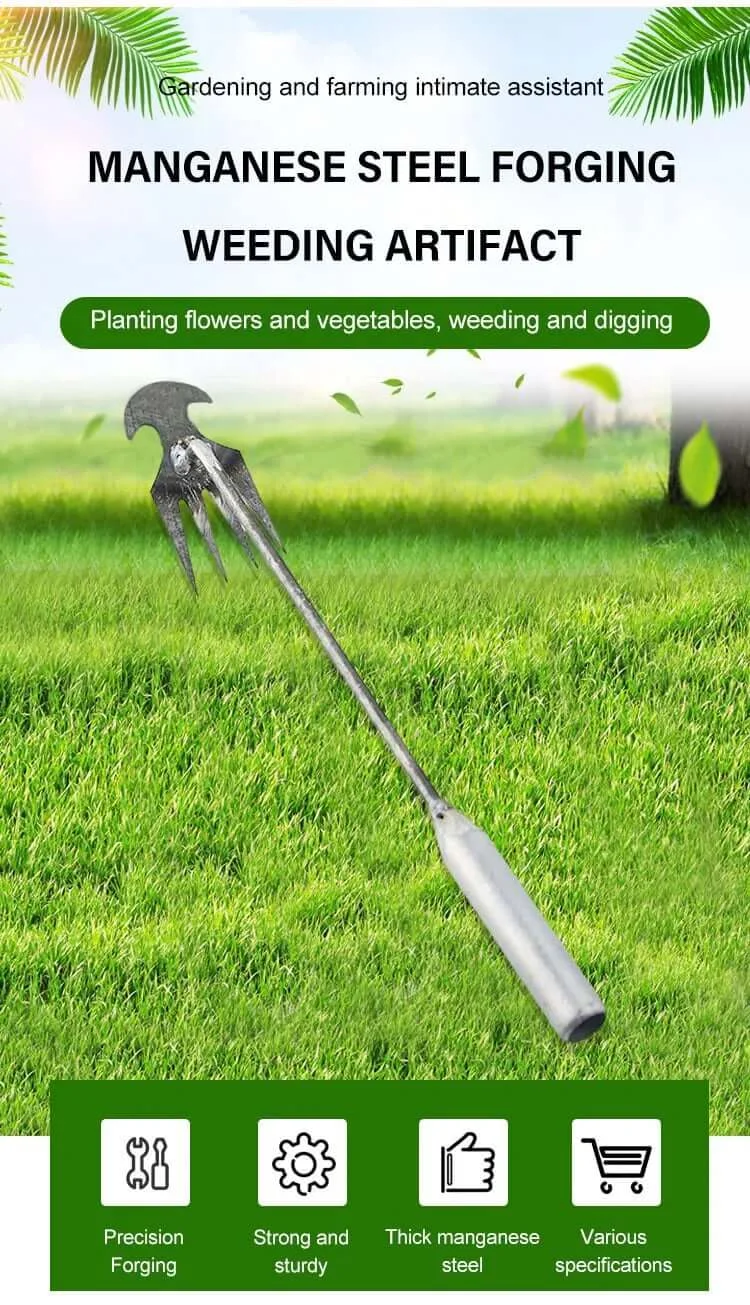 New four-tooth multi-functional weed scarifier.The tooth tips are sharp and break through the ground easily.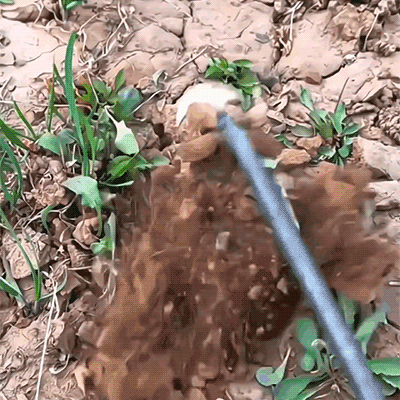 Labor-saving weed puller is a good helper for weeding.Weeding operations in narrow gaps such as wall corners/brick joints/potted plants/seedling weeding.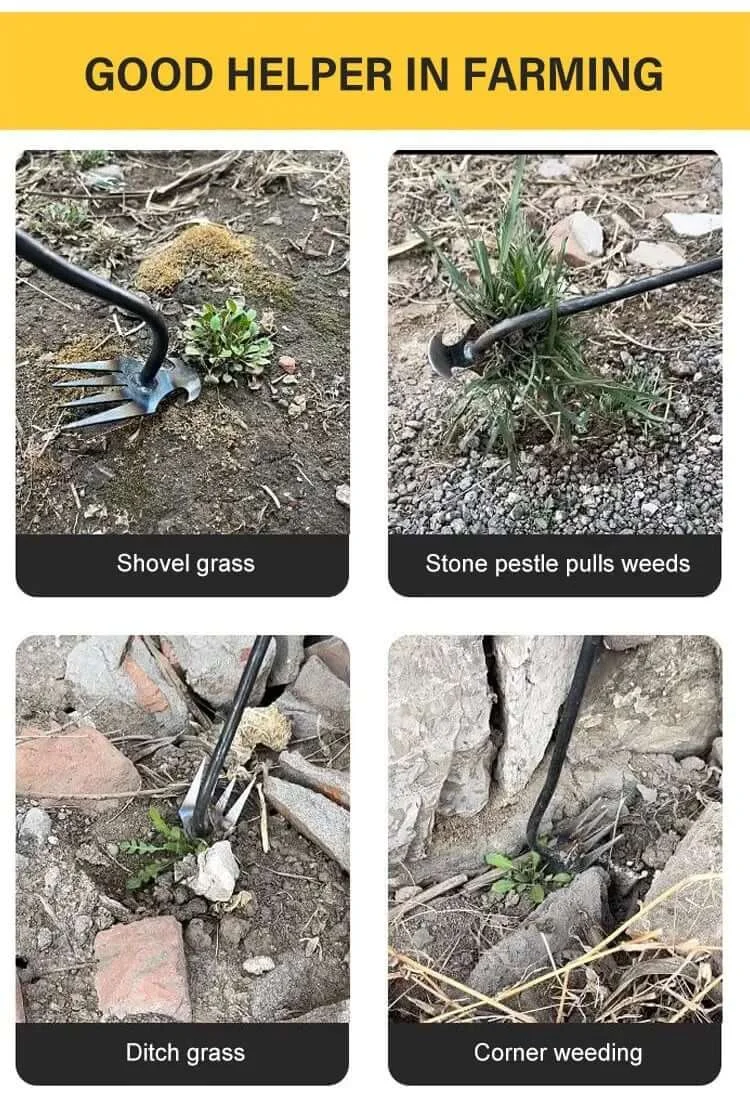 The surface is smooth and not easy to stick.The surface is polished with an abrasive belt.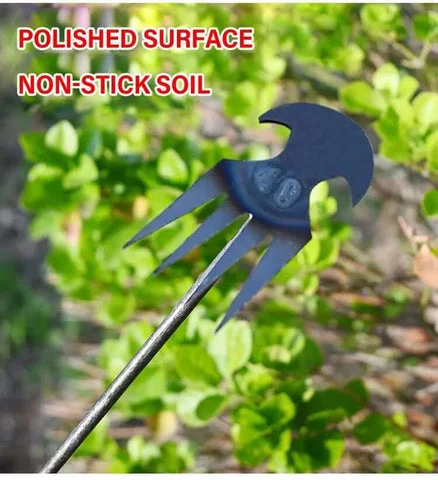 Thick manganese steel material is strong and durable. The overall use of thickened material with high hardness and durability. Welding with 8 mm steel bars is firm, not easy to deform and not easy to break.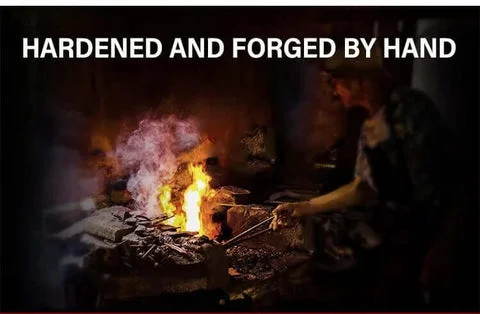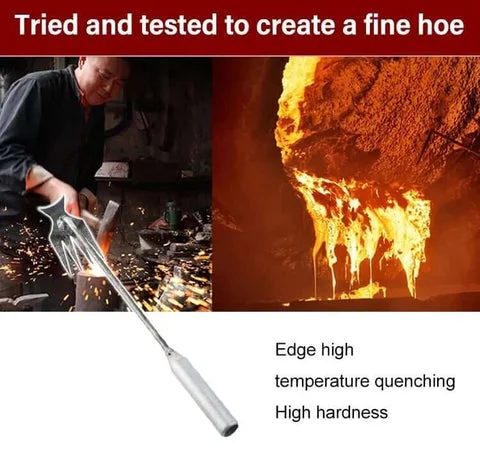 Extended handle lifting range.A total length of 50 cm meets most needs.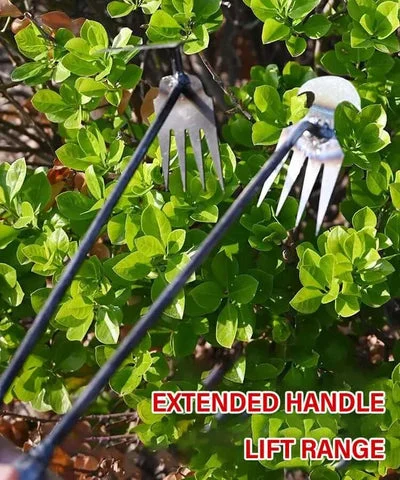 The shovel head can easily deal with narrow spaces. Crescent-shaped design, specially removes weeds in narrow corners.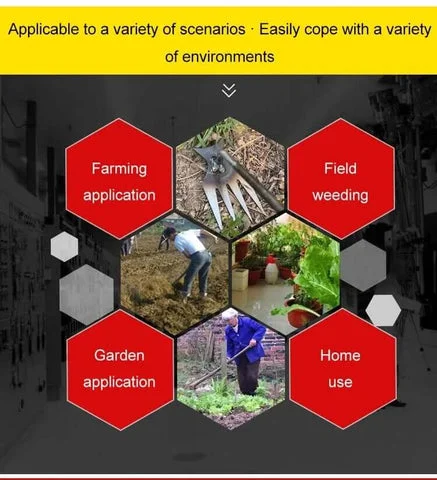 Size: Large & Small