Fix scratched-up car to like brand-new in every spray!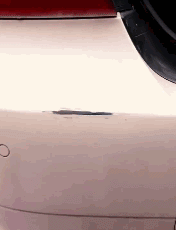 A glossy ride can be more inexpensive now than you think. With Car Nano Repairing Spray you can recover the look of your car without recoating the whole thing, absolutely money-saved!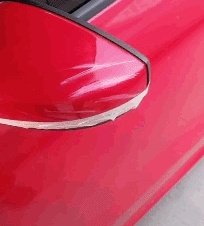 Scratches are inevitable even for the most careful of car owners. Avoid breaking the bank with expensive repair jobs and pick up the Nano Car Scratch Removal Spray instead. This instant repair spray effortlessly erases scratches from your cars surface, bringing back its flawless finish.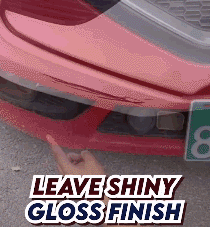 A repair solution suitable for any car color and finish, it uses nanotechnology to fill out and seal scratches effectively and flawlessly.The spray also forms a protective ceramic coating and hydrophobic layer that makes it anti-scratch and easy to clean, maintaining its pristine surface. its easy to apply with long-lasting performance.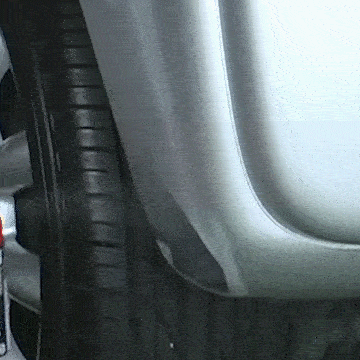 Highlights
Flawless Repair-Save yourself the hassle and expense. Using nanotechnology, this spray erases scratches by filling them in with nano-polymers and sealing agents back to a flawless finish.
Ceramic Coating-Itll keep your car looking pristine in forming a protective ceramic coating that prevents further scratches, wear, and discoloration.
Hydrophobic Layer-Creates a hydrophobic layer that makes your car easier to clean as dust, dirt, and fluids will have a harder time clinging to its surface.
Widely Usable-Its formula repairs and seamlessly blends into any car color and works on all kinds of car paints and finishes.
Easy to Use-Contained in a convenient spray bottle, simply spray it over the damaged area and spread evenly with a soft cloth. No extra tools or products needed.
Quality Formula-The best quality formula for your car, this spray is permanent, water-resistant, non-toxic, and odorless.
SPECIFICATIONS
Material details: Crystal plating liquid
Capacity: 50ML,100ML
Size: 50ML-11.3*3.2cm, 100ML-14.5*3.8cm