Introducing Luminea Radiant Wall Art:
Illuminate Your Space with Captivating Beauty
Experience the enchantment of Luminea Radiant Wall Art, a mesmerizing addition to your decor that brings radiant beauty to your walls. Embrace the perfect blend of artistic expression and captivating illumination as this exquisite piece becomes a stunning centerpiece in your living space.
Mesmerizing Illumination: Unveil the Magic
Prepare to be captivated as Luminea Radiant Wall Art unveils its magical aura. With a gentle touch, vibrant colors come alive, illuminating the artwork and infusing your room with a captivating glow. Bask in the mesmerizing radiance that transforms any space into a realm of visual delight.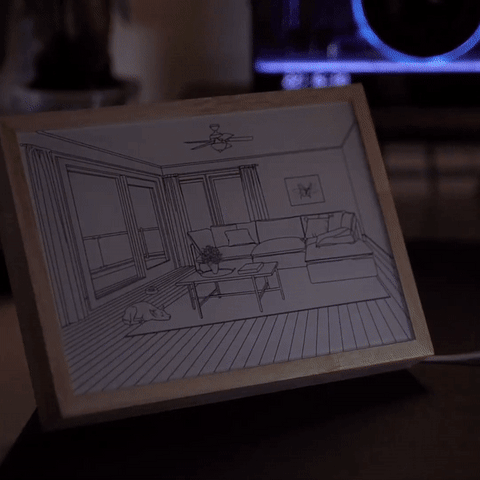 Elegant Design: Crafted for Sophistication
Luminéa Radiant Wall Art is meticulously crafted to exude elegance. With its high-quality materials and meticulous attention to detail, it showcases a harmonious fusion of aesthetics and craftsmanship. The captivating artwork is impeccably framed, adding a touch of sophistication to your space.
Customizable Illumination: Your Personal Light Symphony
Experience the joy of personalized illumination with Luminéa Radiant Wall Art. Equipped with an easy-to-use switch, you have full control over the lighting effects. Choose from a range of brightness levels to create the perfect ambiance for any occasion, allowing you to tailor the light to your desired mood.
Unleash Your Creativity: Versatile Wall Decor
Luminéa Radiant Wall Art is more than just a captivating piece of art its a versatile addition to your wall. Whether in your living room, bedroom, or office, it effortlessly enhances the ambiance and adds a touch of elegance. Let your creativity soar as you curate a space that reflects your unique style and personality.
Ignite Your Space: Discover Luminéa Radiant Wall Art
Step into a world of radiant beauty and artistic illumination with Luminéa Radiant Wall Art. Elevate your surroundings, immerse yourself in captivating artistry, and let your walls come alive with enchantment. Experience the transformative power of Luminéa Radiant Wall Art and illuminate your space with brilliance.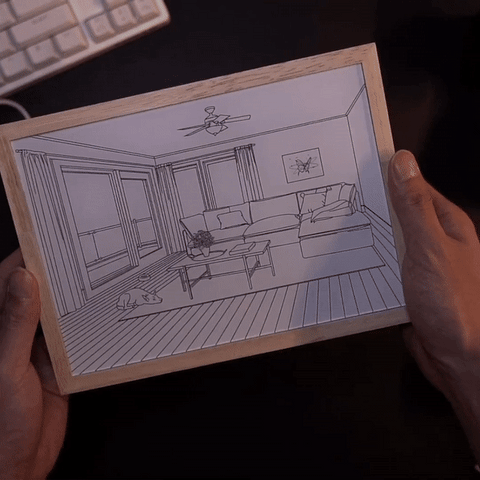 Specifications
| | |
| --- | --- |
| Material: | Solid Wood + Acrylic |
| Power: | 3W |
| Light Source: | LED |
| Switch: | Button |