RFID anti-theft protection + mobile phone slot
Anti-Theft Leather Bags – DawncogBag Lightweight and stylish, designed for life on the go! You can use it as a wallet or as a shoulder bag as it comes with the included shoulder strap.
Compact bag with multiple compartments
Great for carrying everything you need!
There's no need to carry a big, heavy shoulder bag, you only need to carry the essentials, right?
It features compartments for cards, cash, makeup, cell phone, and other essentials.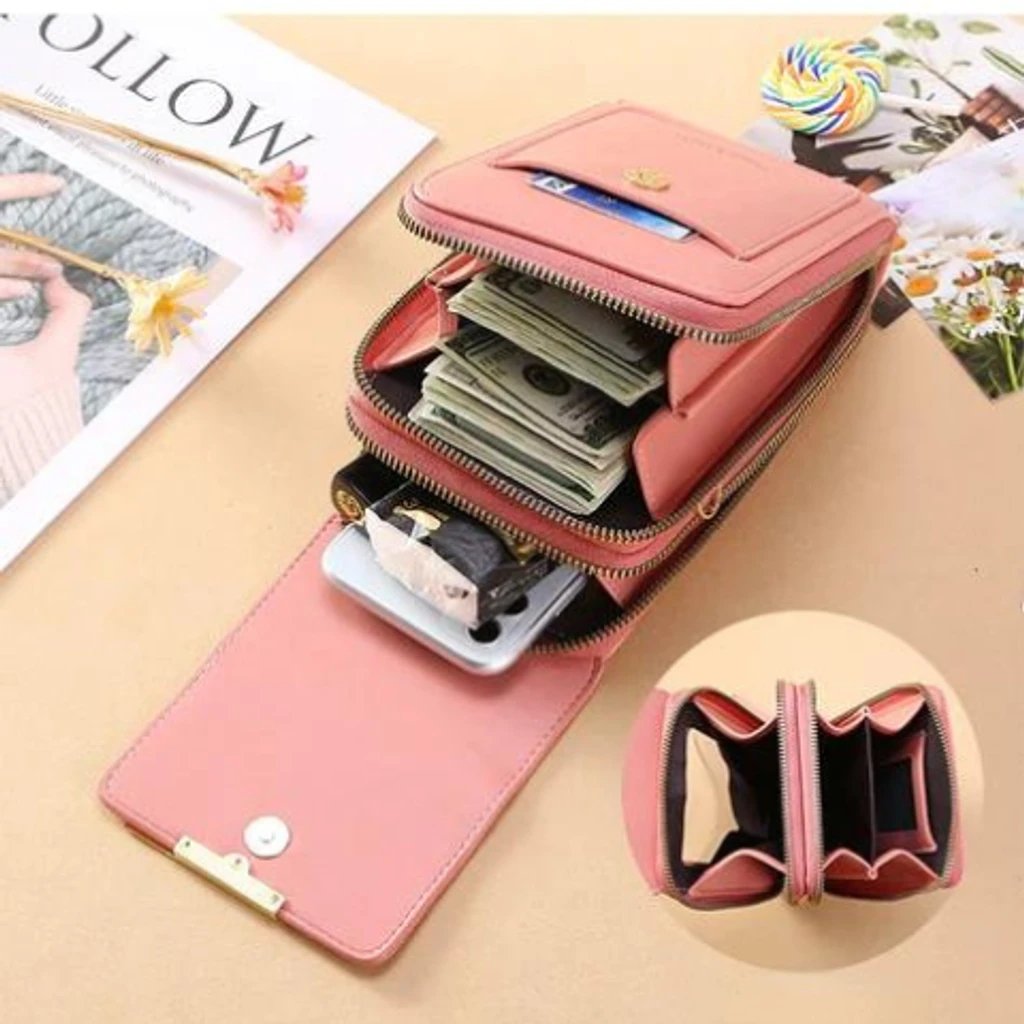 Shoulder strap with accessories
Turn your purse into a shoulder bag in minutes!
Roomy enough for any smartphone, yet compact enough to take with you to work, travel, meetings, clubs, formal events and all everyday events. Say goodbye to sore shoulders, oversized bags, and even your wallet. Anti-Theft Leather Bag – ForeverBag©️ Perfect size for any on-the-go!
Waterproof compartment for mobile phone
Please keep your mobile phone safe from falling or being stolen
The bag accommodates the largest equipment on the market, up to 6.7.
Put an end to cracked screens or endless shopping for protectors. With the anti-theft leather bag – ForeverBag©️, your phone will no longer be damaged by distractions or accidents.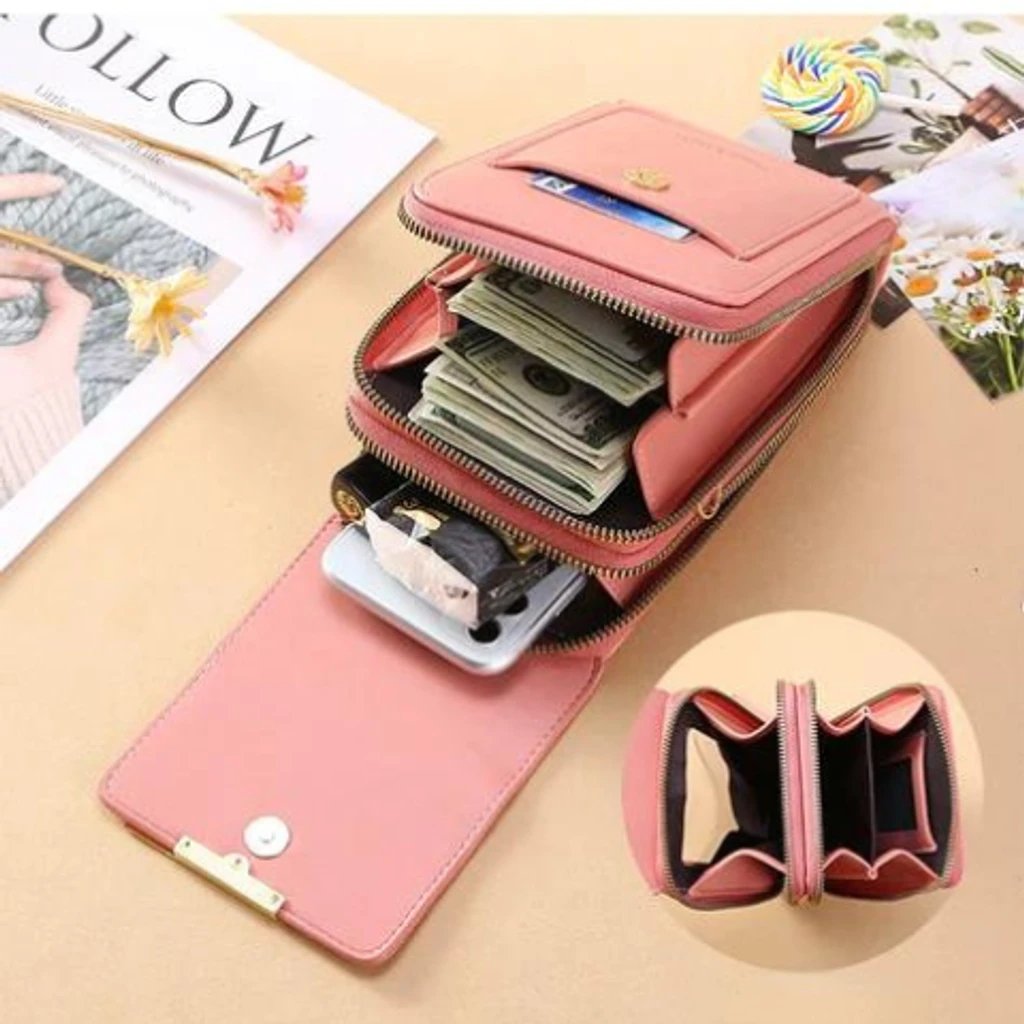 More interior space for whatever you need!
Store all your essentials in one bag that won't weigh you down. In addition to being beautiful, efficient and glamorous, it also feels youthful and ultra-elegant.
Bags with RFID protection technology
Did you know your bank details could be at risk?
Times are different, crooks are already stealing money and data directly from your bank account without you even noticing! Do you find it strange? As technology advances, thieves are approaching thousands of innocent people on the street, using radio frequency devices to scan and read the chip on your card. That's why many people have joined Anti-Theft Leather Bag – ForeverBag©️!
RFID blocking system
Protect your data!
These beautiful bags are equipped with advanced RFID security technology, a unique metal composite material specially designed to block RFID signals of 13.56 mhz or higher frequency and protect the valuable information stored on the RFID chip from unauthorized access. Authorized scans!
Beautiful, charming and safe! has many benefits! ! !
All colors of the ForeverBag©️ are beautiful to match with any outfit and are super elegant, making you feel beautiful and stylish no matter where you are!
2 in 1, can be used as a purse or purse!
Space for the touchscreen, specific compartment for access without taking your phone out of the bag!
Total security, RFID protection and premium materials to keep your items 100% safe!
COMPACT AND SMART, Small and lightweight, the compartment design can carry everything you need!