Save Time and Money
Whether you are a novice driver or a veteran driver, you can't avoid getting scratches on your car. However, every time we go to the auto detailing store to deal with these problems, it consumes a lot of our time and money, this Nano Car Scratch Repair Kit can help you solve all this simply!

Easy to use, a simple wipe down after applying the restorer and the scratches will be eliminated! Very effective on any color paint.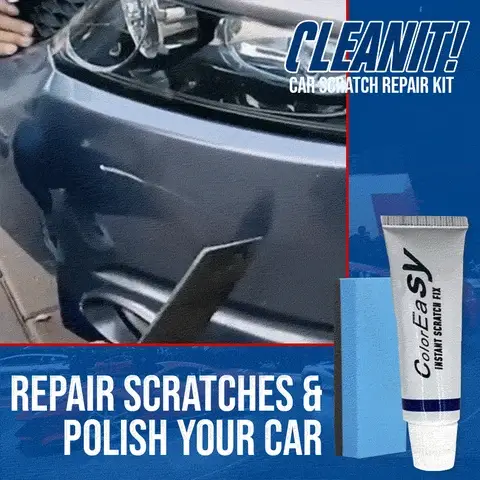 Formulated with ultra-fine polishing compound, the repair kit is designed to remove all kinds of stubborn marks without destroying the paint of your car. Our repair paste will quickly dissolve the scratches and our sponge will polish your car to restore its original luster and color.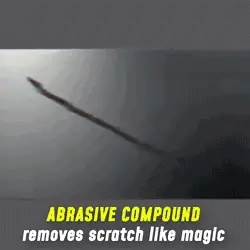 FEATURES
Our Scratch Repair is formulated with a carefully sourced, nano-sized blend that works synergistically to help better repair scratches on the surface of automobiles, pottery, and other glossy items.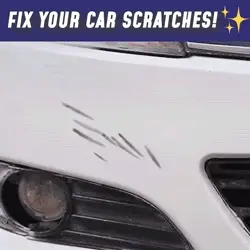 By removing the raised portion of the scratched surface through the abrasive action, the nano repair agent will quickly fill in the concave portion of the scratch, thus keeping the scratched area flat and consistent with the surrounding body surface. It repairs your car's scratches while also doing a topical treatment on your car.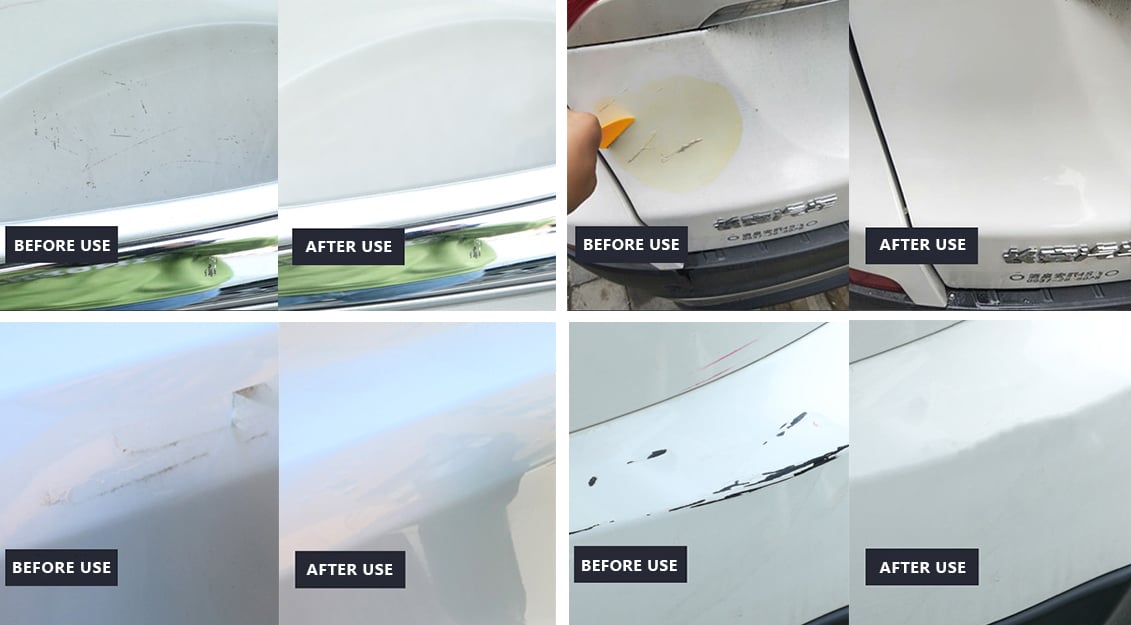 Common scratches can be easily repaired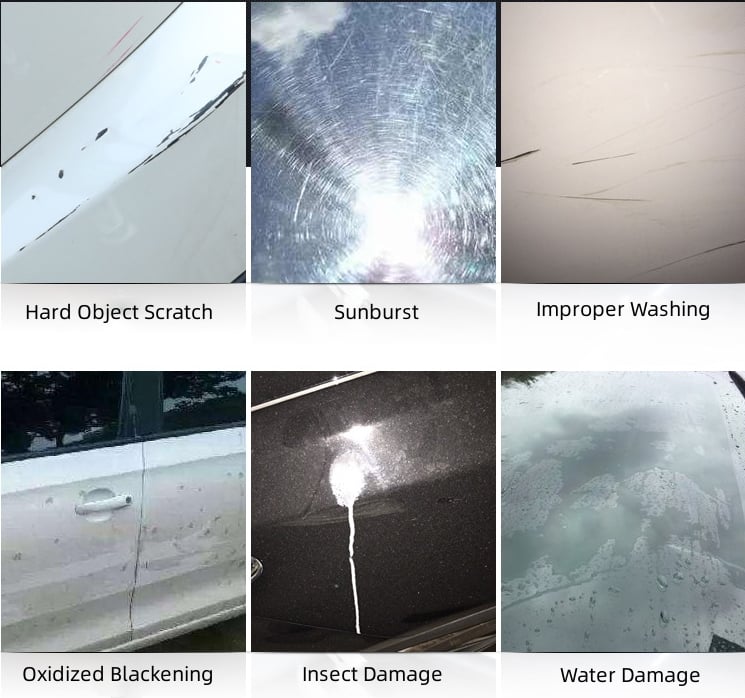 HOW TO USE
Just 4 simple steps:
1. First use a clean towel to wipe the surface clean of dust.
2. Apply the repair agent to our included sponge brush and wipe the scratched surface repeatedly until the scratches disappear.
3. Wipe off the excess repair agent with a towel.
4. Simply rinse with water.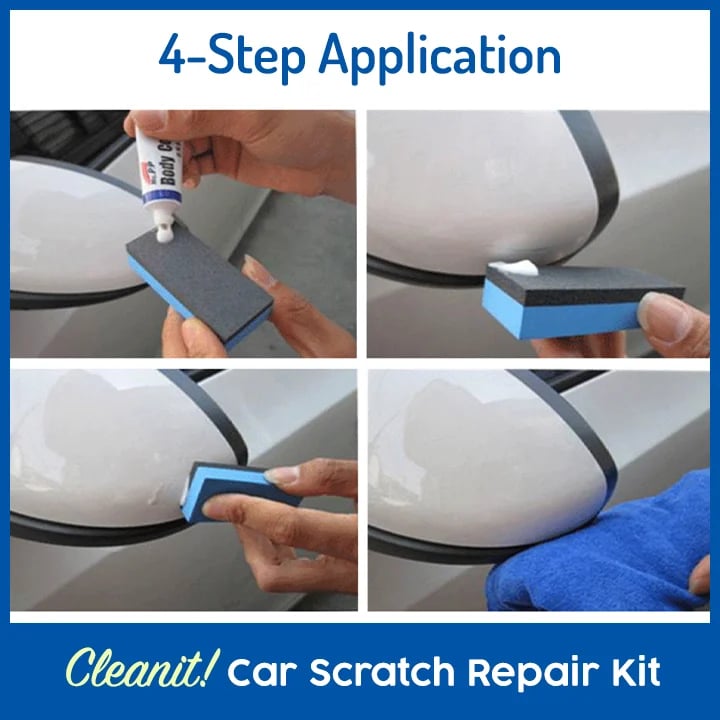 Join Our Happy Hair Journey
Don't just take our word for it! Join the multitude of satisfied customers who have experienced amazing transformations with us. Ready to write your own success story?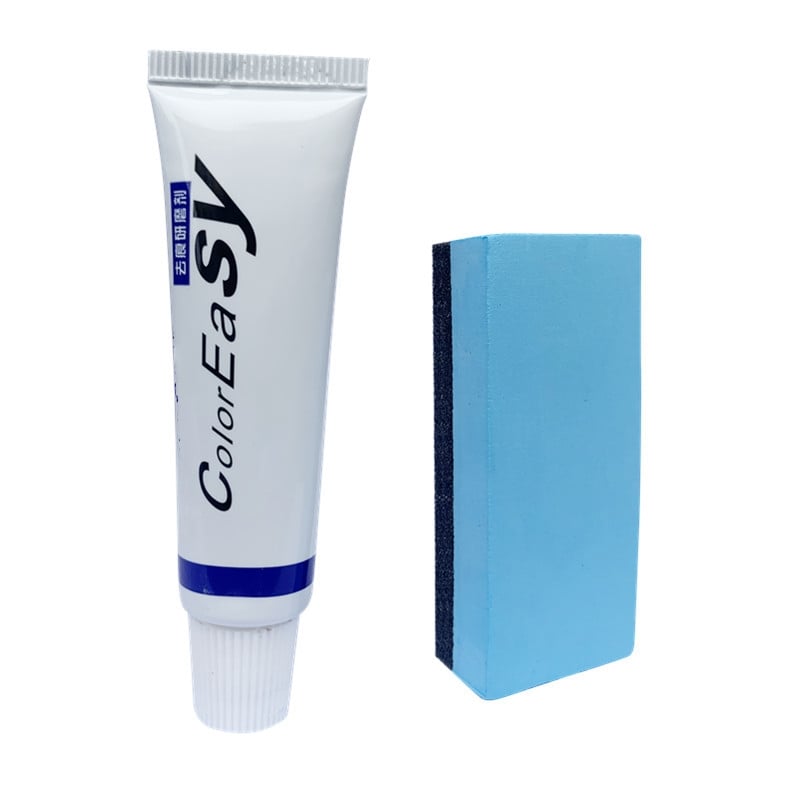 PACKAGE INCLUDES
Car Scratch Repair Paste*1
Car Scratch Repair Sponge*1
Capacity: 15ML