Portable Retro Camping Lamp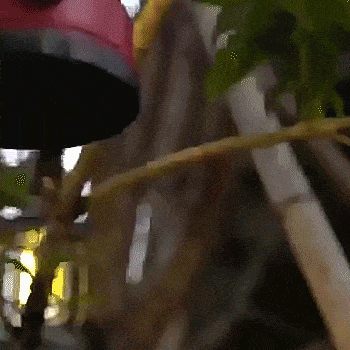 Features
The shape adopts retro lampshade design, retro and individual, not only a lamp but also a work of art. It can also be used as decorations for living room, study room, bedroom, etc.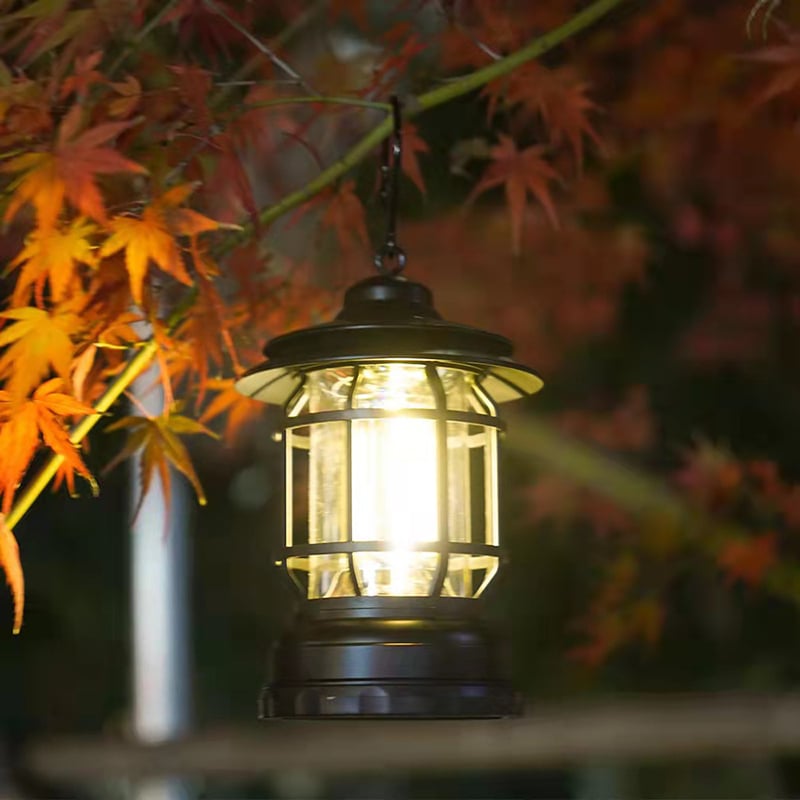 Offers a more diffuse glow and lights up every square foot of area surrounding it for up to 20 feet in all directions. Bright but not blinding light, easier on the eyes without dazzling.
Retro LED camping light, made of waterproof material + metal lampshade. Can be used in the rain. It is also impact and slip resistant. They are very durable.
For stable and fixed lighting, fasten the strong magnetic base to any wall or magnetic surface. Create overhead lighting by easily hanging folding hooks on tool boxes, car hoods, metal frames, and more.
Saving LED warm lightHigh-brightness light source and large flood light.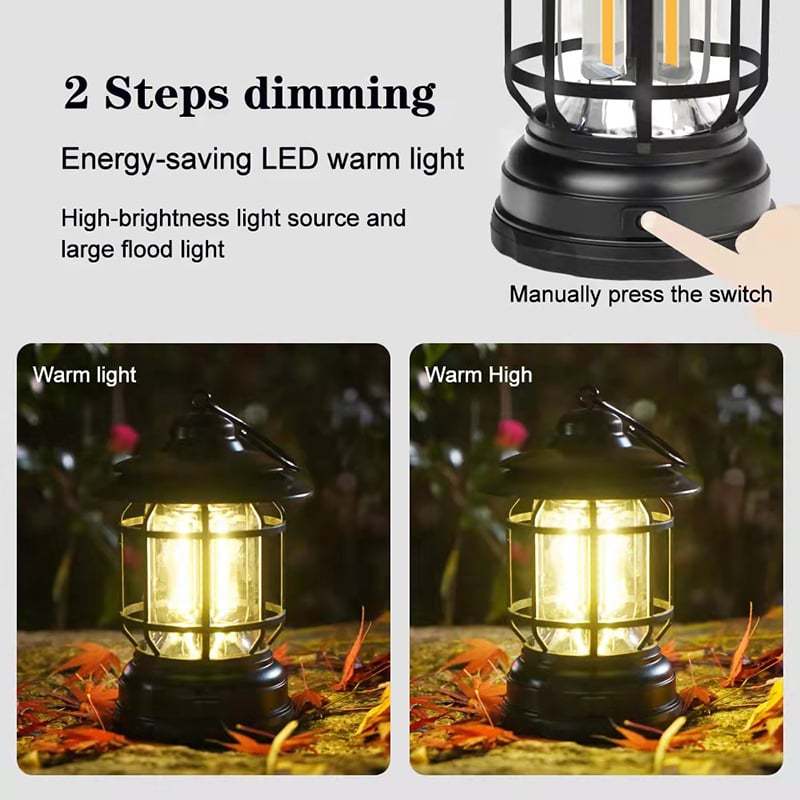 Specifications
Material: ABS, PS,PP, steel wire
Color: Green,Black,Red
Product size: 9.6*16.6*6.7cm
Product weight: Battery:300g,Rechargeable:350g
Power: 5W
Voltage: 3.7V-4.2V
Battery Type: 1200 MAh
Style: Battery,Rechargeable.
Package includes: 1Âx Portable Retro Camping Lamp