Are you tired of rushing to the coopat the crackof dawn to let your hens out?
Are you sick of gettingsoaking wet on winter nightsto lock your chickens in their coop?
Do you worry about directly drive openers(linear actuator) wouldcrush your chickenswhen closing?
"This door made a huge difference in my life. Before, I couldn"t go on all-day trips, fishing, or visit my friends in the late afternoon because I had to be home at a certain hour to close the chicken coop. Sometimes I asked my friendly neighbors if they could do it, but I don"t want to bother them too often. This Chicken coop door opens and closes automatically. I can do other chores now in the morning and have no worries. It works perfectly!"
Automation&Security are our Top Priorities! Turn your chicken coop into a safe zone!
WORKS IN EXTREME WEATHER– Waterproof ; will work in snow, rain, and dust from -10°F to 140°F (-26°C to 60°C).
DAY AND NIGHT SENSORS: It opens automatically in the morning and closes automatically at night as you wished.

PLUG AND PLAY TECHNOLOGY– It takes no more than 10 minutes to install the door and there are screw holes for installtion.
BATTERY POWERED– 4-6 months battery life that works in all conditions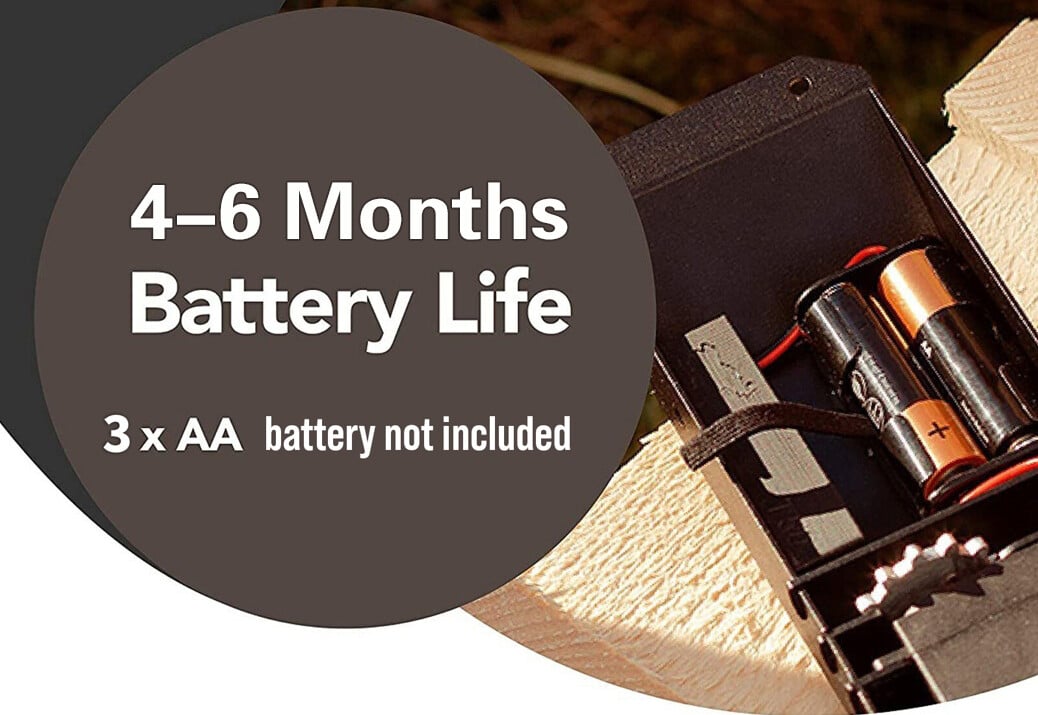 ALL IN ONE DESIGN- Assembled with screws High-quality powder-coated Fine structural color (explicitly designed for the external environment).Sturdy to prevent weasels and Fisher's cats from killing chickens at night.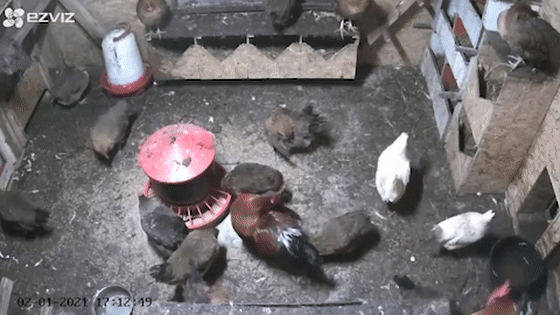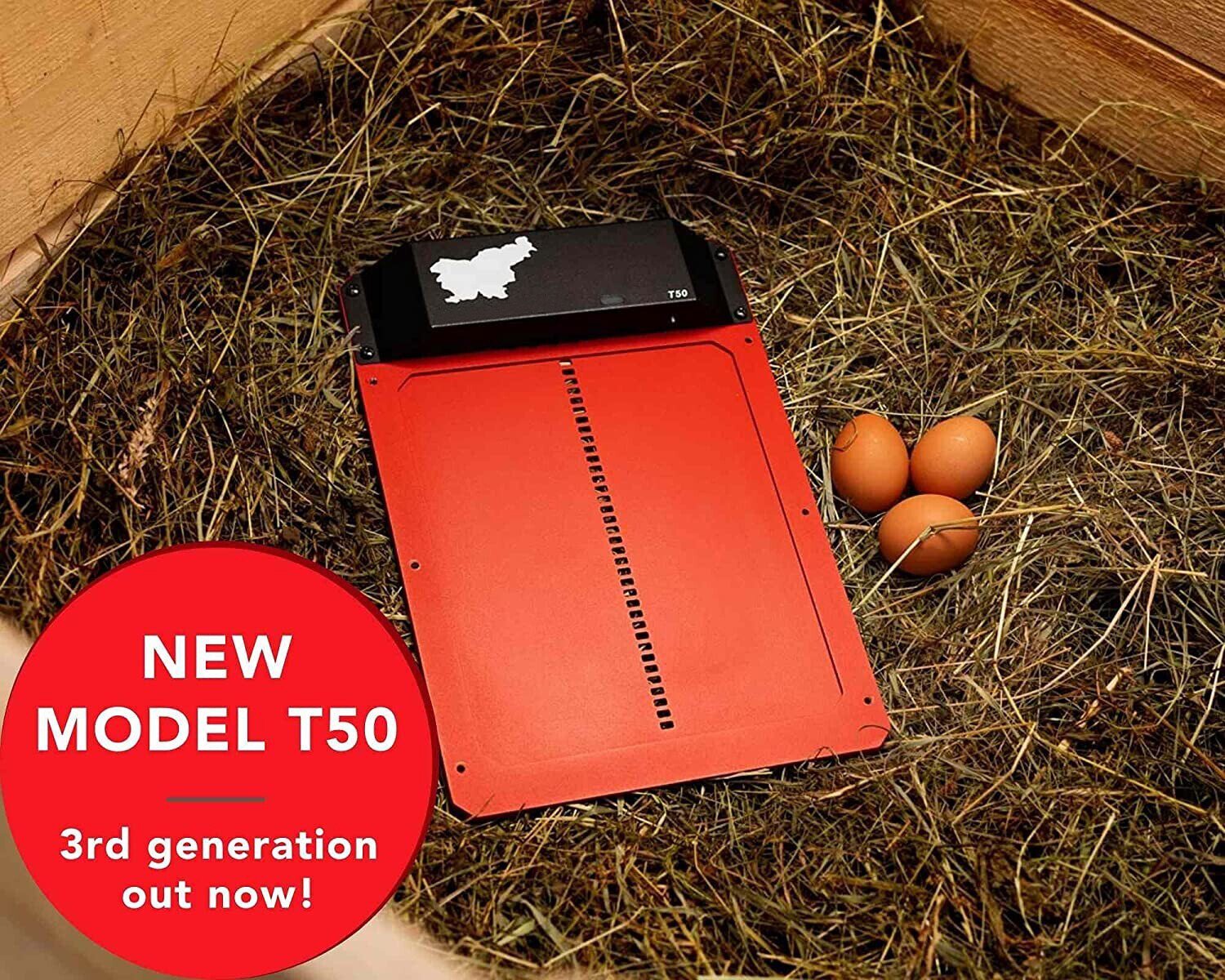 Q&A
Q:Can predators open my Automatic Coop Door and hurt my chickens?
A:No. It would take a 100 pound racoon to open this door after it has closed…and if you have racoons that big, I wouldn't be having chickens or small children.
Q:Will the Automatic Coop Door crush my chickens?
A:If it senses resistance (for example, a trapped chicken). The door stays in that position until you open the door manually with the test button and release the obstruction.
Q:Will a motion detector light cause it to open in the middle of the night?
A:The light sensor is designed to be sensitive to natural light but not overly sensitive to artificial light sources.Made of PP