"Eradicates lower back pain as if it's magic!"
Want a solution for relentless back pain that's keeping you from activities you love?
Introducing the Intralab? Belt – a revolutionary tool specifically designed to combat stubborn sciatica and lower back pain. By targeting compression and promoting nutrient-rich blood flow, you're not just relieving pain, you're actively healing.
Eliminates sciatica & lower back pain swiftly
Dodge expensive chiropractor bills
Acts as your in-home physical therapist
Lasting muscle pain relief in just 30 days or your money back
Had Enough of Nagging Back Pain?
For countless individuals, constant sciatica and lower back pain has become a cruel fact of life, casting a shadow over everyday activities. Enter the Intralab Belt. Leveraging the power of targeted compression, multifidus muscle stimulation, and acupressure, it offers immediate relief while fostering your body's natural healing abilities. No more temporary fixes or escalating medical bills.
The Intralab Belt is your key to lasting relief and a vibrant, active lifestyle.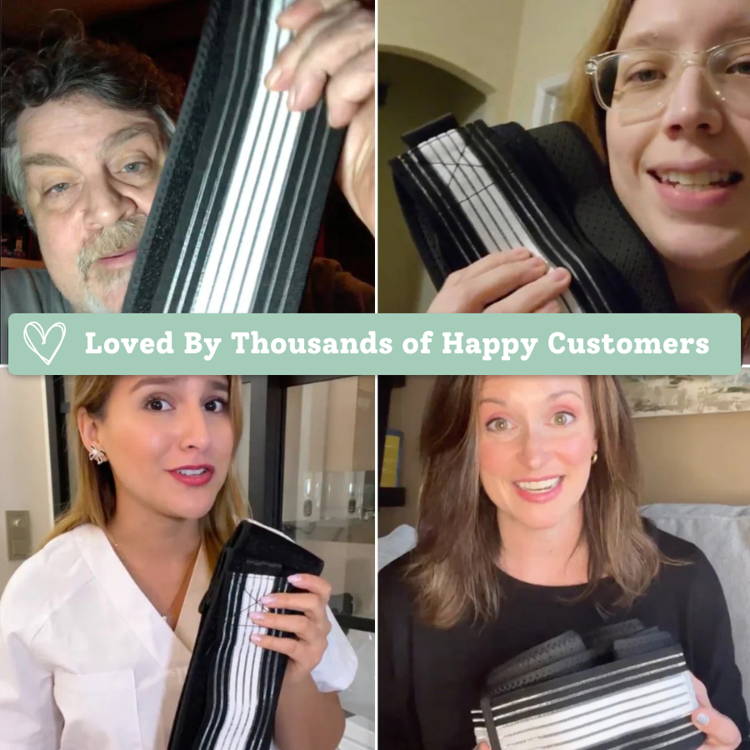 Your Ticket to a Pain-Free Future!
We see you. We understand how debilitating sciatica and lower back pain can be, how it's affecting your quality of life, your happiness. That's why we designed the Intralab Belt, to give you a path to healing.
Its innovative technology goes beyond just pain relief, it boosts your body's self-healing mechanism.Our mission is to walk beside you, turning your pain-filled days into a distant memory, so you can return to a joyful, active life.
Transform Your Life from Pain to Freedom!
Bid goodbye to sciatica and lower back pain with the easy-to-use, effective Intralab Belt.
Swift Pain Relief: Experience instant reduction in sciatica and lower back pain.
Pocket-Friendly: Avoid costly chiropractic treatments with our economical solution.
Self-Healing Boost: Promotes your body's natural healing mechanism.
Ease of Use: Simply strap it on for relief anytime, anywhere.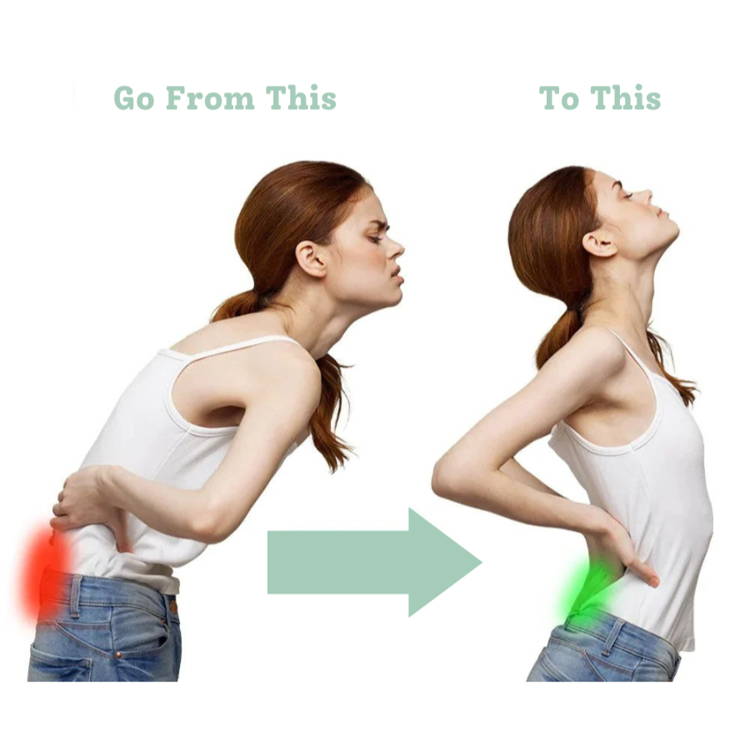 Transform Your Life, Ease Your Pain
Experience the Intralab Belt's ease of use and efficacy, reducing lower back pain, sciatica, hip, and SI joint pain.

Relives Lower Back Pain
Rapid relief for debilitating lower back pain!

Relives Sciatica pain
Your solution to excruciating sciatica pain relief!

Improves Posture
Gently Corrects Posture, Restoring Confidence & Well-being!"
Natural Pain Relief
Harnessing Nature's Power for Authentic Pain Relief!
How To Use
STEP ONE: Place the Intralab Belt around your waist, ensuring it sits comfortably yet snugly..
STEP TWO: Fasten the belt securely. It should feel supportive, but not constrictive. You can adjust the tightness to suit your comfort level.
STEP THREE: Keep the belt on for at least 2 hours daily. Continue with your regular activities, or simply relax. In just two weeks, you'll experience significant relief from lower back pain, sciatica, hip pain, and SI joint pain. Consistent use will provide long-lasting benefits and a return to an active, pain-free lifestyle.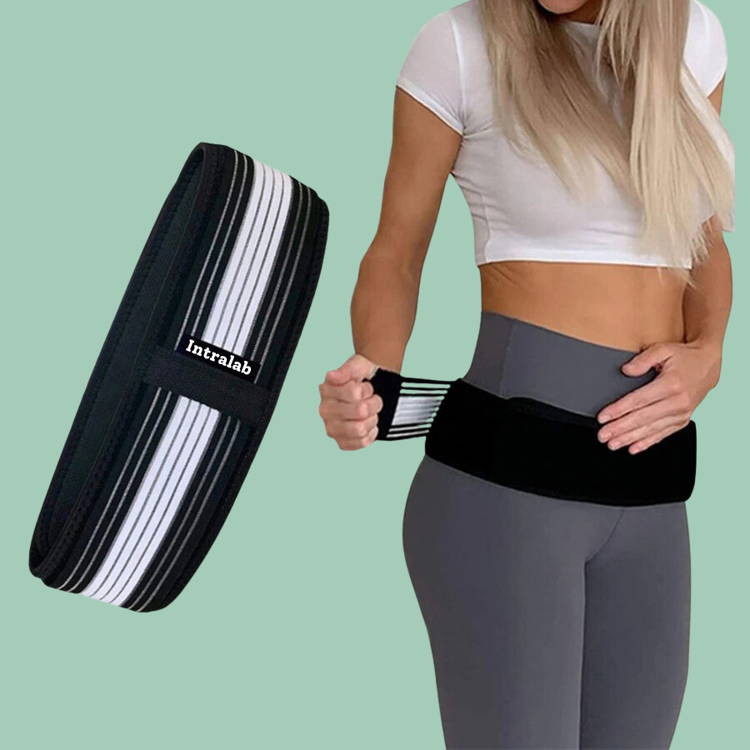 Heal Yourself Like Never Before
95%: An overwhelming majority experienced instant relief from sciatica and lower back pain.
94%: A significant portion noticed a significant boost in their mobility and activity levels.
90%: Most customers reported long-term benefits after just two weeks of regular use.
One million Americans who used to accept pain caused by Arthritis and Muscle strains