If you're tired of messy application and uneven tones – our makeup brush is for you.
Effortless, flawless makeup application
Economical, uses less product
Gentle on sensitive skin
Easy to clean and maintain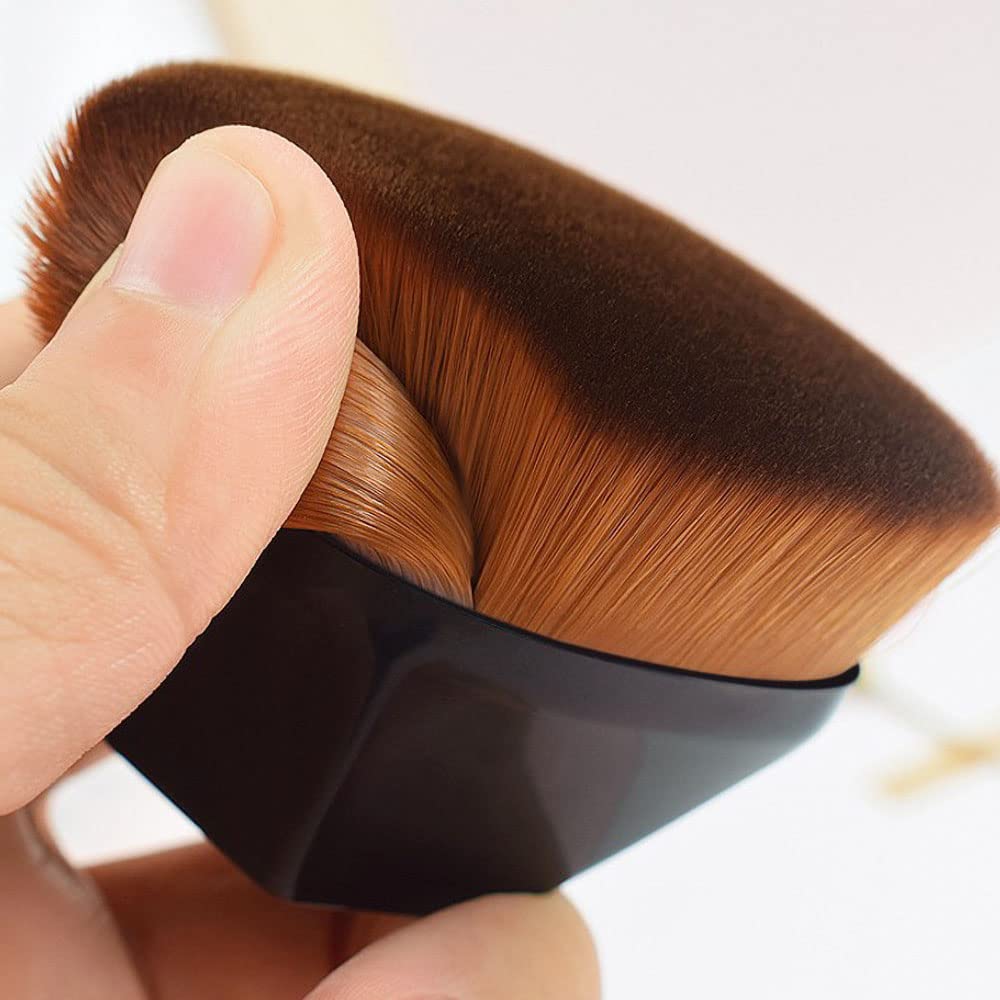 Redefine Your Makeup Routine
Tired of struggling with uneven makeup application and wasting your expensive cosmetics? Discover a whole new way to apply makeup with our Hexagon Foundation Makeup Brush!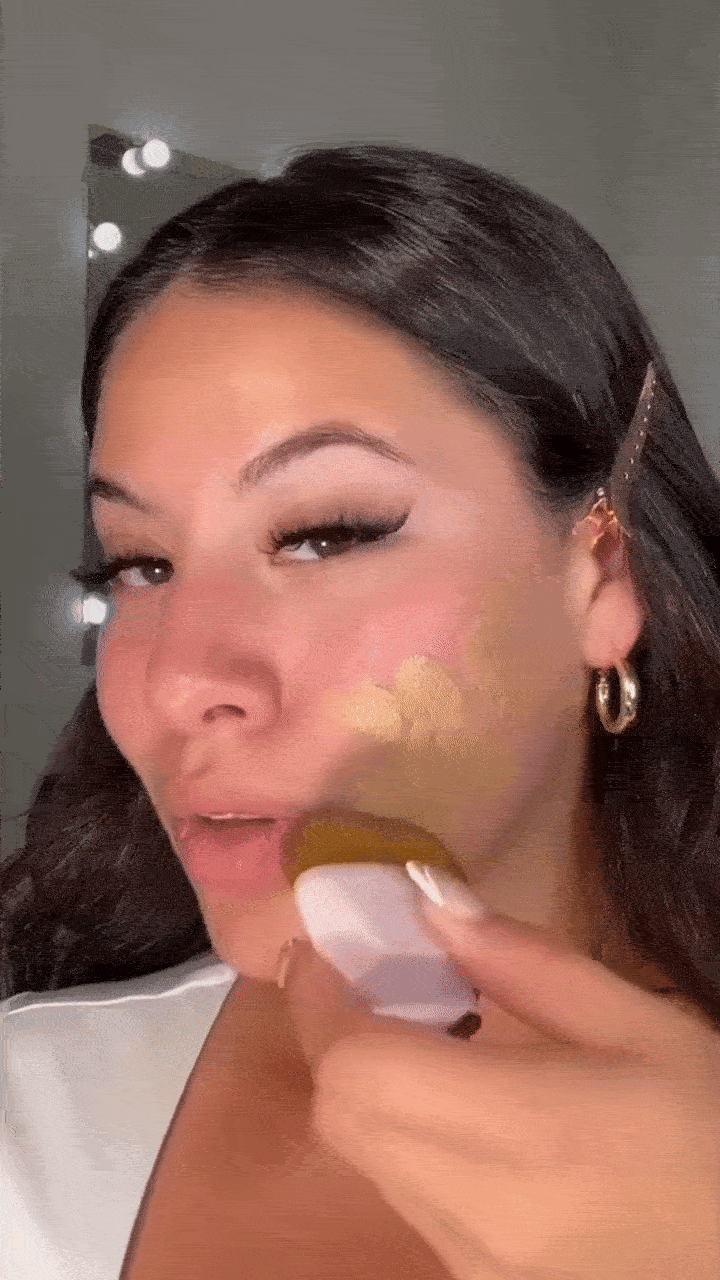 Achieve Flawless Finish Every Time
Our Hexagon Foundation Makeup Brush features high-quality, soft synthetic bristles that provide a seamless, airbrushed finish. Say goodbye to visible brush strokes and uneven coverage!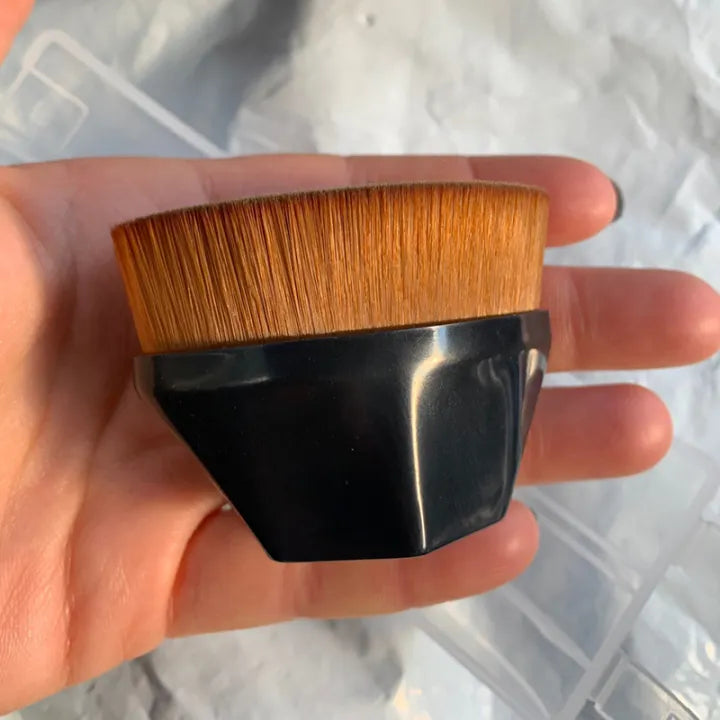 Save Time, Product, and Money
The unique design of our brush ensures optimal product distribution, reducing the amount of makeup used and saving you money. Plus, its effortless application saves you precious time in your beauty routine!