Your Playmate for Unforgettable Adventures!
Experience unmatched support and pleasure with this specially designed high-resilience love pillow. Whether you need a comfortable work buddy or a playful partner in the bedroom, the FunTime Pillow hits all the right spots for you!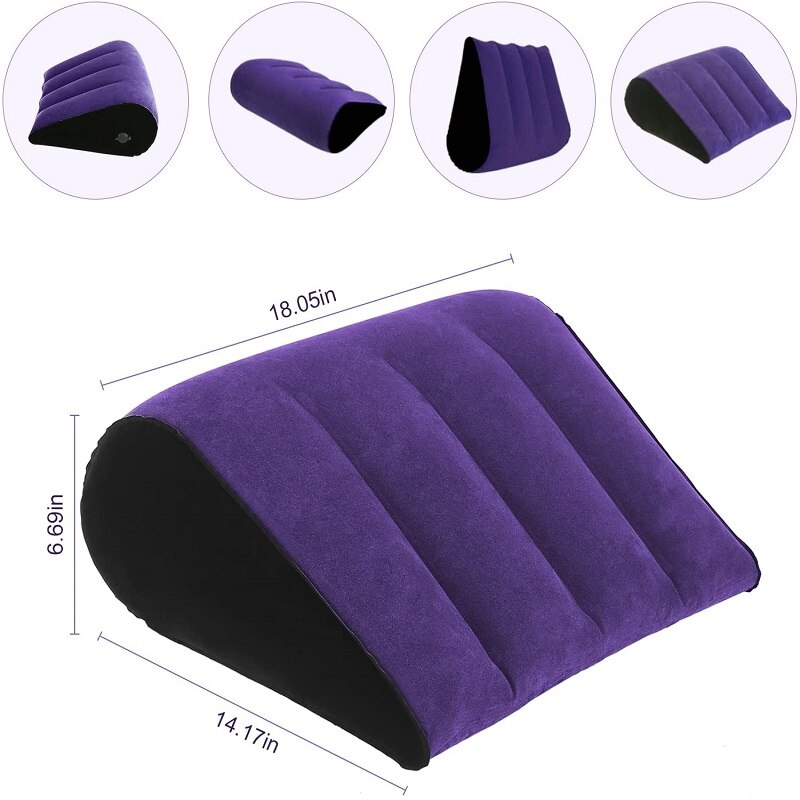 Explore Endless Possibilities
Ditch those ordinary pillows and upgrade to the FunTime Pillow – the ultimate support system for your wildest adventures . Its machine-washable cover adds a touch of luxury, ensuring you stay clean and classy during your intimate moments.