They're back! Our most requested restock of the year is finally back in stock! Be sure to grab these before they are gone again!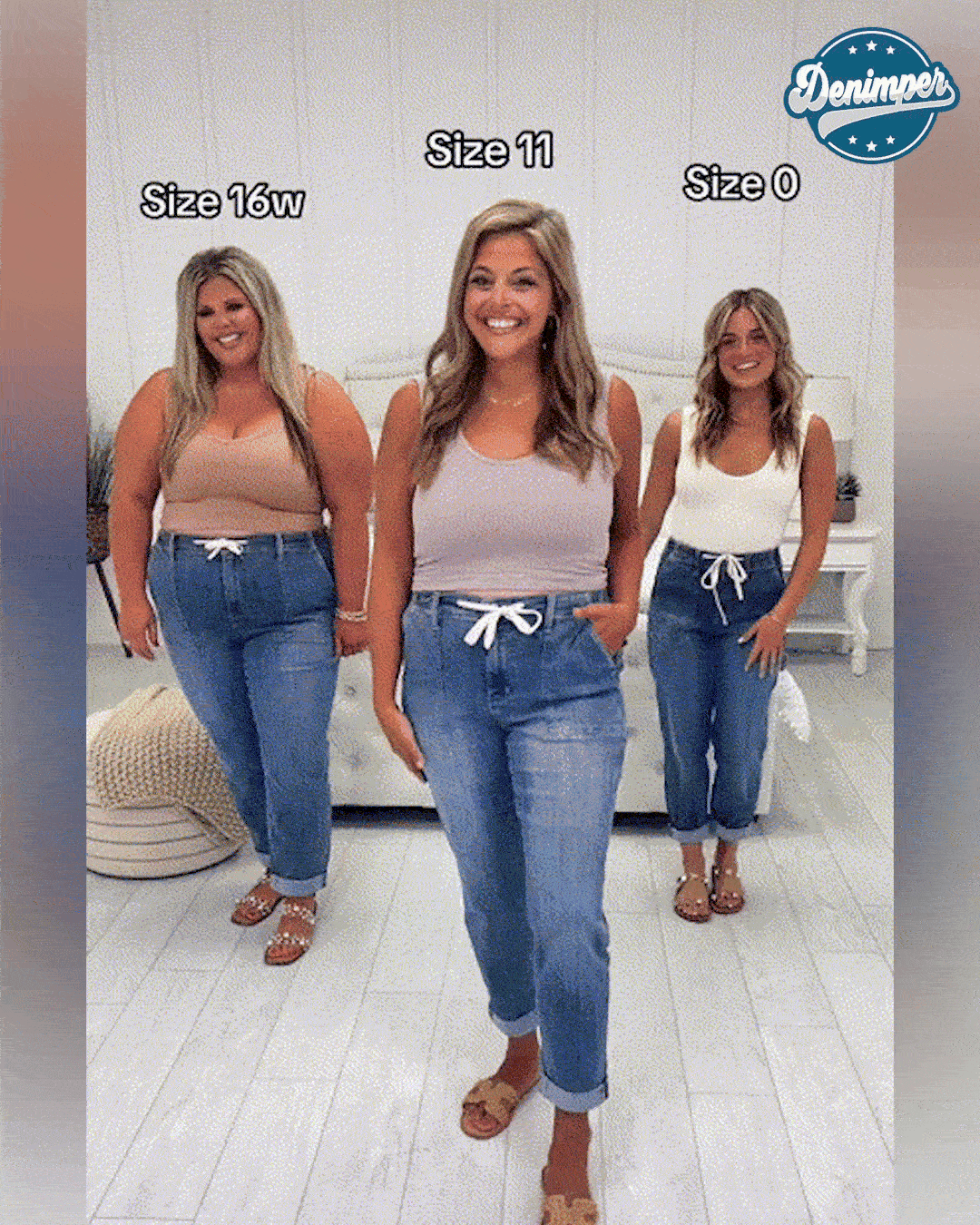 JOG IT OUT in these new Judy Blue denim joggers featuring an ELASTIC WAISTBAND
These are hands down the most comfortable and the best pair of denim we have ever sold for three main reasons.
(1) INSANE STRETCH. These are hands down THE STRETCHIEST pair of denim you will ever put on your body, guaranteed. They feature almost THREE PERCENT Lycra, which makes them (1) insanely stretchy, (2) snap right back into place, and (3) they are made to last a long time! They are also buttery soft!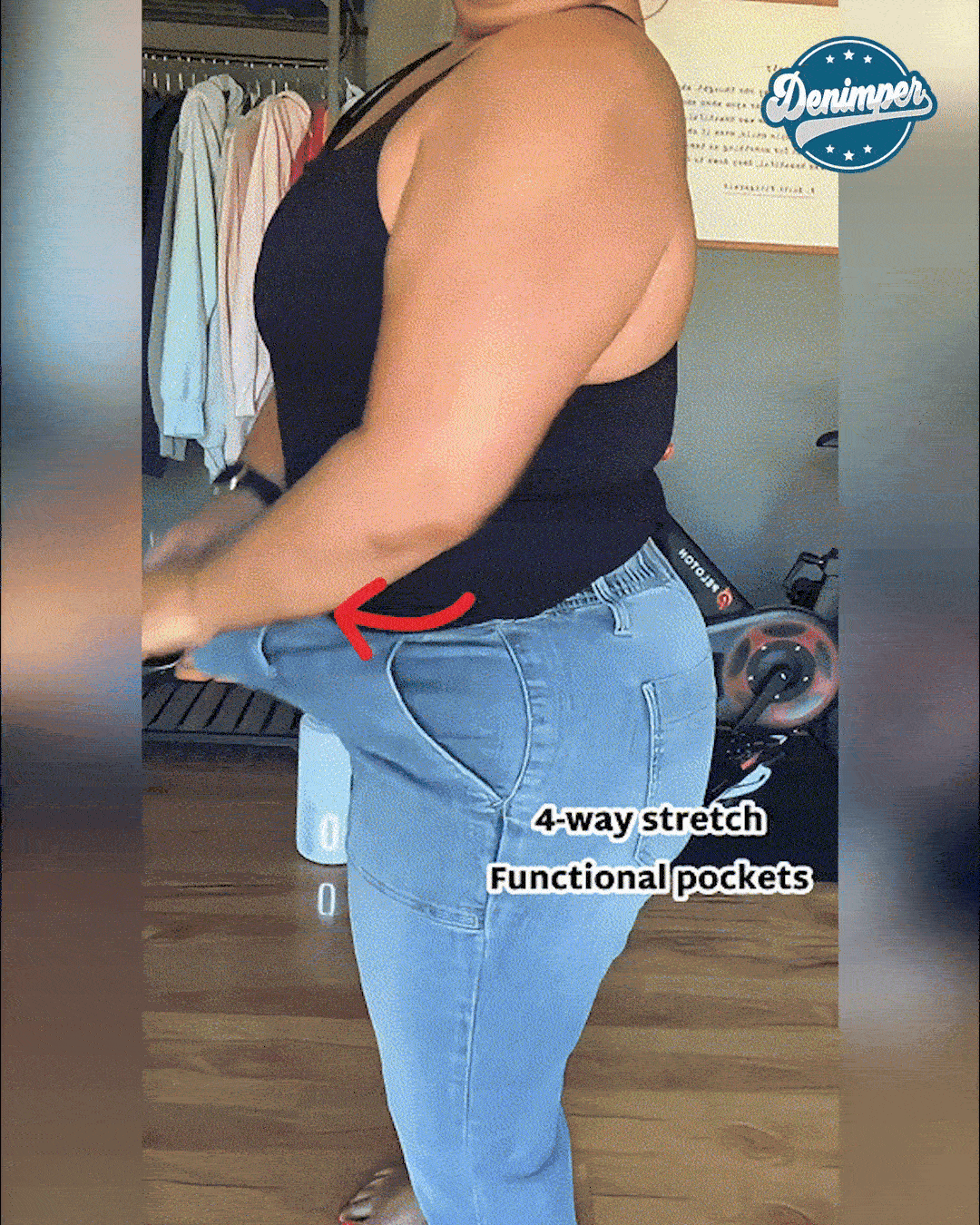 (2) ELASTIC WAISTBAND. These joggers have epic stretch in the legs and feature an ELASTIC waistband that stretches and snaps right back into place! They are truly magical and you will not believe you are wearing denim when you put these on!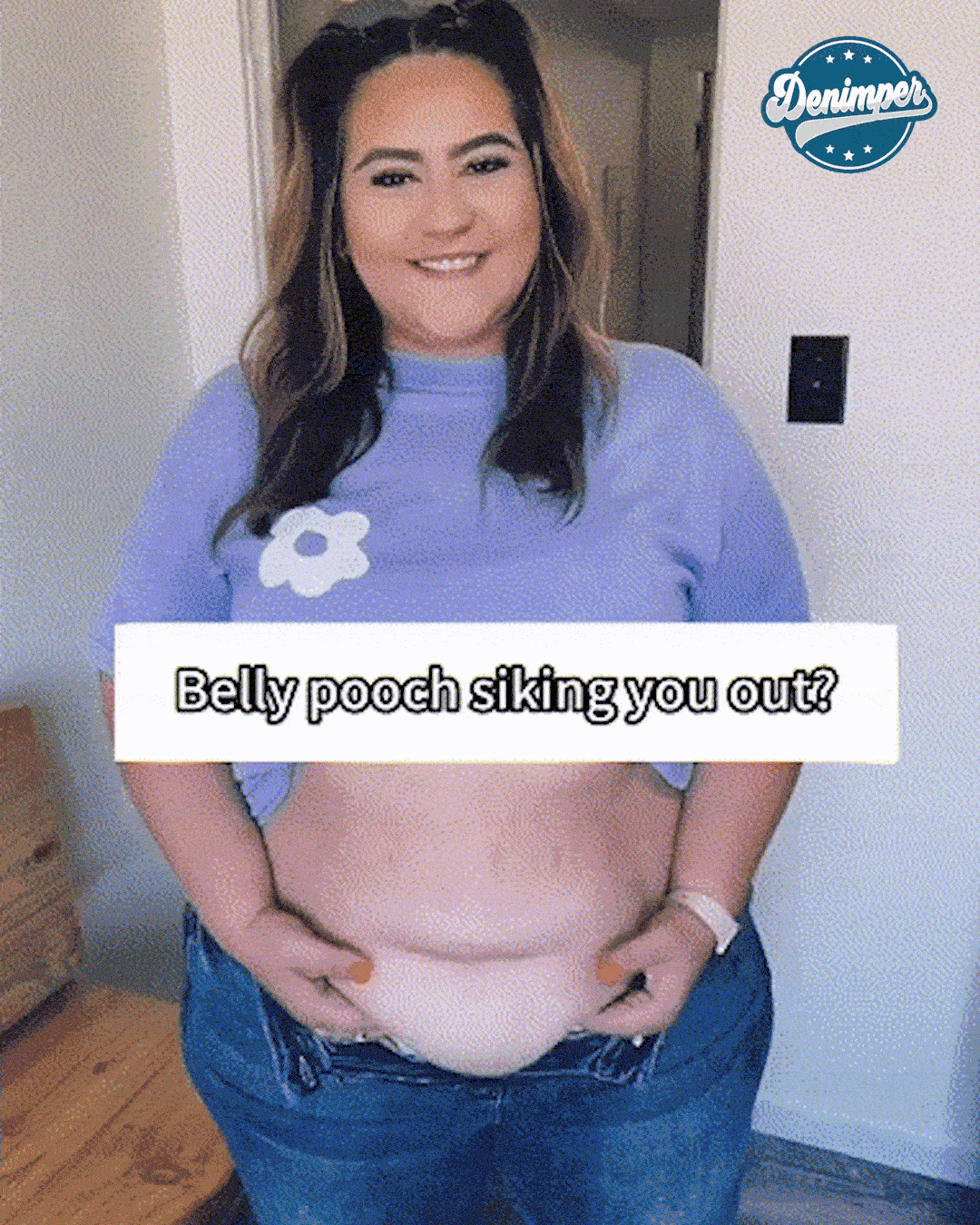 (3) CONVENIENT & COMFORTABLE. They also feature super deep pockets that we can't get enough of– they will hold so much! These are the perfect breathable jeans for warmer weather but will transition into cooler weather with ease. Just pair them with sneakers or booties! You can dress these nondistressed joggers up or down for the cutest looks!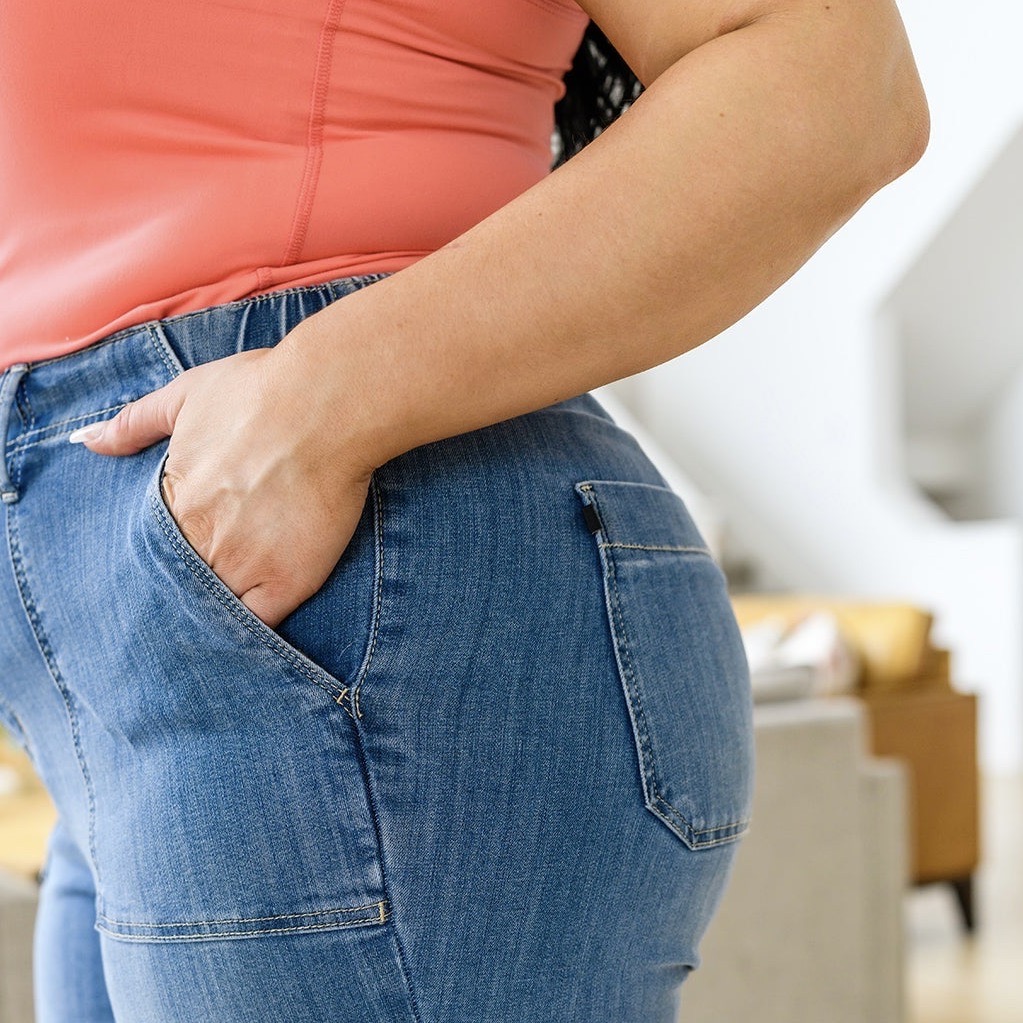 The stretch on these is unreal. Bloated? Gained some weight? Had Chipotle for lunch? They're gonna stretch and still feel soooo good. They're like that little secret pair of jeans that you know is going to be your ride or die no matter what. You NEED these girls!
SPECIFICATIONS
Fabric: 52.2% Cotton, 23.4% Polyester, 21.5% Rayon, 2.9% Spandex
Inseam: 27.5″ cuffed, 30″ uncuffed