Effectively removes fine scratches in the car, and solves problems such as yellowing, blurring, and oxidation.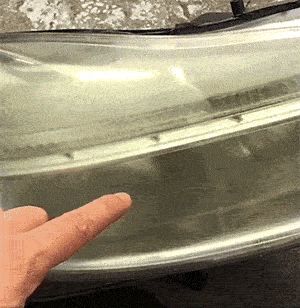 Get your headlights looking like new with our proprietary automotive headlight repair fluid.
Main Features
Complete Headlight Protector:
Protects your headlights from suns peck and water stains, repairs scratches, UV resistance, abrasion resistance, heat resistance, and oxidation resistance, keeps your car away from yellowing, smudges, dust, and scratches.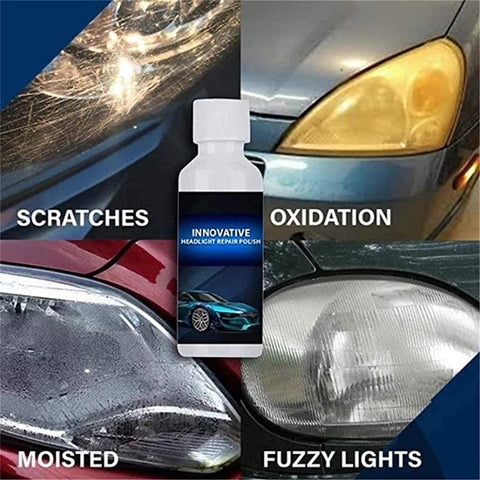 A superhydrophobic, self-cleaning glass coating. Acts as a protective barrier, providing exceptional long-lasting optical clarity and a smooth, high-gloss finish.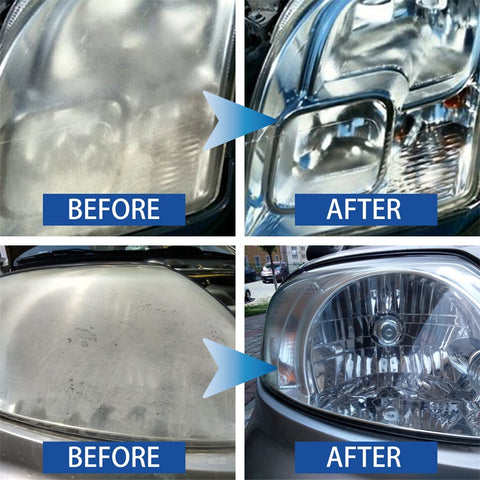 Enhanced Driving Safety At Night:
The performance of the headlight lens can be improved to make it brighter and clearer on the road to ensure safe driving at night.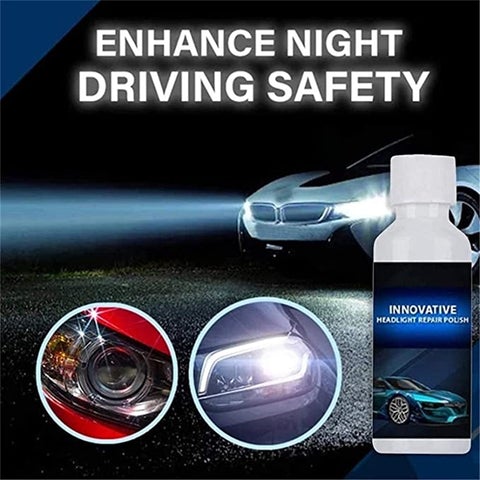 Easy to use: Quick and easy to use, just spray and wipe, 2 minutes for car headlight refurbishment, and car headlight protection.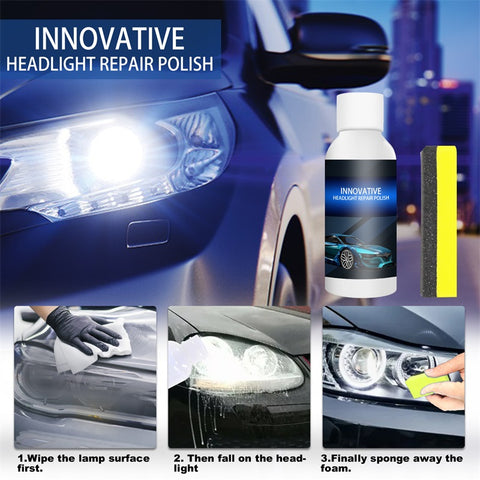 After use, car headlights can keep their smooth, high-gloss finish for up to 3 months. It also helps to extend the life of car lights, which can be extended for more than 3 years.
Specifications
Product Weight

20ML: 26G
30ML: 43G
50ML: 60G

Product Size

20ML: 2.6 x 0.9IN
30ML: 3.3 x 1.1IN
50ML: 3.5 x 1.3IN

Package Contents

Car Headlight Repair Fluid x 1