High quality : Made of high-quality leather surface, sturdy and durable,the thickness is sufficient to prevent vehicle wear. It has a waterproof surface, wear-resistant and durable, comfortable to touch, wear-resistant and scratch resistant, breathable and lightweight, safe to use, and does not affect the opening and closing of the armrest box.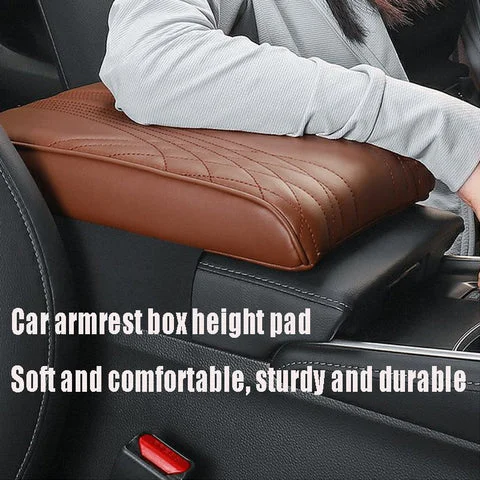 Increase Comfort: This car armrest pad is made of soft, high elastic memory cotton and a soft elastic fabric, which effectively releases pressure on the arms and provides better support for the elbows, making your driving experience more comfortable. With this armrest pad, you can enjoy long-distance travel or camping driving without feeling elbow pain. Effectively releasing arm pressure, very suitable for people who drive for long periods of time every day.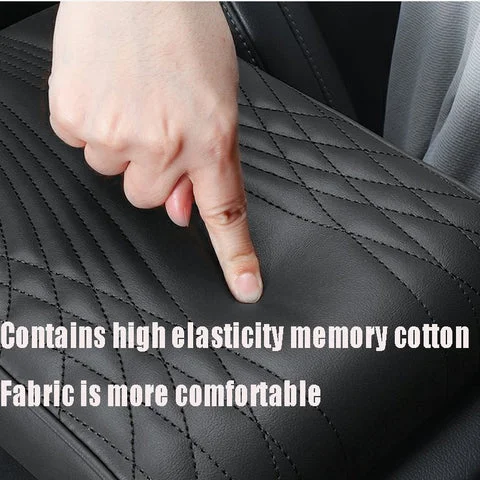 Provide adequate protection: This armrest pad can reduce wear and tear caused by elbow friction during long-term driving, and is thick enough to protect your car from pet paws and dirt. It can also reduce beverages, oil, dust, and other pollution.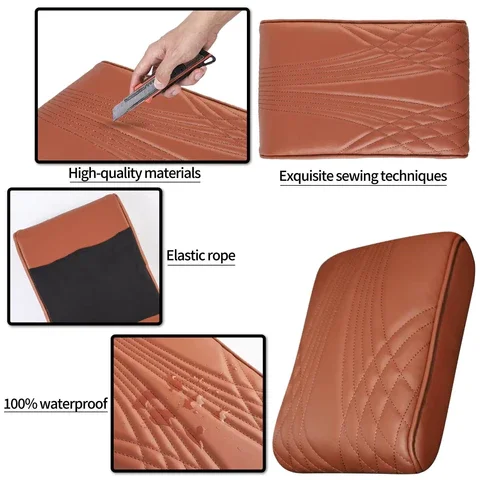 Exquisite Design : High grade leather surface and diamond shaped design, anti slip and non displacement, surface concave and convex design, diamond shaped graphics, anti slip and wear-resistant. Not stuffy, not allergic, comfortable and skin friendly, making the car center console pad look very luxurious and beautiful. This car armrest pad is suitable for most car interiors and will give you a better and more comfortable driving experience.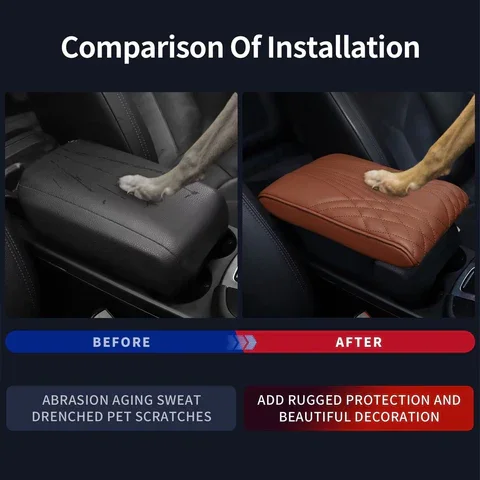 Easy to install: No other tools required. Elastic mesh installation, simply open the center console and insert it directly into the armrest box cover for easy disassembly and assembly. The operation is simple, and the original car fits well, saving time and effort.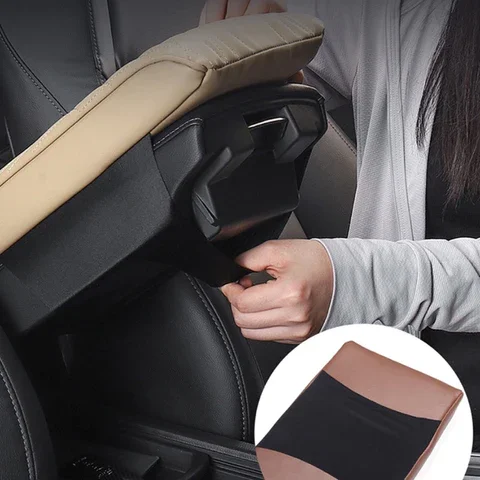 SPECIFICATIONS
Material:leather
Weight:400g