Bug Repellent Lamp That Wipes Out Biting Mosquitoes & Pesky Bugs, For Good!
The powerful & portable – rechargeable lamp is effective in zapping mosquitoes & pests – keeping over 375 sq.feet space bug-free! 100% Effective Against All Pests & Bugs
Mosquitoes
Fruit Flies
Moths
Gnats
Flying Beetles
No-See-Ums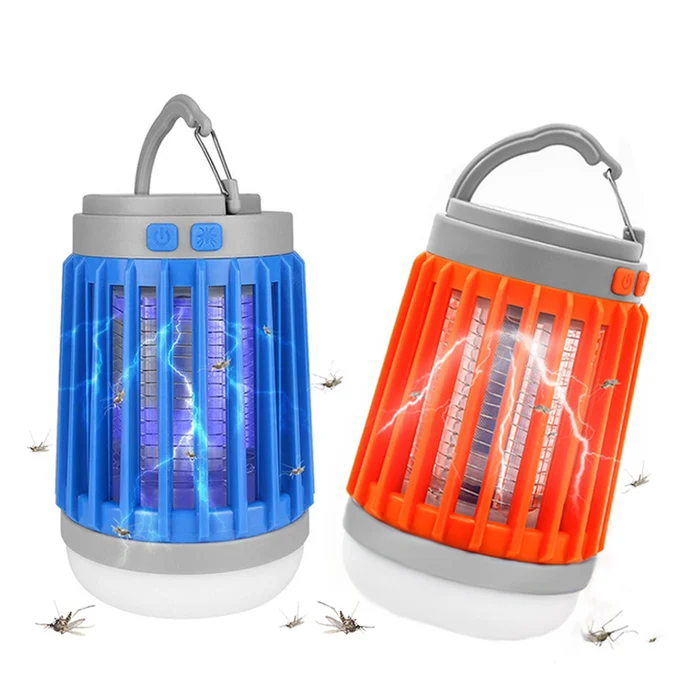 32,000+ Bitten Free Customers Swear By Buzz Blast Pro Anti-Bug Lamp
Buzz Blast Pro is a 100% safe & solar-powered bug repellent lamp that lets you enjoy the indoors & outdoors completely bug & mosquito free! Buzz Blast Pro not only kills bugs but also works as a flashlight & camping light keeping any space you want well-lit for up to 20 hours!
No chemicals, no UV light – making it safe to use even around kids & pets.
1000V high voltage zap with an effective bug killing range of 375 sq. feet.
Lightweight & waterproof, you can carry it with you wherever you go.
Works as a bug zapper, walking flashlight & an all weather camping light.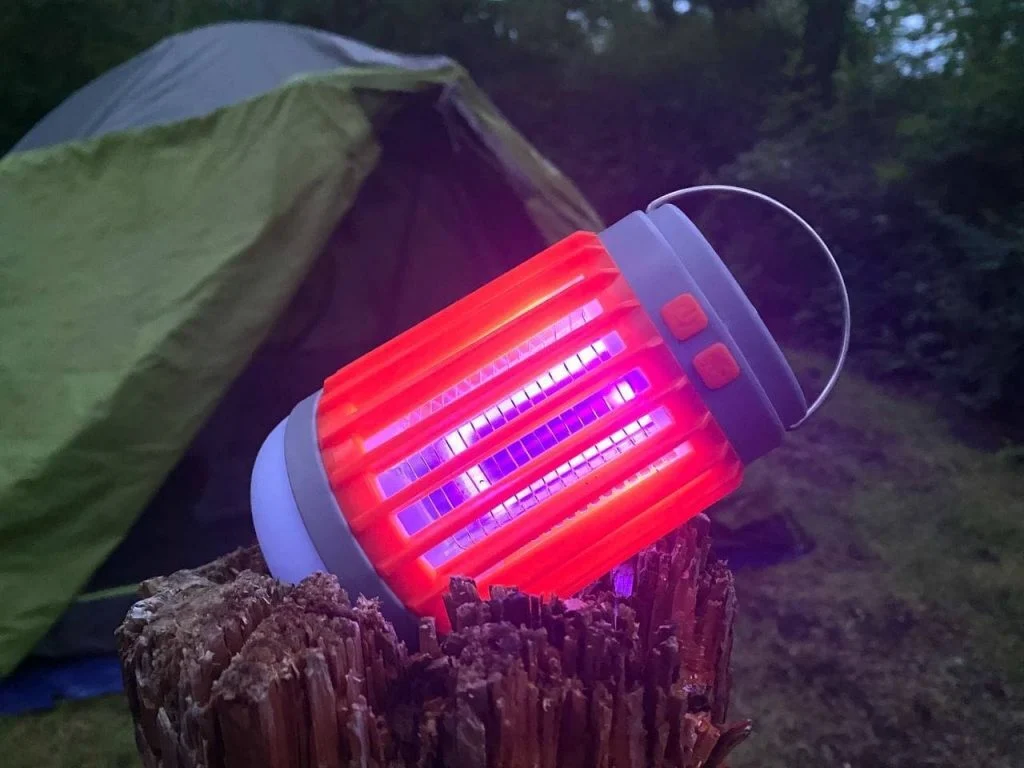 The Easiest Way To Zap Mosquitoes & Pesky Bugs
The Buzz Blast Pro is like having your very own personal insect exterminator. With a simple plug in to power on, the solar-powered light attracts the mosquitoes and flies to the top of the device. In a split second, those bothersome bugs are zapped and gone. When you use Buzz Blast Pro, you can easily "turn off" your pain and drastically improve your quality of life.
Enjoy The OutdoorsWith up to 24 hrs of long-lasting charge, bask in the freshness of the outdoors free of filthy flies.
Improve Your SleepGone are the days of getting bit in the bedroom. Place it by your bedside and delight in an uninterrupted sleep.
Relief From StressTrying to kill those fussy flies and insects can feel overwhelming. The Buzz Blast Pro alleviates all stressors of a bug-filled environment.
100% Safe & NaturalFree of toxins and chemicals, the Buzz Blast Pro is 100% UV radiation-free.
Why Choose Buzz Blast Pro?
With Buzz Blast Pro you are sure to enjoy bug-free living, no matter whether it is in your house or office or in the middle of the jungle while you camp! INDOOR
OUTDOOR
Led Light & Solar-Powered Glow The ultra-bright LED light allows you to adjust the brightness from a dim setting to a sun-filled illumination. Turn any dark room into a radiant one all from this 7 oz. device.
Rechargeable Included with every purchase is a micro USB charger that enables you to charge it any and everywhere you go. One charge lasts you enough for up to 24 hours so you can spend an entire day clear of mosquitos and waspy gnats.
Weatherproof The Buzz Blast Pro can sustain extreme weather conditions from rain, snow and intense heat. Regardless of the temperature, no bug will go unnoticed and uncaptured.
Hassle-Free Cleaning Low maintenance and easy to clean, every Buzz Blast Pro comes with a brush to sweep away any debris from the inner coil. Once you empty the waste from the bottom shell, voila! It is ready to be used again.
How Buzz Blast Pro Keeps Pests Away In Just 3 Simple Steps
Buzz Blast Pro works on the scientific principle along with a dynamic 3-in-1 action that helps attract, zap & trap bugs. Blue Light Generation Buzz Blast Pro emits a safe blue light of 365nm wavelength that attracts mosquitoes, flies, moths & more towards its core.
High Voltage Core As these bugs reach the core of Buzz Blast Pro, they are instantly zapped with a high voltage – without sound or smell.
Easy Clean Cage Buzz Blast Pro has an easy collection tray for zapped bugs, that you can empty out without any mess