Embrace the Future: Revitalize with BrightEyes
BrightEyes is your 10-minute route to youthful radiance. Utilizing EMS-microcurrent stimulation and red light therapy, it diminishes dark circles, reduces puffiness, and tones under-eye muscles.
Say goodbye to disposable patches – BrightEyes is reusable, eco-friendly, and cost-effective. Elevate your daily routine and let your eyes share vibrant stories of life, not the years passed by!
Fade Dark Circles in Weeks
Experience a decade younger look with BrightEyes, your magic eraser for dark circles. More than just a beauty device, it's a precise tool for your under-eye area, meticulously crafted to reduce puffiness and rejuvenate your appearance.
In just 2 weeks, these revolutionary patches diminish signs of fatigue by up to 81%, allowing your skin's natural glow to take center stage. Step into a new era of beauty, where your eyes tell a story of radiance and ageless allure.
"The effectiveness of BrightEyes has genuinely surprised me. It's brought about a noticeable transformation in my under-eye area. I feel more youthful, there's a new brightness in my eyes, and I carry myself with greater confidence." – Samantha E.
Banish Bags and Wrinkles
It's time to say a firm 'adios' to under-eye bags, wrinkles, and untoned skin. With the power of advanced EMS-microcurrent stimulation, BrightEyes not only effectively drains fluids beneath your skin but also tones the delicate eye muscles for a firm appearance.
See up to a 55% reduction in puffiness and a visibly smoother, more toned appearance. Weary, tired eyes are out, and a youthful allure is in!
"BrightEyes has indeed reintroduced a youthful sparkle to my eyes. It's visibly reduced my dark circles, and I both look and feel noticeably younger. It's an impressive product." – Nancy U.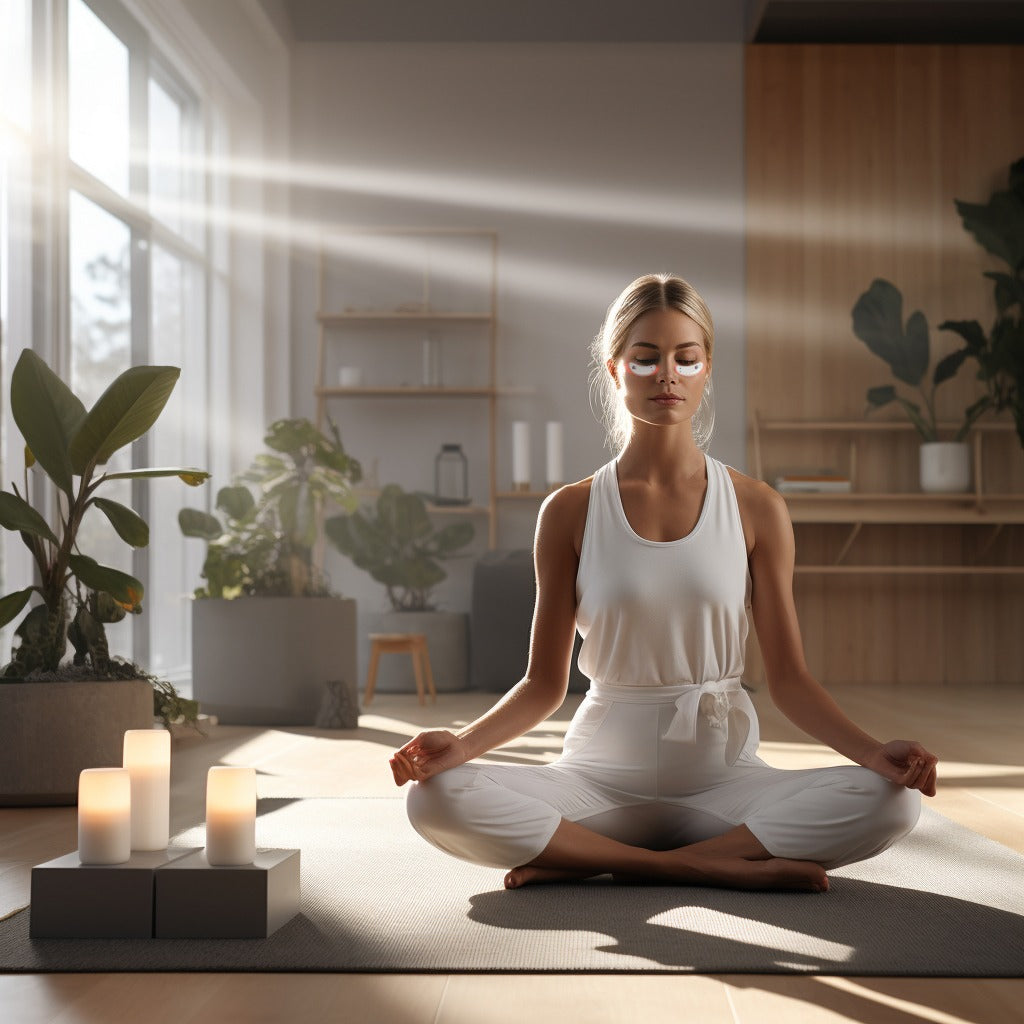 The Reusable Revolution
Upgrade to BrightEyes, the reusable and highly effective solution that's more than an aesthetic enhancement; it's a responsible choice. Out with disposable patches, and in with a tool that works time and time again, enhancing your natural beauty while saving both your wallet and the environment. Just $0.09 per use over 3 years!
BrightEyes is not only more effective than traditional patches, but it's also a sustainable choice that reflects wisdom, quality, and a vibrant life lived responsibly. With BrightEyes, step into a world of confidence, where your eyes reflect not just beauty but conscientious living.
"I've been pleasantly surprised by the results from BrightEyes. My reflection now shows a more youthful appearance, and the dark circles have all but disappeared." -Addie T.