Welcome the Refreshing Breeze with Soothfresh's Portable Neck Fan.
Keep a light, soothing breeze around your neck and face during the hottest of days. Compact, stylish, and highly portable –your perfect partner in the summer heat is here!
SoothFresh's Portable Neck Fan: The Ultimate Heat Buster
Experience the revolution in personal cooling devices. No more struggling with handheld fans or fretting over your hair getting caught in fan blades.
With our Portable Neck Fan, enjoy a cool, refreshing breeze during this sweltering summer. We've analyzed the market and created the ultimate tool to combat the heat.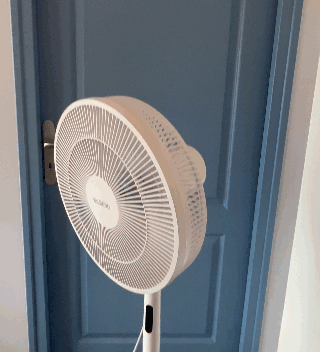 Why You'll Love It
With our Neck Fan, you're not just staying cool – you're embracing a lifestyle change. Imagine:
1. Family Cooling Companion: Providing each family member with their personal air conditioner during family outings or at home.
2. Hands-Free Convenience: Carrying groceries, doing housework, or holding your child's hand – all while staying cool.
3. Kid-Friendly Design: With our bladeless design, you no longer need to worry about your child's or your hair getting stuck in fan blades.
4. Eco-Friendly Power: Teaching your kids about sustainability with our USB-rechargeable fan.
5. Hot Flash Deflector: Bringing immediate relief from sudden, uncomfortable surges of heat, keeping you fresh and comfortable all day.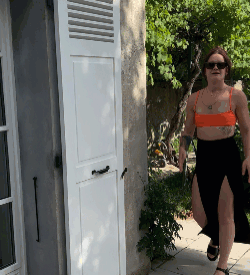 What Makes It Unique?
Our Portable Neck Fan stands apart. Here's why:
Style: Reworked design that exudes coolness and style, making it a perfect companion in hot weather.
Battery Life: Equipped with high-capacity 4000 mAh batteries offering 6 to 17 hours of runtime depending on your preferred speed.
Quiet: The fan motor has been optimized to generate noise as low as 25 dB, allowing you to hear even your own breathing.
Safe Design: Bladeless design with 78 air outlets around the neck, making it safe for both children and seniors.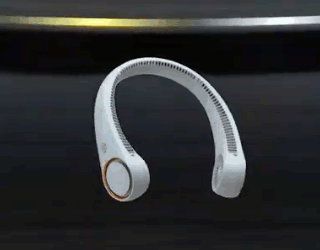 Why Get Yours
Don't let summer restrict you. Be it gardening, office work, cooking, or simply relaxing at home, our portable neck fan provides a refreshing coolness, leaving your hands free. It's compact, robust, and adaptable to all situations.
The first thing people notice about you is your face, and when it's soaked with sweat, others notice, making us often feel uncomfortable.
We're so confident in our product, we offer a 2-year warranty with a full refund or replacement in case of any issues.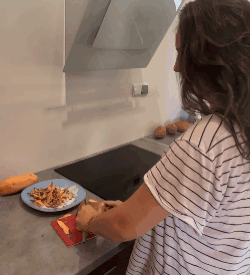 Transform your Summer Experience
You're one click away from changing your summer story. Click on ADD TO CART to get your Portable Neck Fan today and embrace the refreshing change!