NO MORE REVERSE ASSISTANCE IS NEEDED!
You will be able to quickly and easily connect your trailer to the receiver hitch in seconds.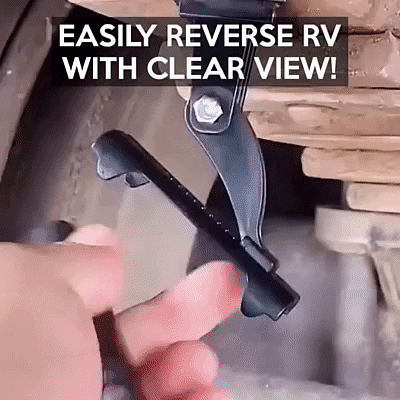 EASY REVERSING & HITCHING
No more assistance is needed when reversing or hitching the RV! With RVsTrailer's 150° viewing angle, simply connect via WiFi to your mobile device to see the camera view on your device's screen. Use your phone as a monitor, then hitch up and go!
EASY INSTALLATION
BeeLamour easily mounts anywhere with no hardware.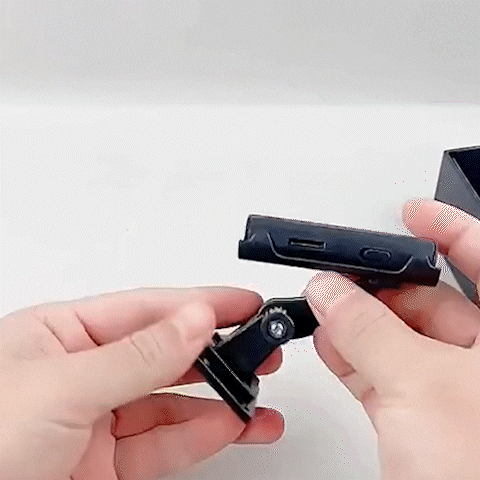 EXCELLENT NIGHT VISION & WATERPROOF
12 infrared lights provide excellent night vision of up to 30ft even on the darkest night! BeeLamour is also waterproof and can withstand most weather elements.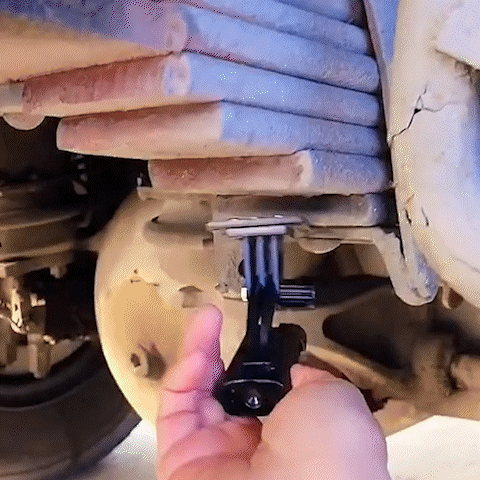 30ft WIRELESS CONNECTION
30ft Wireless Connection Without WiFi But for distances further than 30ft, you are required to have a WiFi connection on your mobile
PACKAGE INCLUDES
BeeLamour Camera Set (Camera + Holder + USB Cable + Instructions)
How Do I Connect My Mobile To The Camera?
Simply scan the QR code, or go to AppStore (i0S)/Google Play (Android) on your mobile to download our application. Once downloaded, simply follow the instruction manual to get the camera linked to your mobile!
Can The Camera Work On Any Wireless Monitor Instead Of Phone?
No, BeeLamour is designed to be used specifically with mobile-only (Android & iOS)
What Are The Features Of This Camera?
The camera has multiple features that can be used not just for reversing & hitching!
You can even use it for the security of your RV!
1. Motion Detection – With this function switched on, a push notification will be sent to your device once motion is detected.
2. 24 Hours Loop Recording – By inserting a memory card, you will have recordings of footage to look back on.
3. Supports Multi-User – Multiple mobile devices can be connected to the camera via the mobile application. This is perfect if more than one of you is in the RV!
Will The Mount Withstand If I Accelerated My RV?
Yes, BeeLamour has been tested to stay still even if your RV goes up to 100 miles per hour. However, we do recommend our customers to not leave it out overnight as people can steal them easily. (You can attach it to the door of your RV at night as a security measure too!)
Does This Require WiFi For Viewing? My RV Goes To Deserted Places With No WiFi Signal Most Of The Time
The WiFi is generated from the camera, so your phone connects to it with its WiFi ability. No WiFi signal is needed on your mobile's end.
How Do I Charge It, And How Long Will A Single Charge Lasts?
The camera is rechargeable with the USB cable provided. A full charge should last you up to 48 hours.