Measurements
Can be used for both Kids & Adults
Immediate Response
The Lifesaver Anti-Choking Device is your instant first responder in choking incidents. With its rapid deployment mechanism, it can dislodge obstructing objects from the airway within seconds, restoring normal breathing and preventing a life-threatening situation.
Optimal Suction Power
Striking the delicate balance between efficacy and safety, our suction technology applies a controlled force that is powerful enough to dislodge even stubborn obstructions, yet gentle enough to protect the vulnerable structures of the throat and windpipe.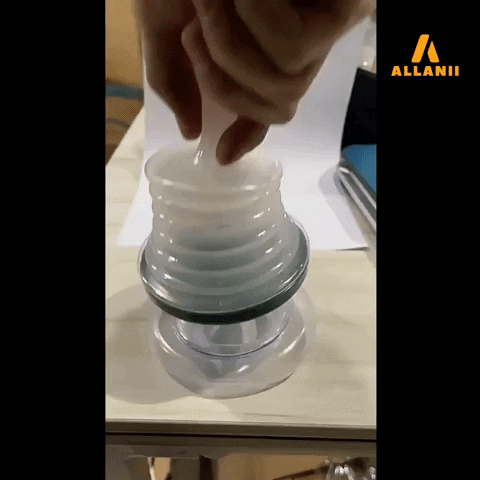 User-Friendly Design
We've ensured that anyone, regardless of their level of medical expertise, can use our device effectively. Its intuitive design features clear instructions and a comfortable grip, making it easy to handle in moments of crisis.