When you want a bag that holds up to the demands of travel or daily use, look no further than our Amazing Foldable Bag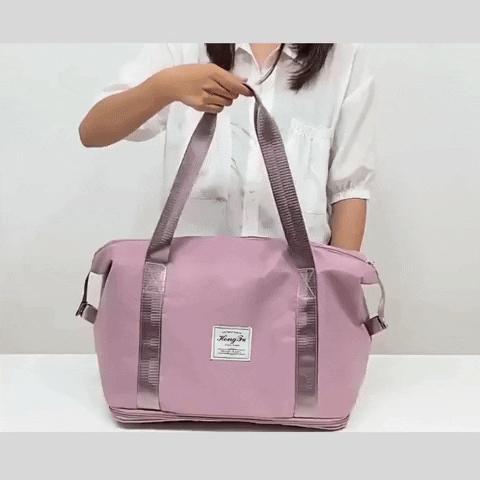 With the large capacity and multi-pocket design, never be caught without the right thing ever again. Whether you're heading out on vacation or packing for work, this versatile, multifunctional bag will allow you to stow everything from toiletries to clothing with a simple and easy organization.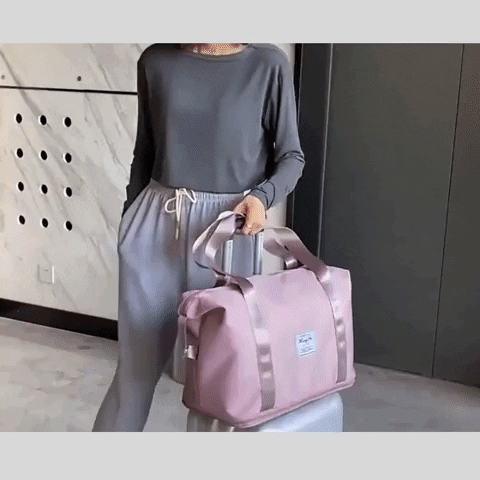 Why our customers are in love with thisAmazing Foldable Bag

Durable
Made out of the highest-quality Oxford textile, the bag is incredibly robust and tear-resistant, so it will stand up to all your daily needs and last you for years to come!
Waterproof
Featuring a luxurious design that is well crafted in every detail, this bag is waterproof both inside and out. Moreover, it also has wet and dry compartments, so you can easily store your wet clothes without worrying about drippy water everywhere!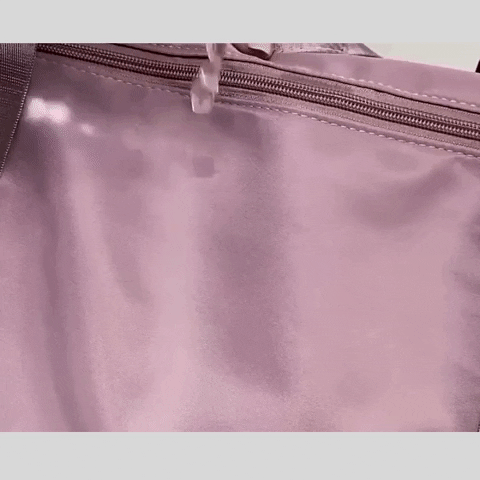 Space-saving design
With two stitched-on inner pockets, this chic bag will allow you to carry all your belongings in one sturdy place. Available in multiple colors, it also features a foldable design that makes it very compact and easy to store when not in use.
Extremely versatile
Enjoy your time at the gym, shop for clothes, or embark on your next adventure with this trendy bag that will impress everyone with its style and sophistication. Offering an extra opening as well as durable straps, this fashionable bag can be carried by hand or placed on a suitcase!
Package Includes –1 xAmazing Foldable Bag