get rid of dark circles & eye bags at home
As we age, the skin & muscles around our eyes weaken, thin, and lose elasticity, leading to those unsightly dark circles and puffy eye bags that make us look older, less attractive and more tired than we feel.
Using Alume Ultra for just 10 minutes a day gradually solves the root causes of under-eye concerns by tripling collagen & elastin production, draining excess fluids to reduce puffiness, and boosting ATP production to accelerate new cell growth.
Targets fine lines, eye bags & dark circles.
brighter, more attractive eyes permanently
The harsh truth:Creams & serums offer minimal, temporary relief, as they only address surface issues, not the root causes.
Dermal fillers, while effective, are extremely expensive, require maintenance, and carry significant risks, including potential vision loss.
The Alume LED Eye Mask effectively addresses dark circles and eye bags at their core.
Visible, lasting results, not just a cover-up.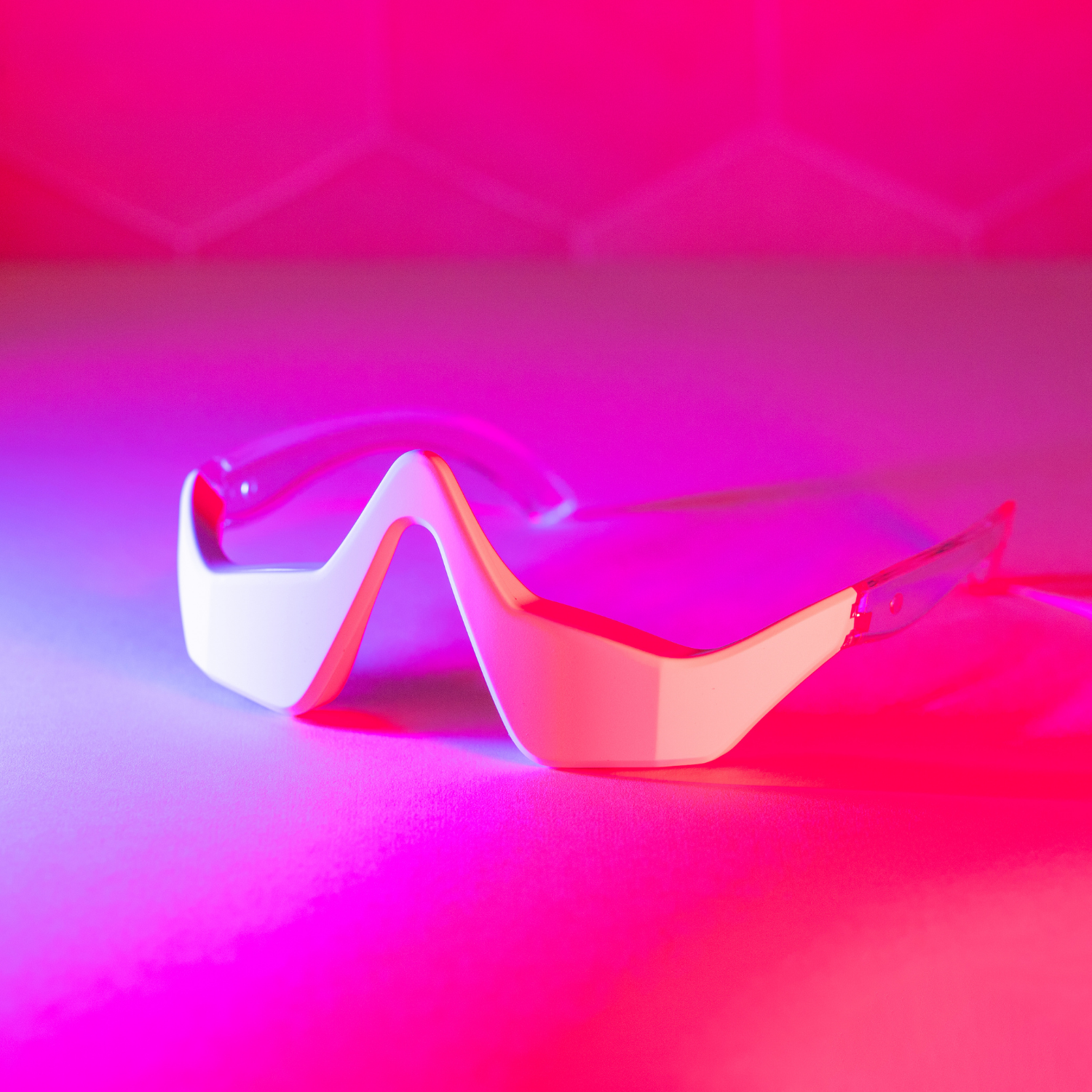 forget covering up: get real, tangible results
By integrating 2 proven technologies, collagen production in the under-eye area is tripled, skin elasticity is boosted, and blood circulation is improved by up to 71%.
Rejuvenating Red Light Therapy: Utilizing 4 powerful LED wavelengths, it triples collagen & elastin production, accelerates new cell growth, reducing wrinkles & dark circles.
Skin-Toning Microcurrent: Effectively drains fluids beneath the skin, reducing puffiness & eye bags by up to 65% and lifting your eye countour.
A non-invasive and natural option