Size Chart:

Unleash Your Style with Adjustable Cargo Pants – Designed for Gen Z!
Are you ready to revolutionize your wardrobe with a unique blend of functionality and fashion? Look no further than our cutting-edge Adjustable Cargo Pants – the ultimate statement piece tailored for the dynamic spirit of Gen Z!
NOTE:
Hand Wash 30 Degrees
Wash with like colours
Do not bleach
Tumble dry low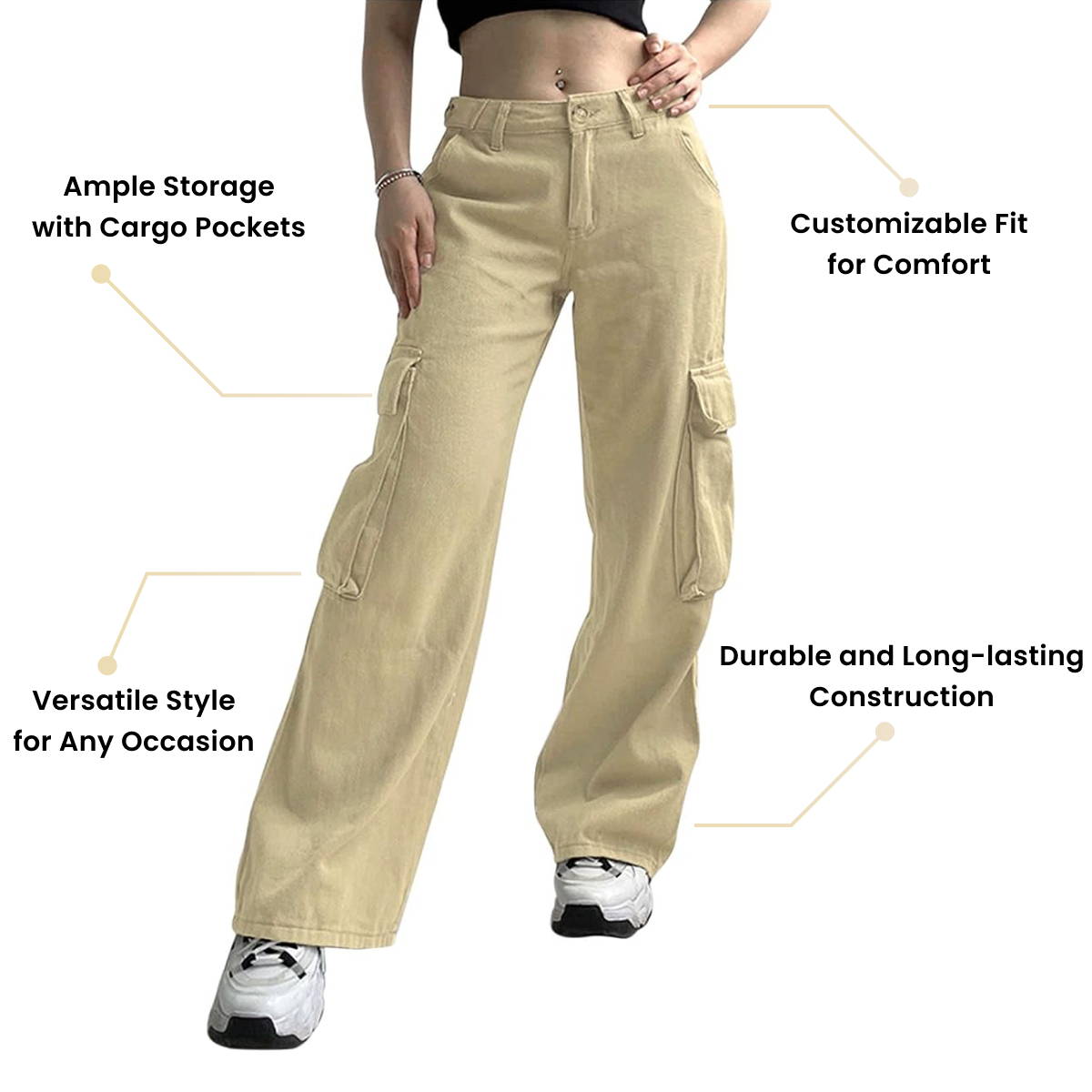 Don't just follow trends—set them!
Customize Your Look: Express your individuality with cargo pants that adapt to your style. The adjustable features allow you to play with the fit, creating a personalized silhouette that stands out in any crowd.
Vibrant Color Palette: Our cargo pants are available in a spectrum of eye-catching colors, from bold neon hues to classic earth tones. Mix and match to create outfits that align with your ever-evolving personality.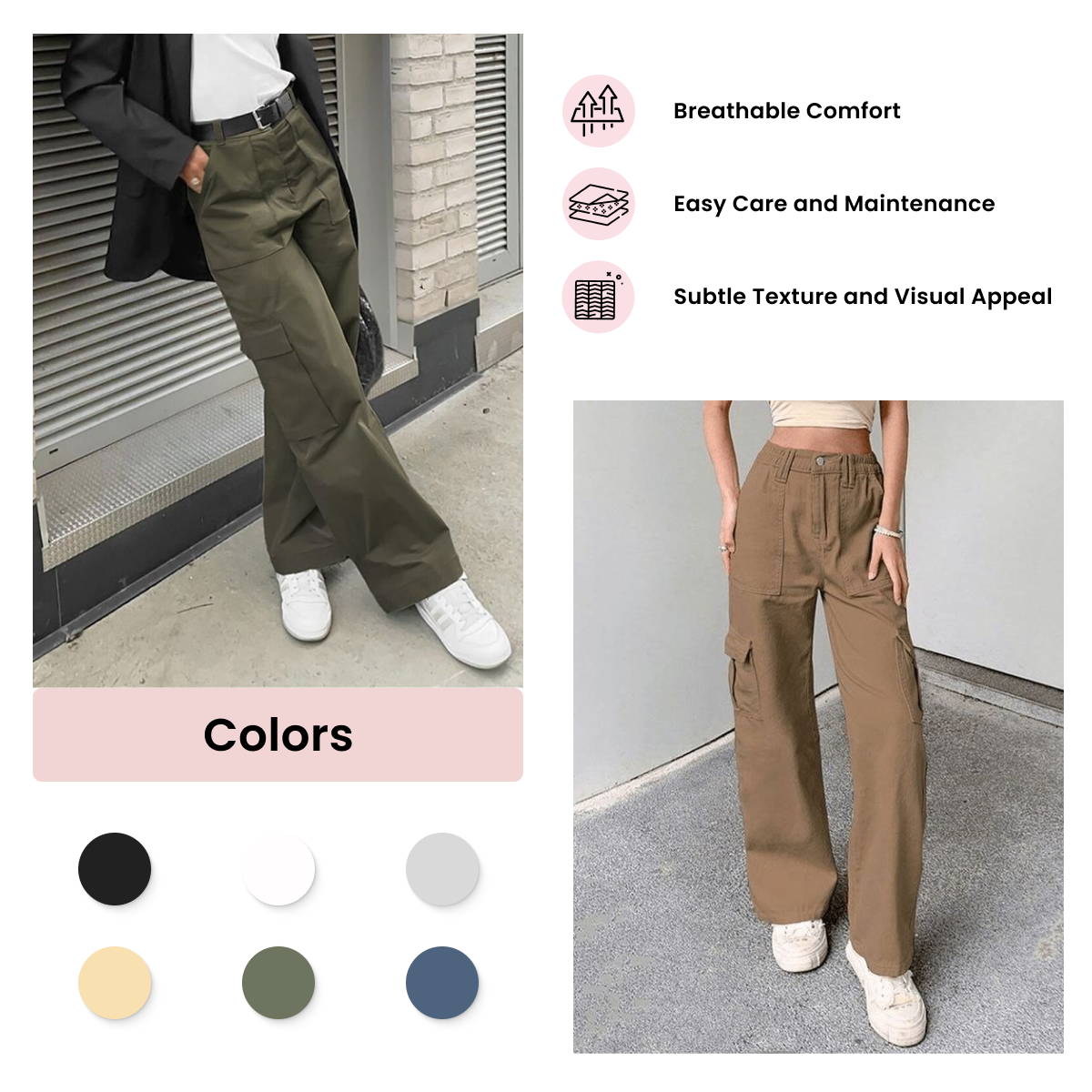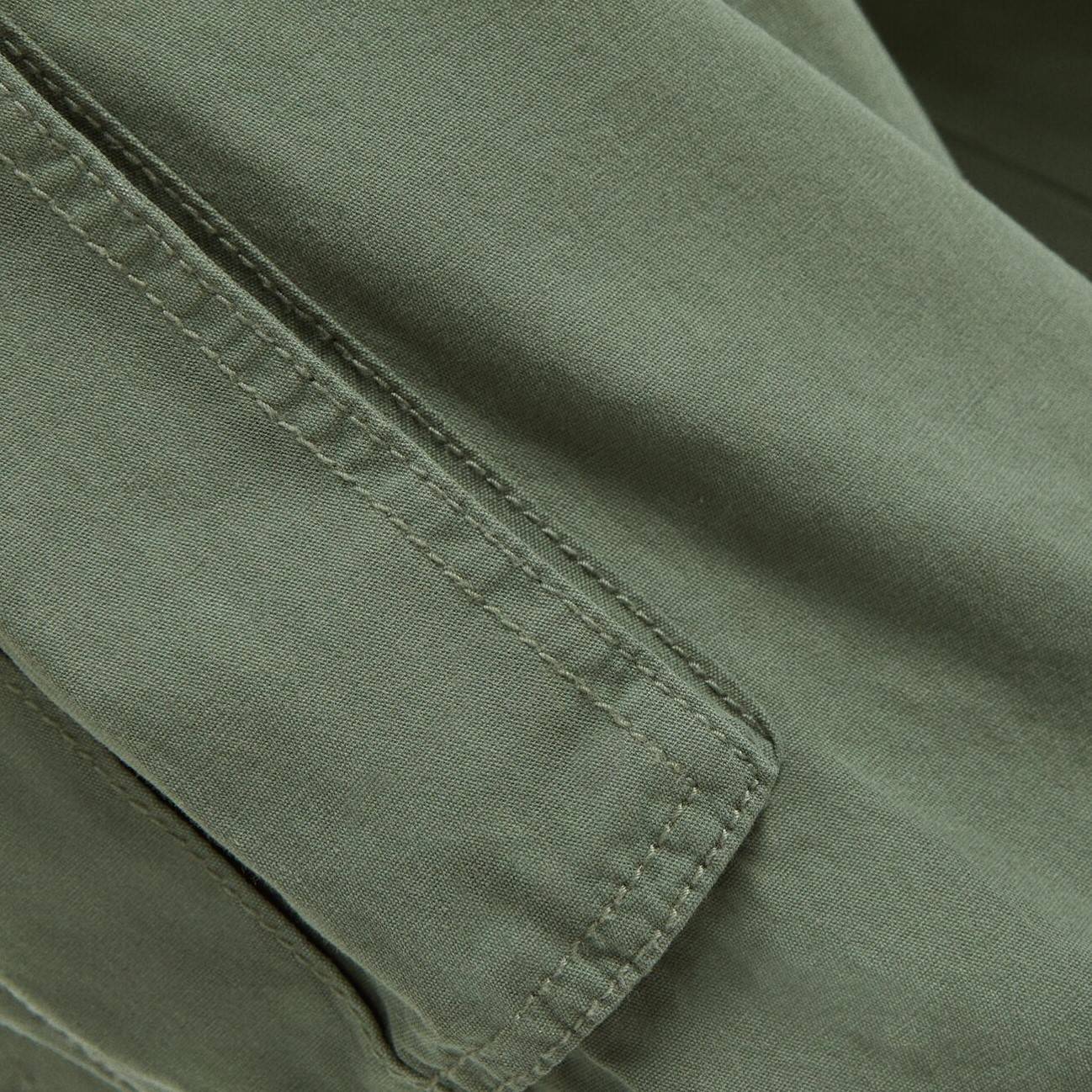 Ready to own your look? Shop Now and Discover the joy without compromise.
Quality Craftsmanship: Crafted with precision and attention to detail, these cargo pants ensure durability and long-lasting wear. Embrace the fusion of street-style edge and high-quality design.
Urban Comfort: Designed for the hustle and bustle of city life, our cargo pants boast a comfortable fit that supports your active lifestyle. The breathable fabric and adjustable waist ensure comfort from dawn till dusk.
Recent Customer Reviews
Maya T.
These cargo pants are a game-changer for my street style! The adjustable features let me create a unique fit that perfectly suits my body shape. The pockets are not only functional but add a rugged charm to my look. I'm loving the versatility they bring to my wardrobe.
Liam S.
As a Gen Z fashion enthusiast, I'm all about blending comfort and style. These cargo pants nail it! The vibrant color options allow me to express my mood, and the multitude of pockets mean I can carry my essentials without the need for a bag. A definite must-have for trendsetters!
Ethan L.
I've never been a fan of pants until I tried these cargo pants. They're the perfect mix of street fashion and practicality. The adjustable waistband ensures a snug fit, and the quality material is both durable and comfortable. I've received numerous compliments on my unique style whenever I wear them.
Zoe M.
Talk about functional fashion! These cargo pants are my new obsession. The deep pockets are a lifesaver for carrying my phone, wallet, and even small essentials like keys. They're my go-to for festivals and urban explorations. I appreciate the attention to detail in the design, making them a must-buy for anyone seeking a modern edge.