Sound like a car. Ride safe.
Imagine if you could have the simple control of a car/motorbike horn on your bike… If only there was a way to honk at inconsiderate drivers who bully-and-run in rush hours!


The unique car-power Bike Horn 4.0 is not only the loudest bicycle horn but is your safest riding bet! It packs 120 dB CarWindow-penetrating of familiar horn-sound to people in the car and jaywalkers!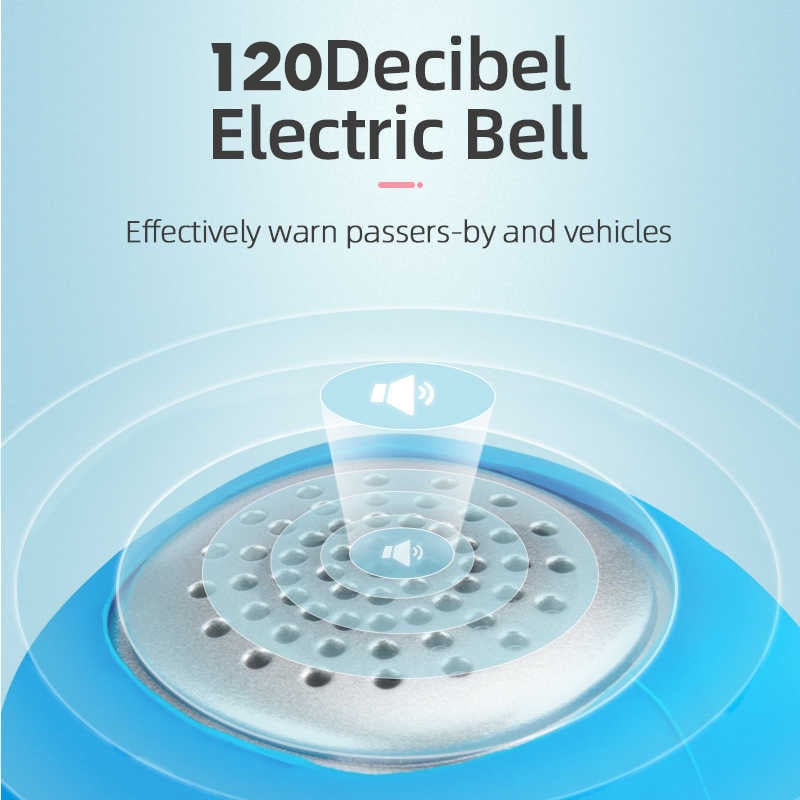 This horn rings 3x louder & generates an actual road-car honk sound!
Is shouting really an option for you, riding in an Urban city? That's just useless + icky!
Make your rides fun with 6 different sound options!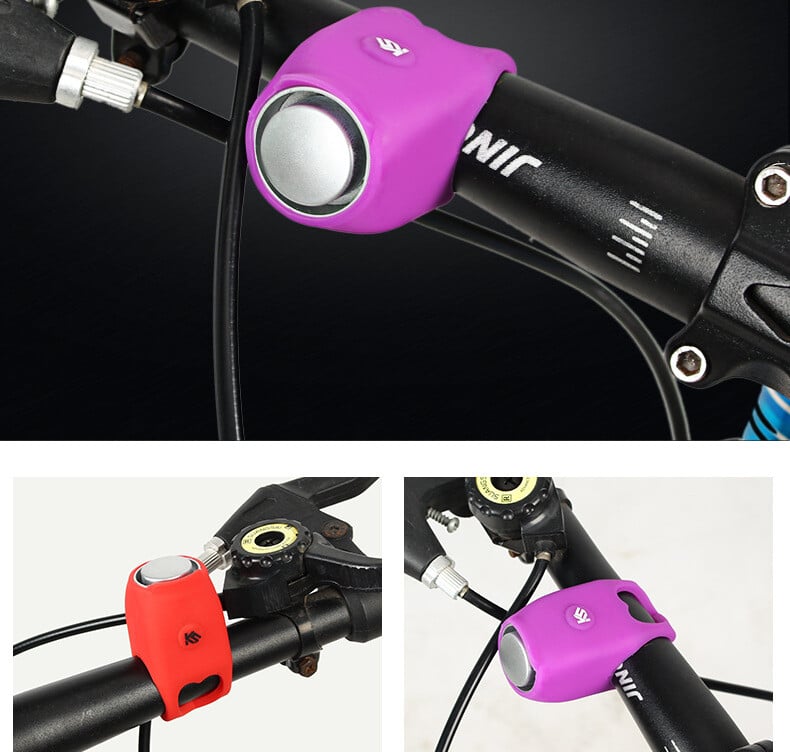 Raining? No problem! We've made this weather-resistant for you!
Taking feedback from cyclists for our previousBicycle HORN, we decided to work hard at incorporating the perfect design, with a new minimalist style, and reduce the weight by more than half while maintaining the LOUD car-horn sound!
The new Bike Horn is not only loud, but its lightweight, flexible silicone material will never compromise your productivity and the 2032 Button Cell will keep you charged for the road!
You can rely on its improvement to get you in time through all the rush hours.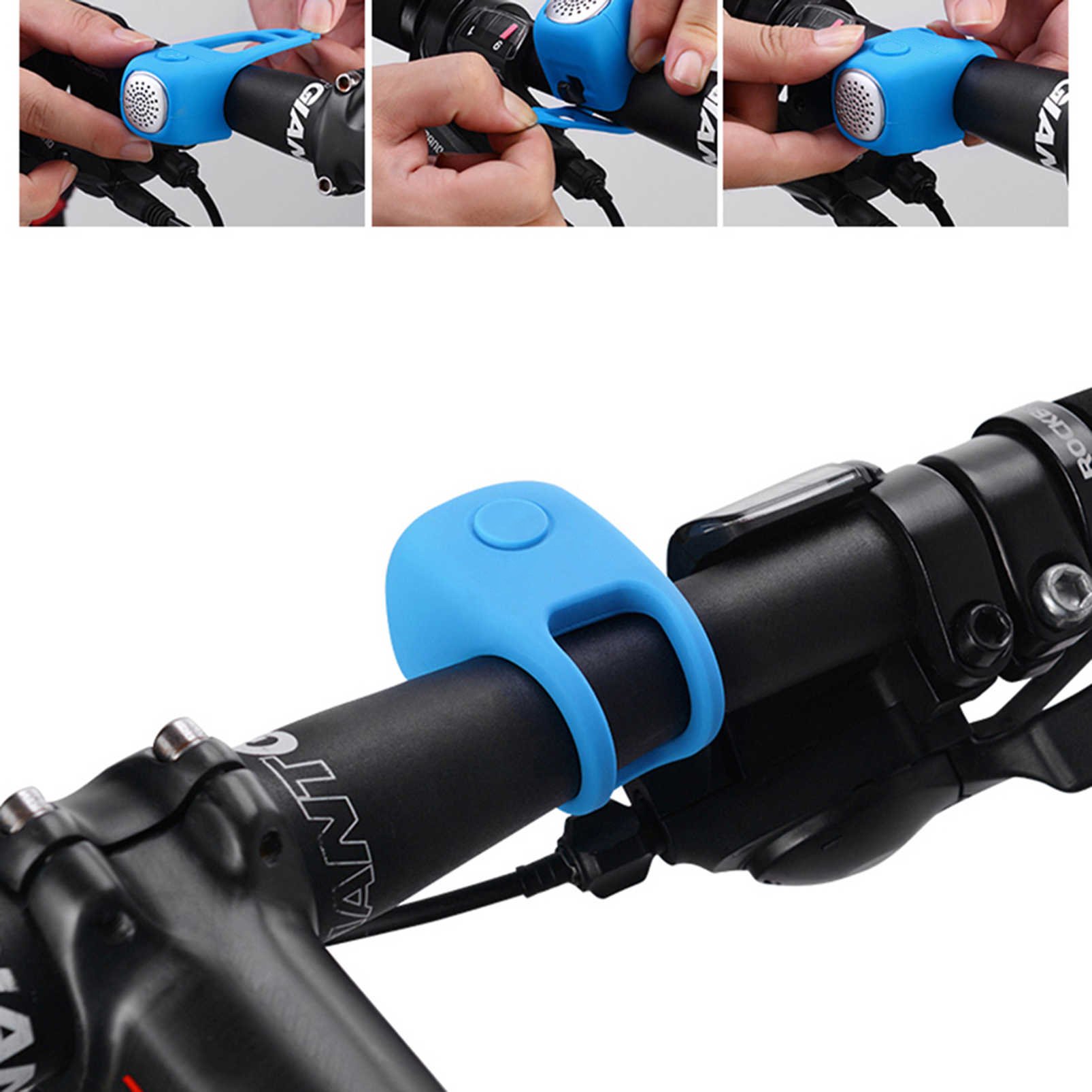 It hangs downward, so the small 3.5 *4 cm size leaves plenty of empty space on your handle-bar!
It's not a bell; it's you on the road through rushing and honking cars.
Sound like a car. Ride safe.
Package Included
1 * Super Bike Horn
Customer Questions & Answers
Question:How does it install?
Answer: We will come with the product manual, please follow the pictures in the product description, Installation is very simple
Question:Whether it can charge?
Answer: Yes, it supports USB charging
Question:Can mountain bikes install it?
Answer: Of course, it works on almost any bike!