THE HANDY CASUAL SHOES TOGETHER WITH YOU IN DAILY LIFE
ARCH SUPPORT | BREATHABLE | NON-SLIP
*This exclusive price is only available for a limited time*
Does walking feel uncomfortable and painful?
The Orthopedic Sneakers is what you need: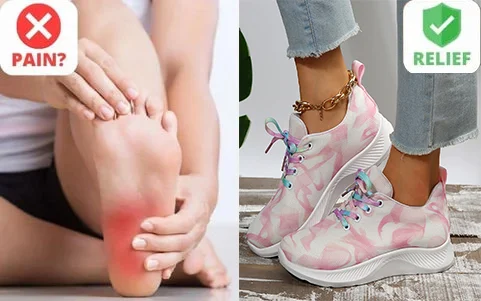 Suitable for all-day activities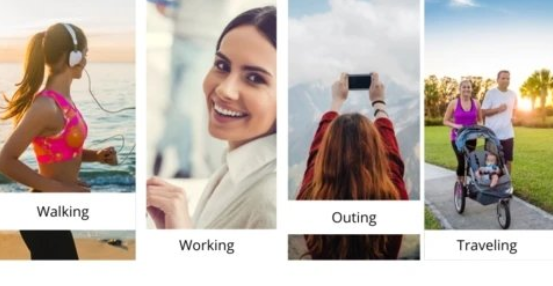 Designed by our professional footwear designers
These sandals are designed with the idea of making each person who wears them more comfortable. Relieve heel, foot and knee pain! They are designed for people who want to live a pain-free life and walk normally again. No one wants heel spurs, foot or knee pain to ruin their life.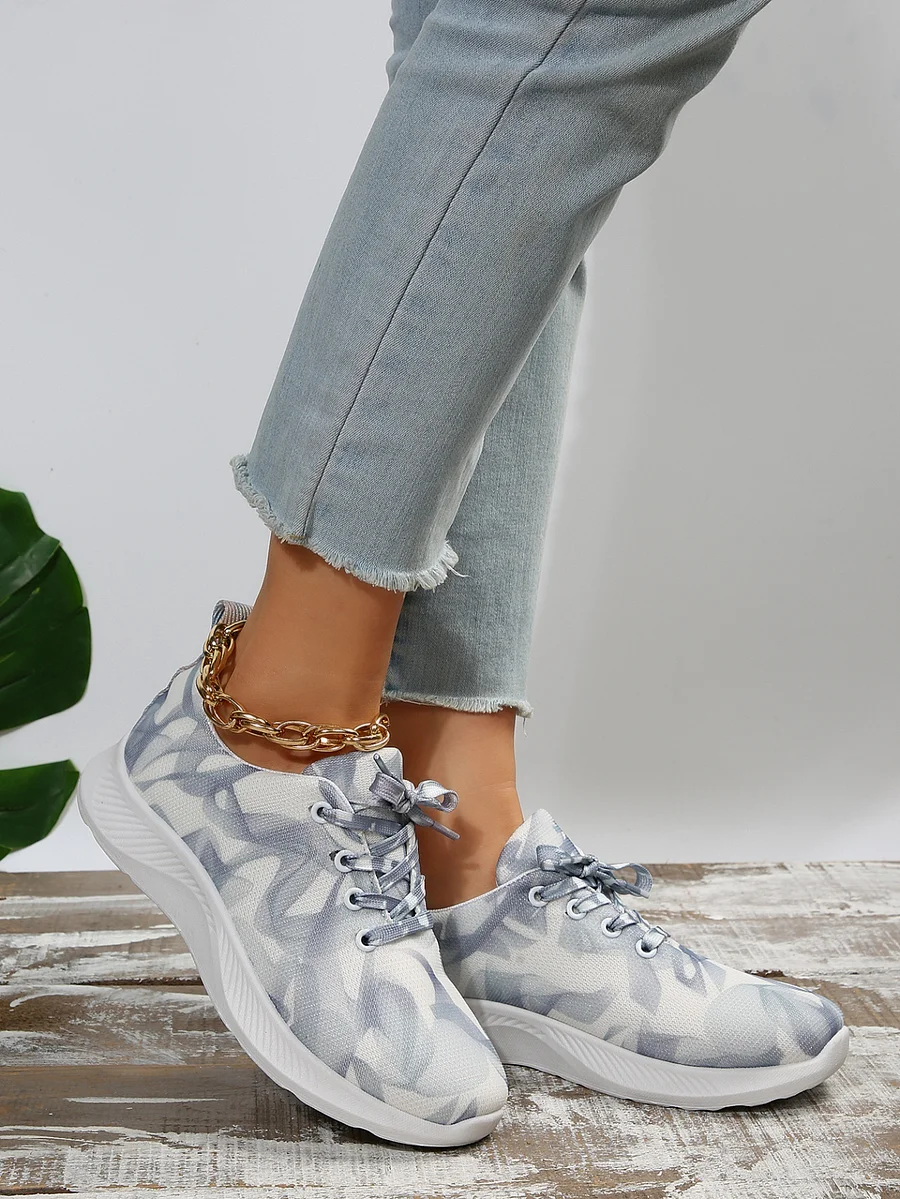 Why Are These Orthotic Shoes So Effective?
Cushioning – Super comfortable insole provides complete foot cushioning for optimal comfort. The sole contains a special gel that absorbs impact better than any other sole.
MORE STABLE – The extra wide sole 3cm below the heel provides stability and the carefully placed footbed ensures a perfect fit, comfort and better performance
FIT FOR WIDE AND NARROW FEET – Sandals are suitable for both wide and narrow feet. They're also made from lightweight materials that allow your feet to breathe!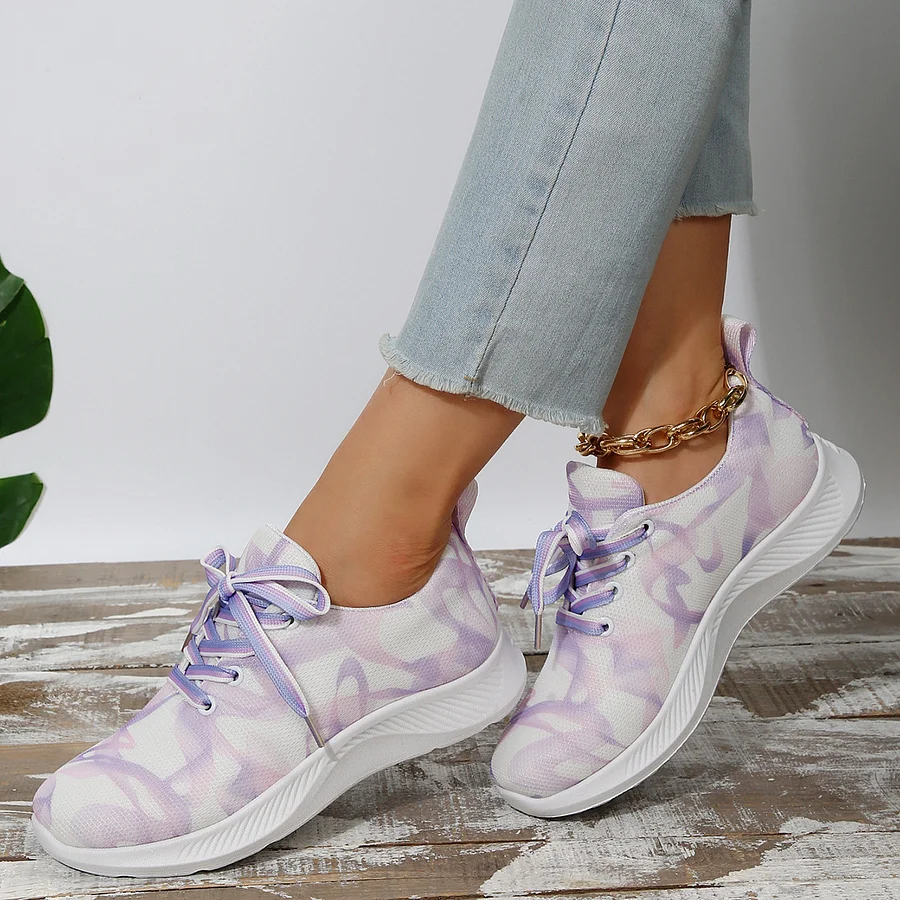 Premium Tech System
Our ergonomic cushioning sole reduces any impact that occurs after taking a step.
Every step is comfortable and smooth!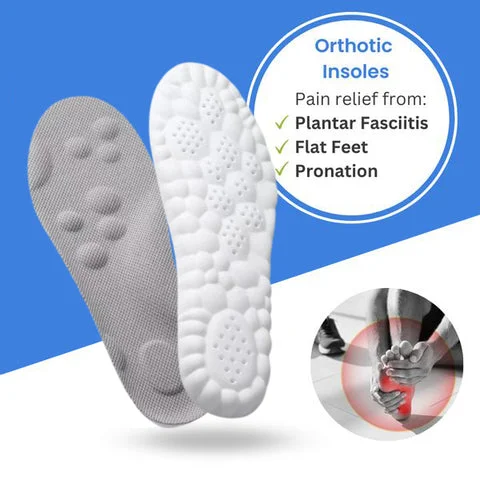 Your feet will be comfortable with Our Orthopedic Sneakers
Our products aim to improve the quality and fullness of life by restoring the foundation of your feet with quality footcare products developed from a thorough understanding of foot anatomy & shoe construction.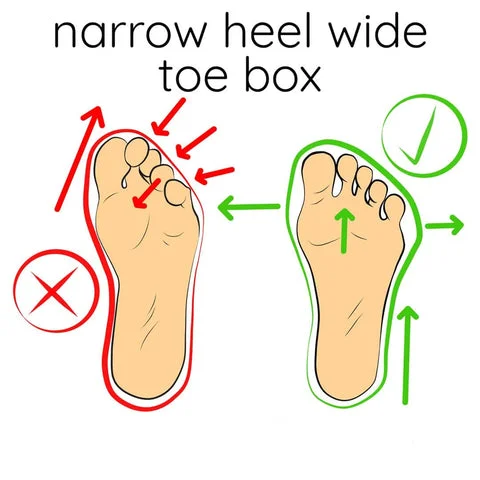 Biomechanical Orthotic Insole
All orthopedic shoes come with anatomical orthotic insoles that offer the best solution for sensitive feet:
– Help relieve heel and foot pain
– Reduce pressure on the bottom of the foot
– Provide excellent support for flat feet
– Help alleviate Corns and Calluses
Making every step soothing with comfort
Covered by Onecomfy All-Day Comfort Guarantee
The lightweight, cool, and effortlessly stylish look is ideal for sporting everywhere from the beach to the city streets.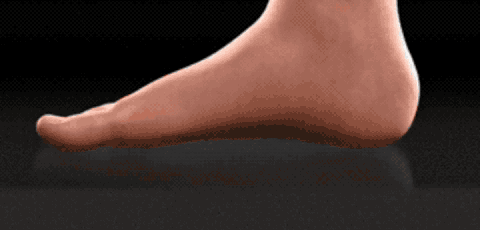 Biomechanical Orthotic Insole
All orthopedic shoes come with anatomical orthotic insoles that offer the best solution for sensitive feet:
– Help relieve heel and foot pain
– Reduce pressure on the bottom of the foot
– Provide excellent support for flat feet
– Help alleviate Corns and Calluses
– Making every step soothing with comfort